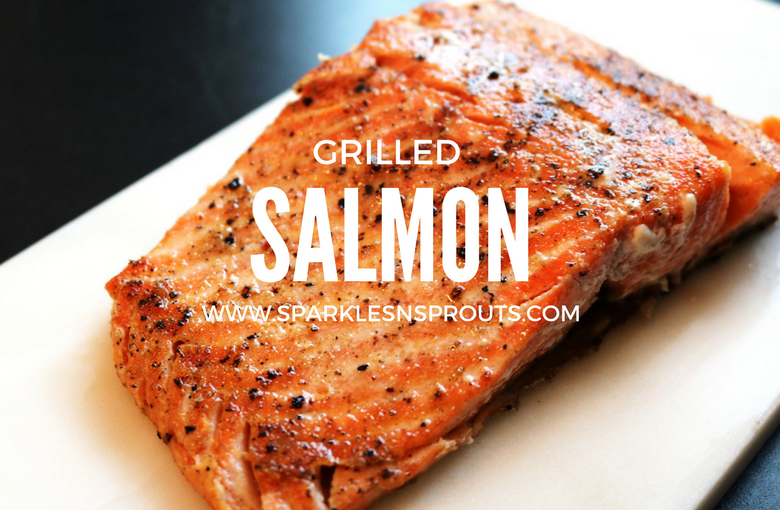 simple, grilled salmon that is so good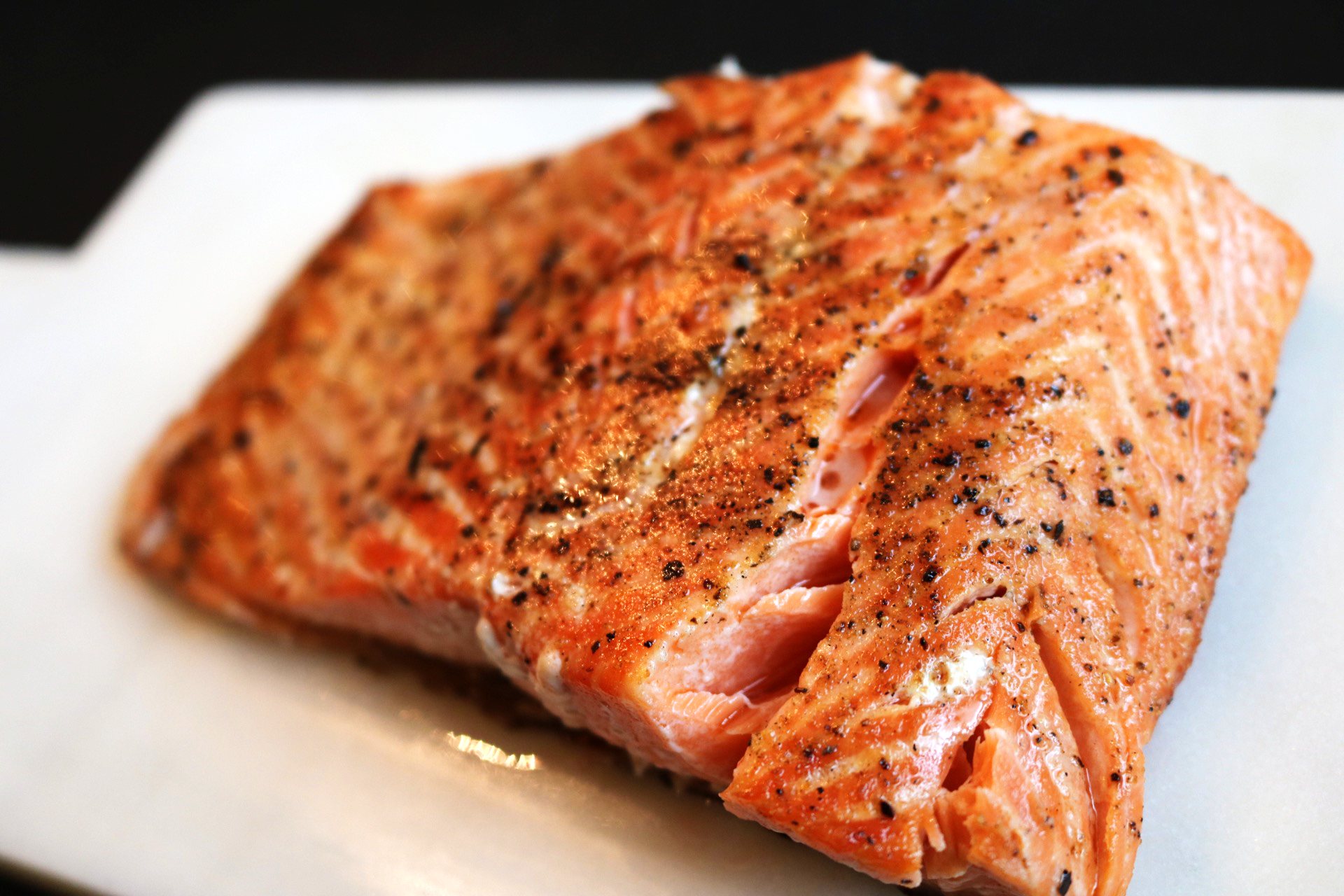 Simple is sometimes so, so good. You know like an apple on a hot day, or just a simple scoop of vanilla ice cream…sometimes simple really is best.
Salmon can be simple?
Sure it can be, but it is a special simple. This salmon is seasoned with a favorite little blend, giving it a ton of flavor while still letting the fish be the star. You could definitely use some fresh herbs or additional spices if you wish, but this is a favorite blend for us.
Grilled? Why?
Why not? I mean it's summer here in SE Texas and that is grilling weather. Anytime we can cook outside and not heat up the house I am all about that. If you cannot grill or it's not that time of year you can roast this in the oven or cook on the stove top in a grill pan or skillet.
According to The Hubby grilling adds a little bit of extra something to anything and everything. I mean he has grilled everything from burgers to pineapple, so peaches to steak…anything is fair game for The Hubby. I have to agree as well, there is something super yummy about grilled salmon…especially this salmon.
Heat the grill up…
MJ & The Hubby
4 servings
Grilled Salmon
A simply grilled salmon that is full of flavor and perfect for a great grilled summer dinner that everyone is sure to love
5 minPrep Time
10 minCook Time
20 minTotal Time
Ingredients
16 ounces, boneless salmon, skinless
Olive oil spray
2 teaspoons salt
2 teaspoons black pepper
1 teaspoon chili powder
1 teaspoon garlic powder
Directions
Preheat grill to medium high heat
Place a grill basket, or heavy aluminum foil over grill grates
Pat salmon dry with a paper towel and cut into 4 oz pieces (if not already)
Spray one side of salmon with olive oil spray
In a small bowl combine salt, pepper, chili powder and garlic powder
Sprinkle half of the seasoning over first side of the salmon, and then repeat on the other side
Place salmon onto grill
Cook for 5-6 minutes on first side
Gently flip to second side and cook for an additional 3-4 minutes
Remove and let rest for 3-4 minutes before serving
Serve and ENJOY!!
Notes
Each serving (4 oz) is 4 WW Smart Points
Nutritional Info
Calories 207 - Calories from Fat 90 - Total Fat 10 g - Saturated Fat 1.9 g - Monounsaturated Fat 5.5 g - Polyunsaturated Fat 2.3 g - Trans Fat 0 g - Cholesterol 70 g - Sodium 1223 mg - Potassium 477 mg - Total Carbohydrate 1 g - Dietary Fiber 0 g - Sugars 0 g - Protein 24 g
Vitamin A 8 % - Vitamin C 0 % - Calcium 1 % - Iron 0 %
7.8.1.2
185
https://sparklesnsprouts.com/2016/08/03/grilled-salmon/
All images are the property of Sparkles n Sprouts, to use image please contact the webmaster at michelle@sparklesnsprouts.com
Salmon or not
Now if salmon is not your thing don't worry…technique would be great with flounder, tilapia or grouper. Even catfish would work, I mean if you aren't going to fry it up.
Don't forget the sides…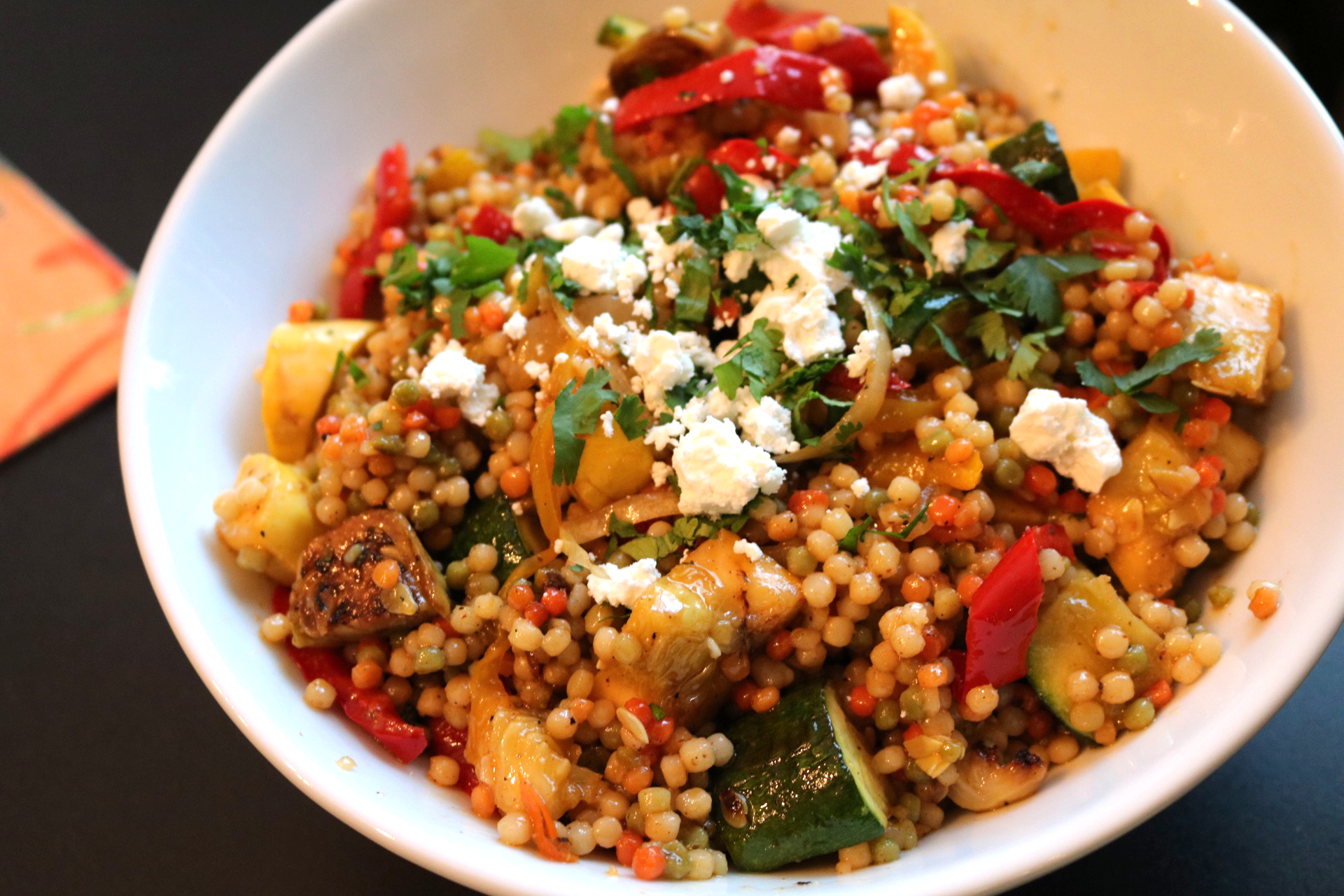 This grilled fish is great on it's own but it is even better with this black bean quinoa side or this grilled veggie couscous salad You could grill the veggies while you cook the salmon, making this a meal you will not forget.
Whatever you decide to serve with this salmon, trust me this is a grilled meal that everyone will love (even the non-fish lovers in your life).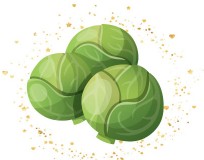 Remember to make today sparkle – MJ