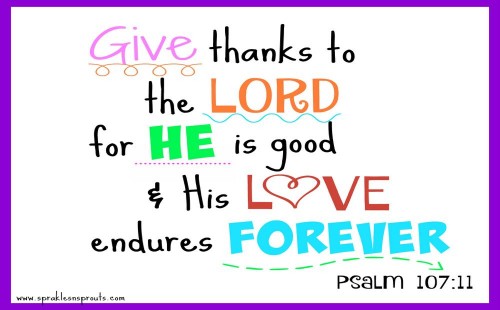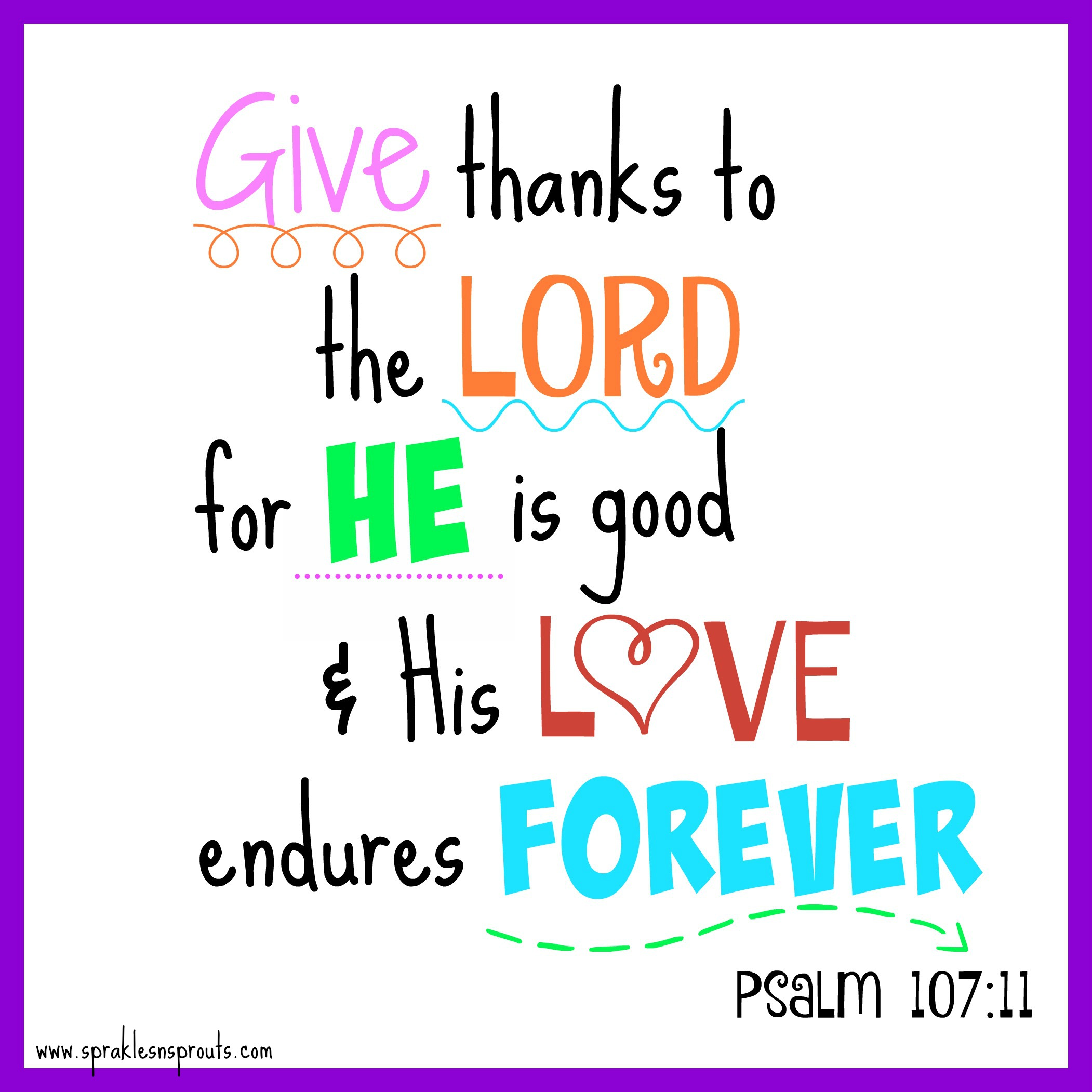 I believe this to be so, so true!
The Hubby and I have had or fair share of troubles, some larger than others.  Through them all we could always count on our Lord's love.
Sometimes it's all we have…
My heart grieves for all those that have been affected by the senseless actions in Orlando recently.  I pray that the victims's and their families will hold onto this promise.  
There may not be any understanding of why we go through challenges.  Regardless, we can hold true to the fact that The Lord loves us and will continue to love us unconditionally.  That is a promise I will take for sure.
Sharing it with others…
One of the biggest challenges The Hubby and I have faced is the news that we are unable to conceive children.  We went through 2 rounds of IVF and were told after the 2nd that we shouldn't try again.  As hard as that was to hear, and really digest, we both knew that God's plan and His Love is perfect.  
Since then we have been able to share that promise and where we garnered our strength from with other families who have or are facing similar situations.  Even though we do not understand we can accept it and know that God is Good and His plan is PERFECT!
Feel free to print this sign out and post it, or share it, with anyone who could use a little reminder of God's love.  
To print it, click here

Make today sparkle – MJ
To print click here