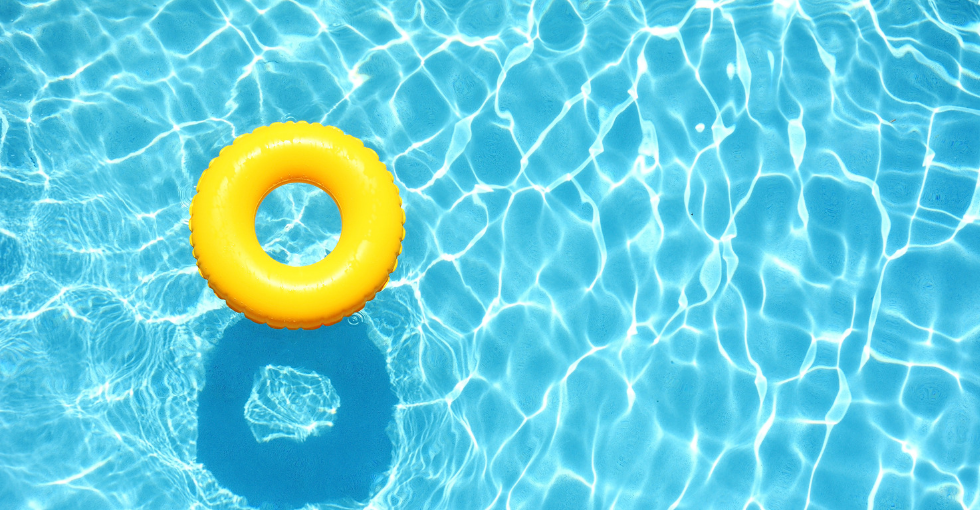 Summer is ending…and you still need coverage
Summer is almost done… I cannot believe it. It literally seems like yesterday we were celebrating July 4th.
I hope you had an amazing summer! Oh yeah, did you sign up for some amazing health insurance? No? Well I can help you with that… give me shout today for a FREE quote!
Contact me TODAY! I work with individuals, families and small business owners.