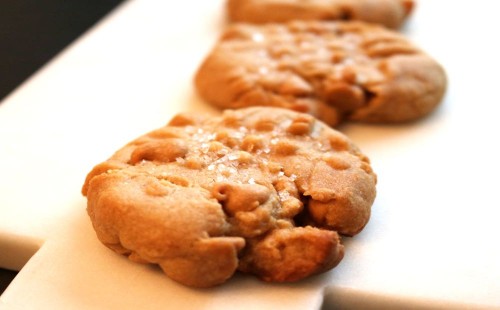 double the peanut butter goodness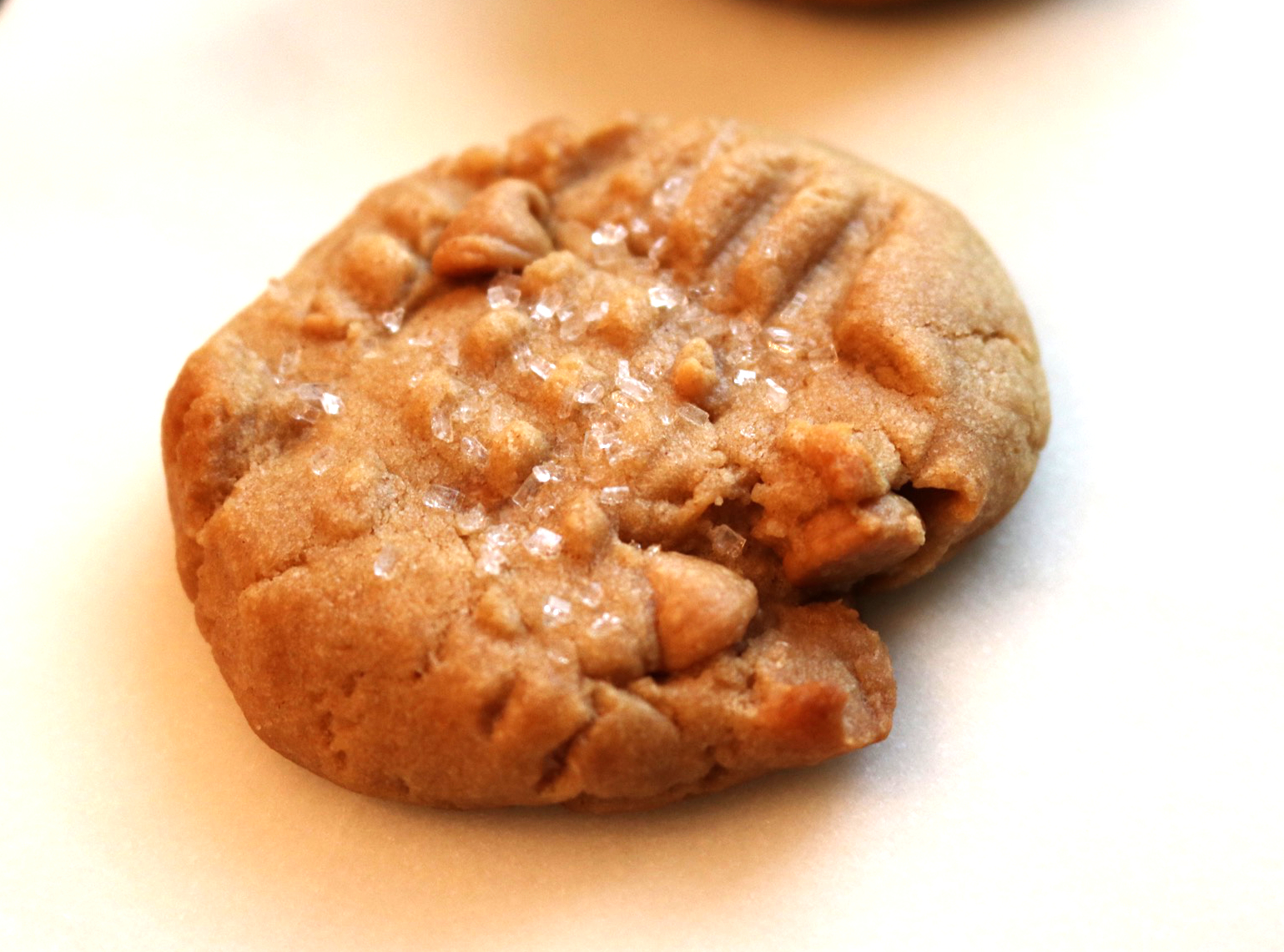 Peanut butter cookies are a must make for the summer (at least in my family).  The Hubby loves them, the Dad loves them and my Mammaw loves them.  
A good peanut butter cookie to me is soft in the center, crispy on the edges and dusted with sugar giving each  a bit of extra sweetness and a little crunch.  These cookies are all that a little more…I added in some peanut butter chips for an extra bit of peanut butter goodness.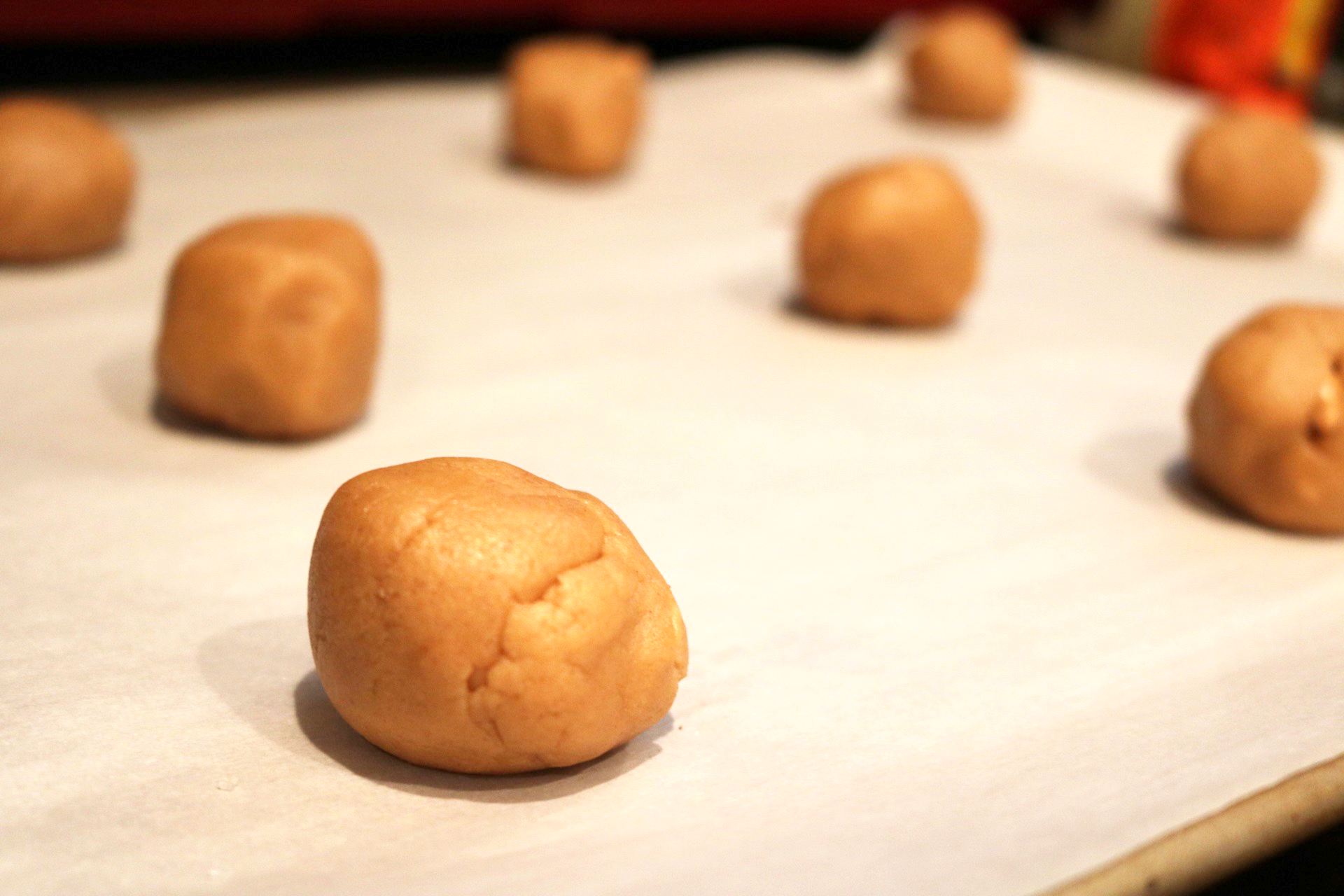 They are so easy!
One of my favorite things about these peanut butter cookies is the fact that you can mix them up and bake them immediately…no chilling required.   They come together super quick and then you just roll them into balls and place them on the baking sheet.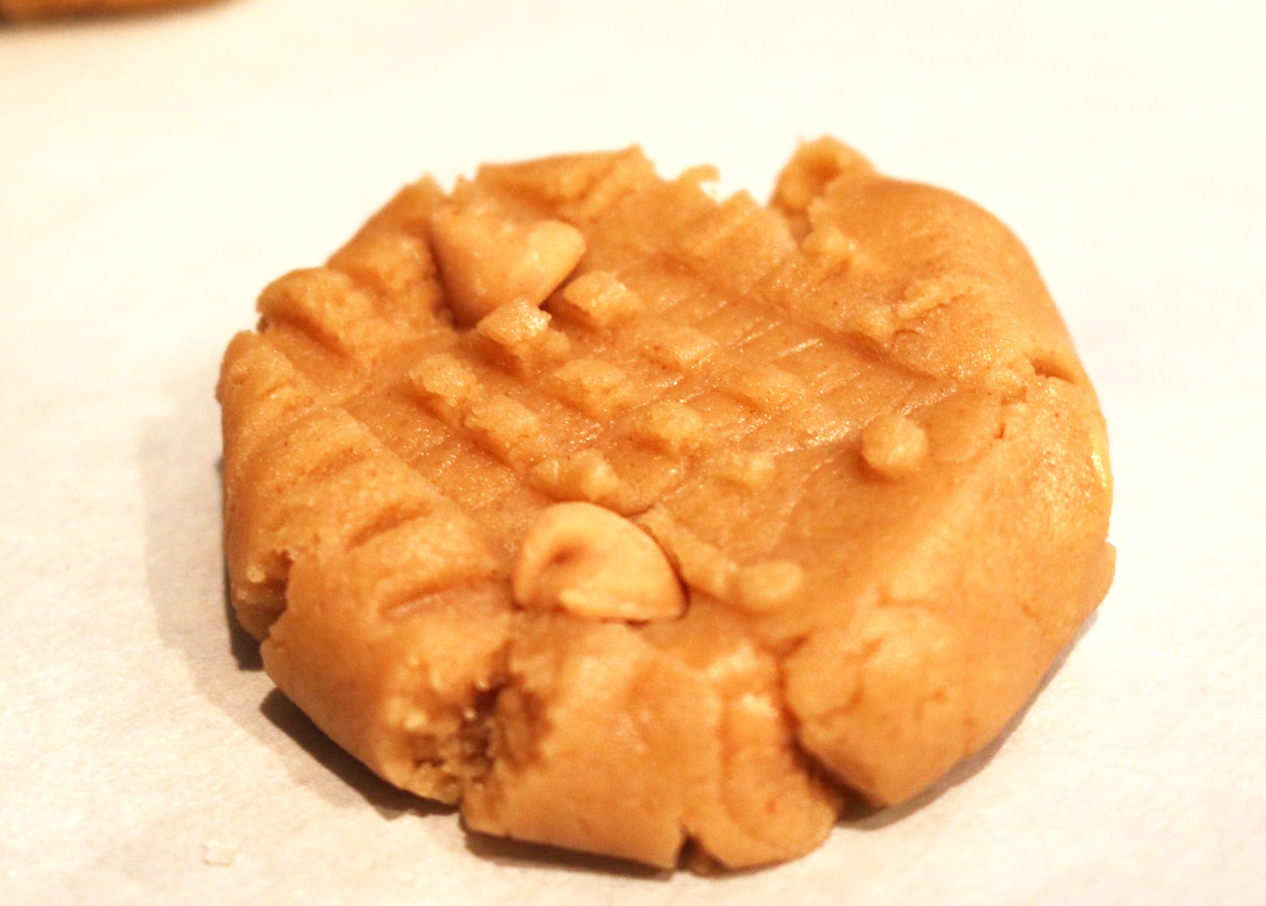 After you have them on the being sheet you then press them down with a for to make a criss cross pattern and then top with sugar (I took the picture before the sugar was added).  I used course decorative sugar but regular granulated sugar will work great….just use whatever you have on hand.  
Chocolate anyone?
For extra fun you could also add in some chocolate chips with the peanut butter chips…that is my favorite combo for sure.  The Hubby and the Dad disagree so I decided to just stick with he peanut butter chips for this batch….but next time there will be chocolate chips for sure. 
MJ
32 Cookies
Double Peanut Butter Cookies
An old fashioned peanut butter cookie updated a little with peanut butter chips making this a delicious double peanut butter cookie
20 minPrep Time
10 minCook Time
45 minTotal Time
Ingredients
1/2 cup butter, softened
1 cup, packed brown sugar
1/4 cup sugar
1 1/4 cups peanut butter (I used smooth, but you can use chunky if you prefer)
3 tablespoons milk
1 tablespoon vanilla extract
1 large egg
1 3/4 cup all-purpose flour
3/4 teaspoon salt
3/4 teaspoon baking soda
1 cup Peanut Butter Chips (or chocolate chips)
1/4 cup course sugar (or regular sugar)
Directions
Preheat oven to 375
Line cookie sheets with parchment paper, set aside
In the bowl of a stand mixer cream together butter and both sugars until light
Add in peanut butter and mix until just combined
Add in milk, vanilla and egg, mixing until combined, scraping down the sides as necessary
Add in flour, salt & baking soda, mixing until just combined
Stir in peanut butter chips until well distributed
Using a small cookie scoop place balls of dough onto cookie sheet, keeping 2 inches between cookies
Using a fork press down the cookies leaving a criss-cross pattern on the tops of the cookies
Sprinkle with course sugar, or regular sugar
Bake for 8-10 minutes, or until edges are just turning brown
Remove from oven and let cool for 5 minutes on cookie sheet and then remove to a cooling rack
Serve & ENJOY!!
Notes
Each cookies is 7 WW Smart Points
Nutritional Info
Calories 182 - Calories from Fat 90 - Total Fat 10 g - Saturated Fat 2.5 g - Monounsaturated Fat 3.7 g - Polyunsaturated Fat 1.7 g - Trans Fat 0 g - Cholesterol 14 g - Sodium 168 mg - Potassium 91 mg - Total Carbohydrate 19 g - Dietary Fiber 0 g - Sugars 13 g - Protein 3 g Vitamin A 2 % - Vitamin C 0 % - Calcium 1 % - Iron 0 %
7.8.1.2
161
https://sparklesnsprouts.com/2016/06/20/double-peanut-butter-cookies/
All images are the property of Sparkles n Sprouts, to use image please contact the webmaster at michelle@sparklesnsprouts.com
Just until done
A key to these cookies is to make sure and not over bake them.  They will continue to cook on the cookie sheet as they cool.  I learned this lesson the hard way.  The first batch of cookies I let cook for an extra 3 minutes, and then were definitely over done once they cooled.  They were too crispy, even for me, but once I reduced the cooking time they came out perfect.  
Now that I am thinking about them again, I think I might be whipping some up this afternoon.  Only this time there will be chocolate chips in them. 
Make the hot summer even more fun with these delicious double peanut butter cookies…trust me everyone is sure to love them!!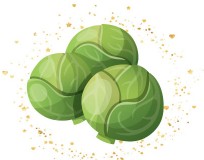 Make everyday Sparkle – MJ