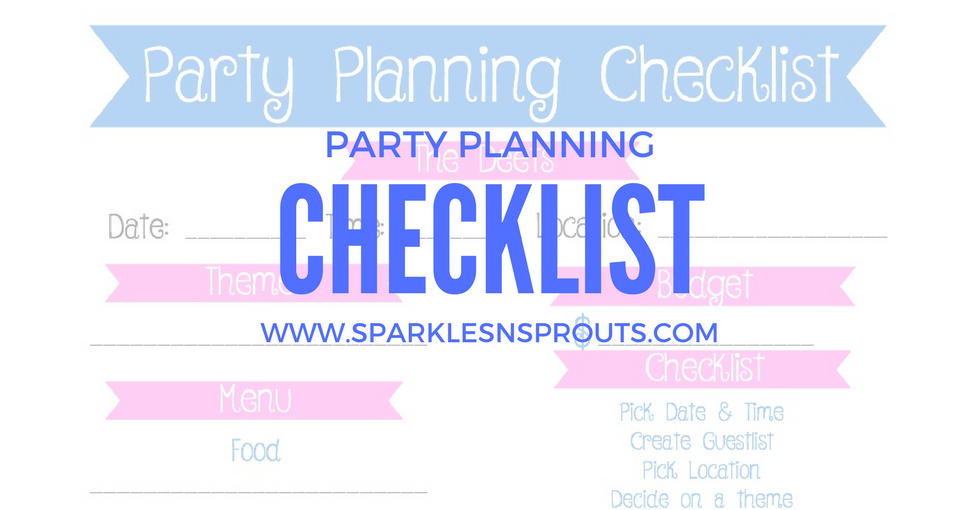 I cannot believe it but my nieces 2nd birthday is coming up here in the next month. It honestly seems like yesterday that the little princess came into the world. I cannot believe it has been 2 years!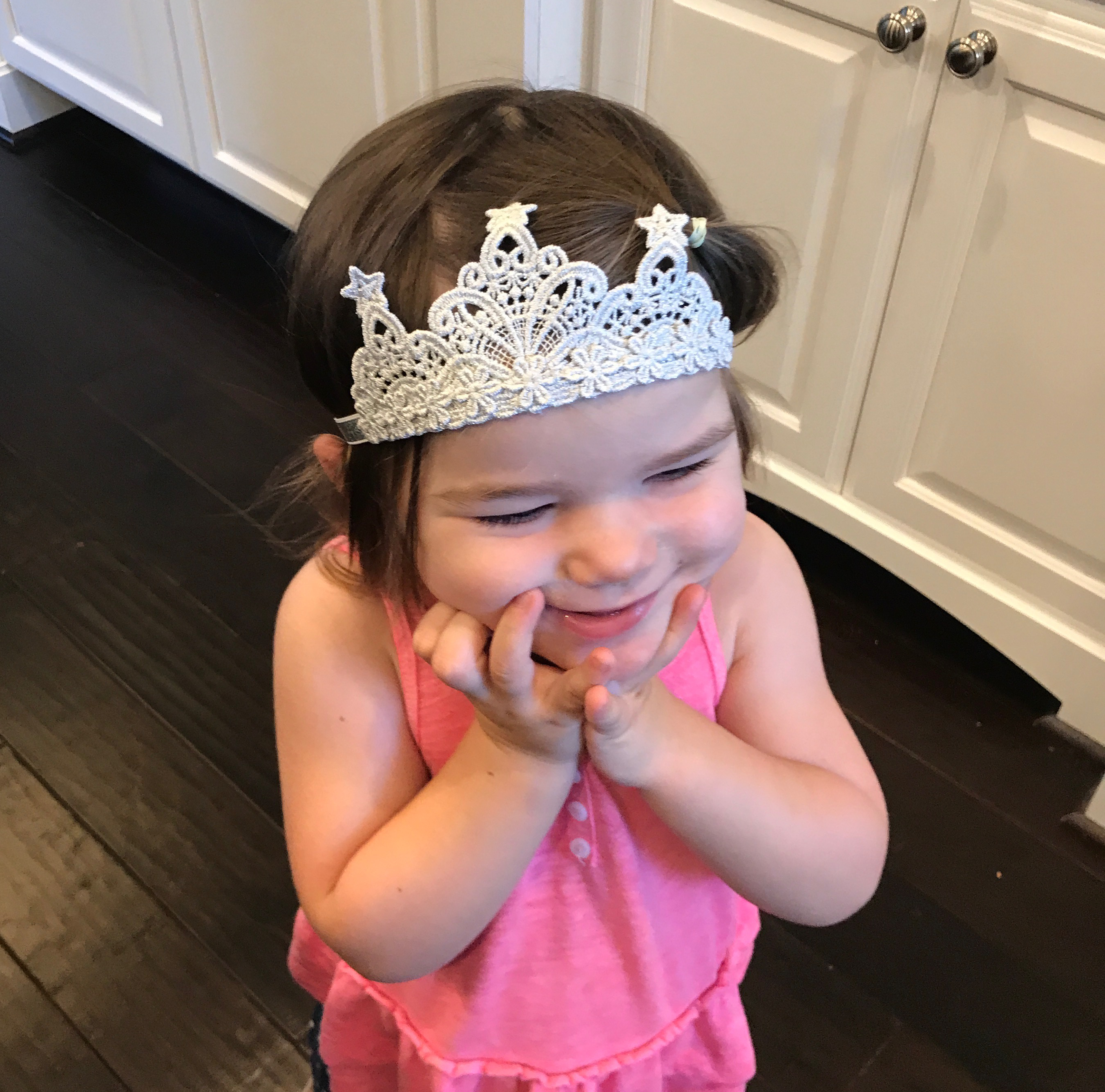 I am obsessed
She found that crown in my purse, yes I had a crown in my purse. She pulled it out & immediately put it on and started walking around like a model. All I could do was laugh… I just don't know where she comes up with some of the stuff she does.
If you were to look at the pics on my phone it is all about her, her brother and food. I guess it could be said my pics really do tell the story of my life.

Party Time
With her 2nd birthday past approaching I was talking with The Sis-in-Law about her party and I was taking notes and then it hit me. We need a checklist. There is always something to celebrate and having a checklist on hand all the time will help make sure there is not a ton of last minute to do.
For my nieces birthday she wants a pink party. It sounds easy enough but when you start thinking about everything that needs to get done it can get a little overwhelming. With this checklist though, it helps to get through it all without a ton of stress.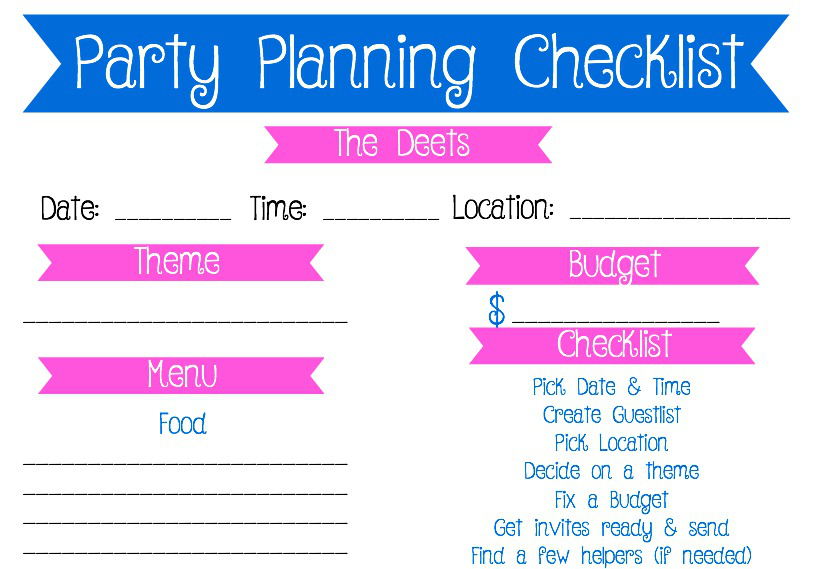 Good for the Holidays as well
With the Holidays coming up this checklist will be super handy. Whether you have an event around the corner or want to think ahead for your Holiday get together make sure and print this out. Keep it on hand, or pin it so can get it later.
It will make your next party so much more fun!