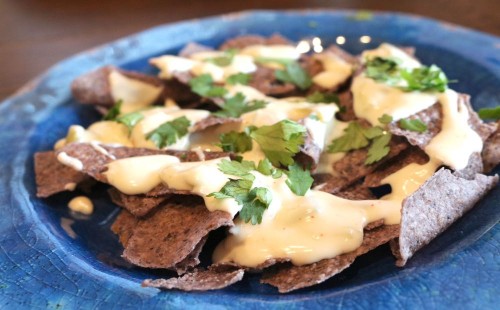 a little queso fun at home
Whether you plan on celebrating with a big party or a simple dinner for the family this Queso Blanco is a MUST MAKE! Just trust me it really, really is.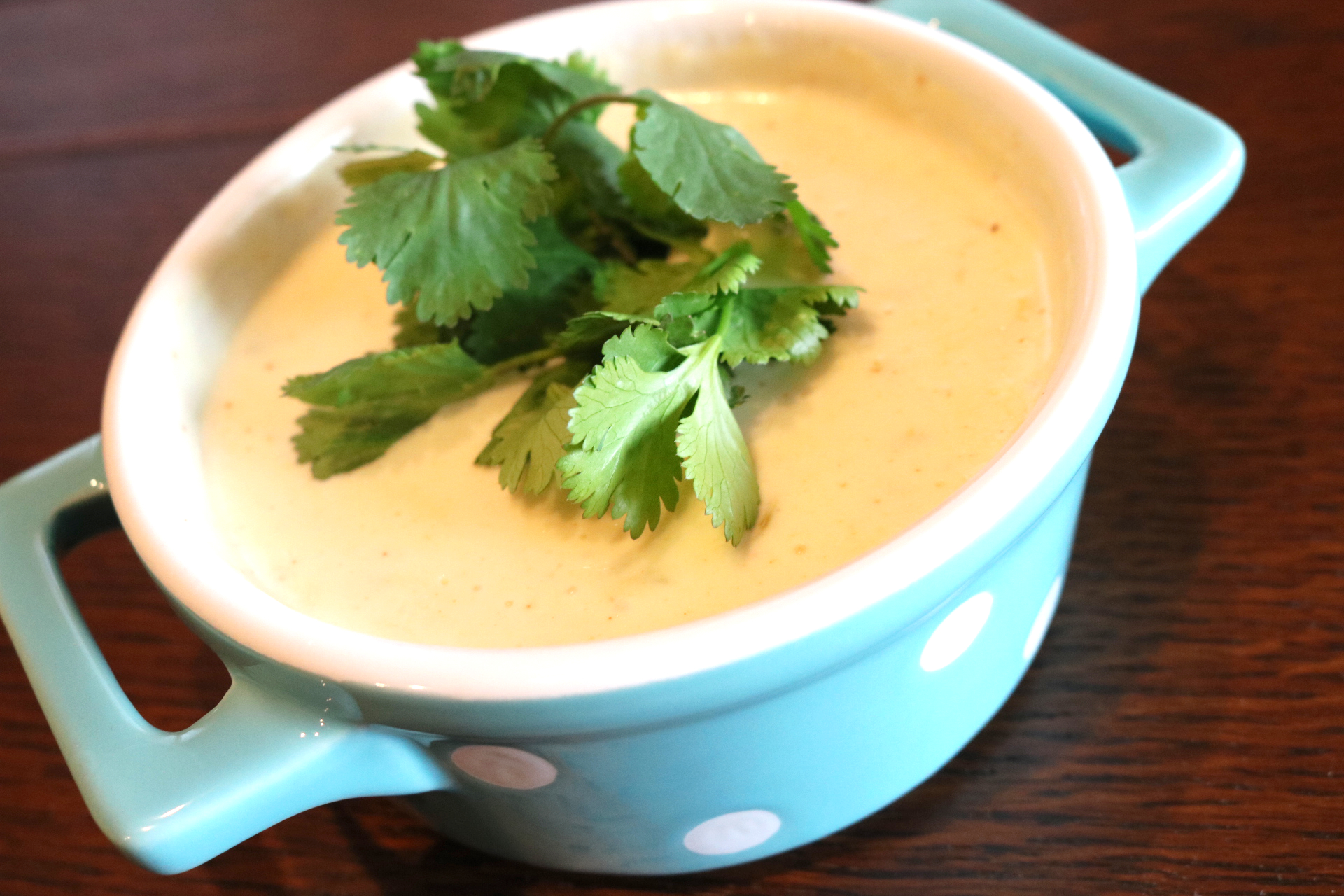 My most favorite (& that is saying a lot)
I am not sure there are enough words in my vocabulary to express my love for queso. I judge restaurants by their level of queso. To make it great it has to be rich, creamy, not too thick and not too thin, with a little heat to make it the perfect bite.
One of my most favorite queso's I have ever had was actually from a cheesesteak place here in Houston. I know what your thinking, I live in Houston and my favorite queso is from a sandwich place. Yes it is. I know that sounds crazy but just wait until you try it…it is AMAZING!!

a little green chilie please
I mentioned it before but I like a little bit of heat in each bite. For this queso I went with chopped green chilies. I am a big, big fan of green chilies in a lot of dishes but especially in queso.
It adds the perfect bit of heat and and a little bit if tang from the juice. If you want to amp up the spice even more you could throw in some chopped jalapeños or another roasted pepper that you like. You could also add in some additional spices such as cumin, cilantro (fresh or dried), oregano or additional chili powder. Go ahead have some fun!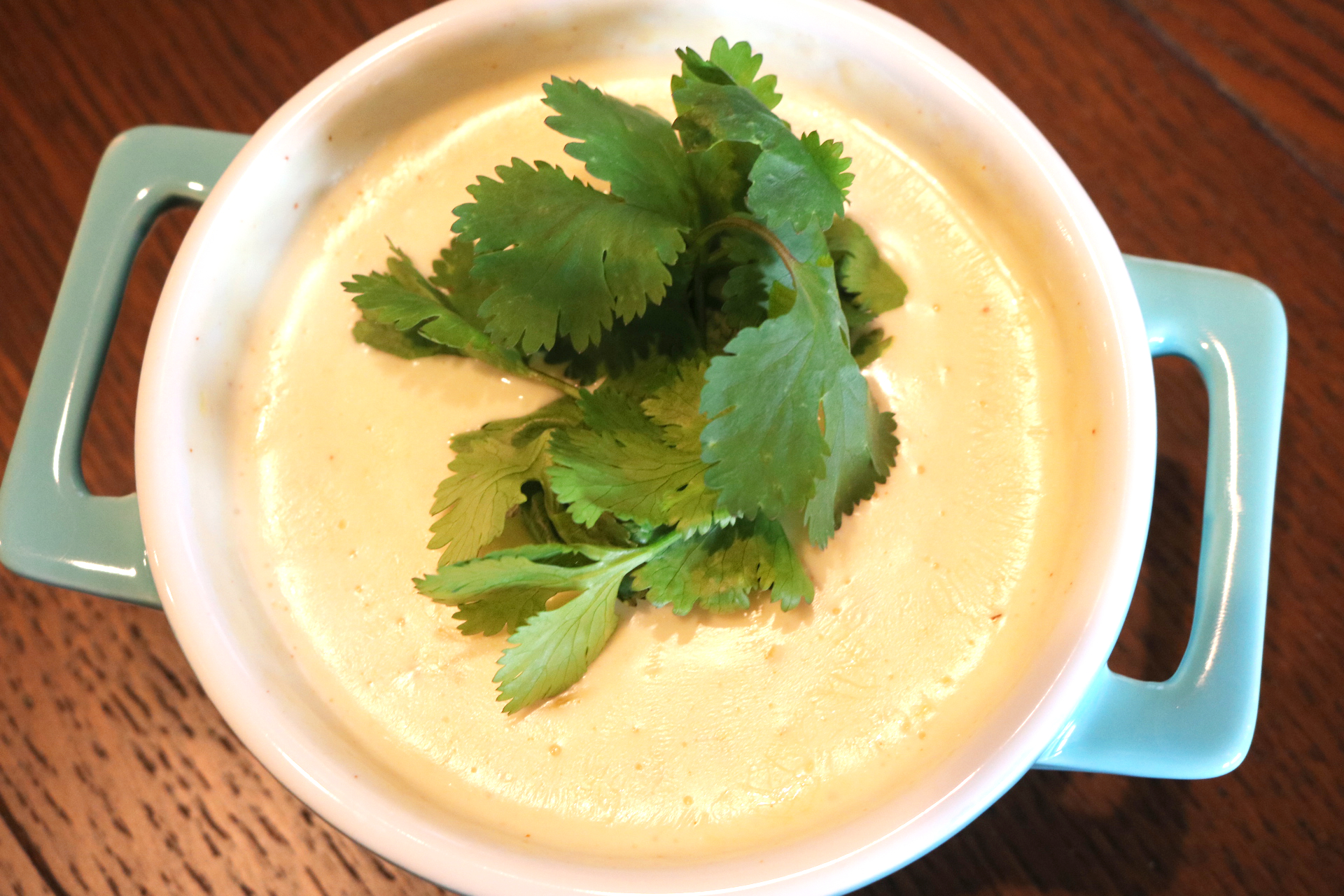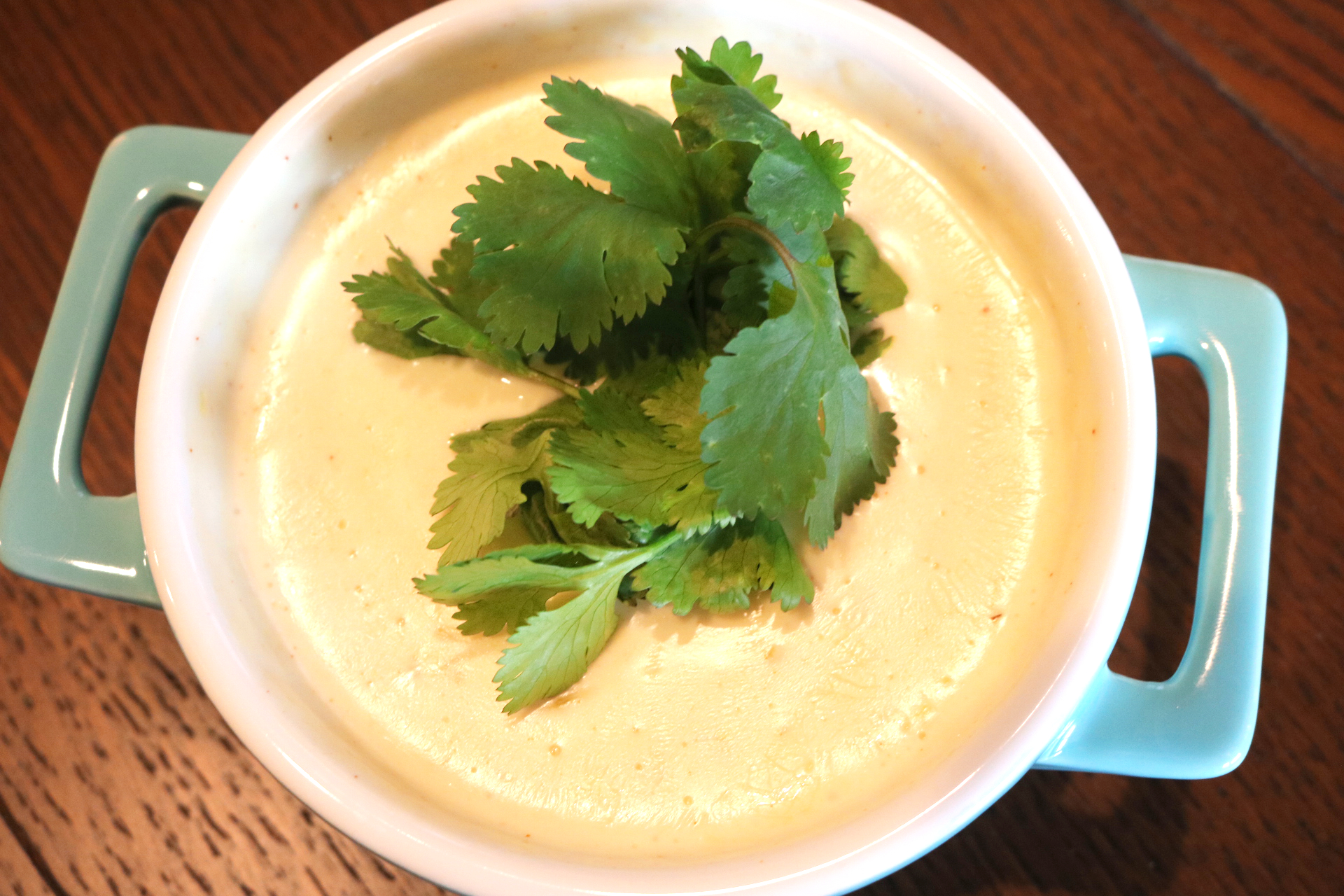 I cannot get enough
I fixed this queso for the sis-in-love, brother and my godparents as we were having fajitas. I also fixed these charro beans, but the real hit was this queso.
It was perfect with the fajitas, but truly it is amazing all on its own and maybe even on eggs the next day. Yes…I may have put it on some scrambled eggs.
I really can eat this queso anytime of the day with almost anything…it is so, so good!
go ahead and make it…I know you want too
Chelle Chelle
12 servings
Queso Blanco (KETO Friendly)
A rich & creamy KETO Friendly Queso Dip that is as good as any mexican restaurant (maybe even better).
5 minPrep Time
20 minCook Time
25 minTotal Time
Ingredients
8 ounces cream cheese, cubed
12-16 ounces white american cheese, cubed or cut into small pieces
4-6 oz chopped green chilies
2/3 - 1 cup cup heavy cream
1/2 teaspoon chili powder
1/2 teaspoon garlic powder
1/2 - 1 teaspoon salt
Directions
In a small slow cooker, or medium sauce pan, stir together all the ingredients
Cook over medium heat adding in more half & half as needed reach desired consistency
Keep warm until ready to serve
ENJOY!
Notes
~ To reheat place in a saucepan and heat over low, or place into microwave and heat stirring every 30 seconds
~ ~ Each serving is 3 net Carbs as based on the Carb Manager App
7.8.1.2
328
https://sparklesnsprouts.com/2017/05/03/a-little-queso-fun-at-home/
All images are the property of Sparkles n Sprouts, to use image please contact the webmaster at michelle@sparklesnsprouts.com
Low and slow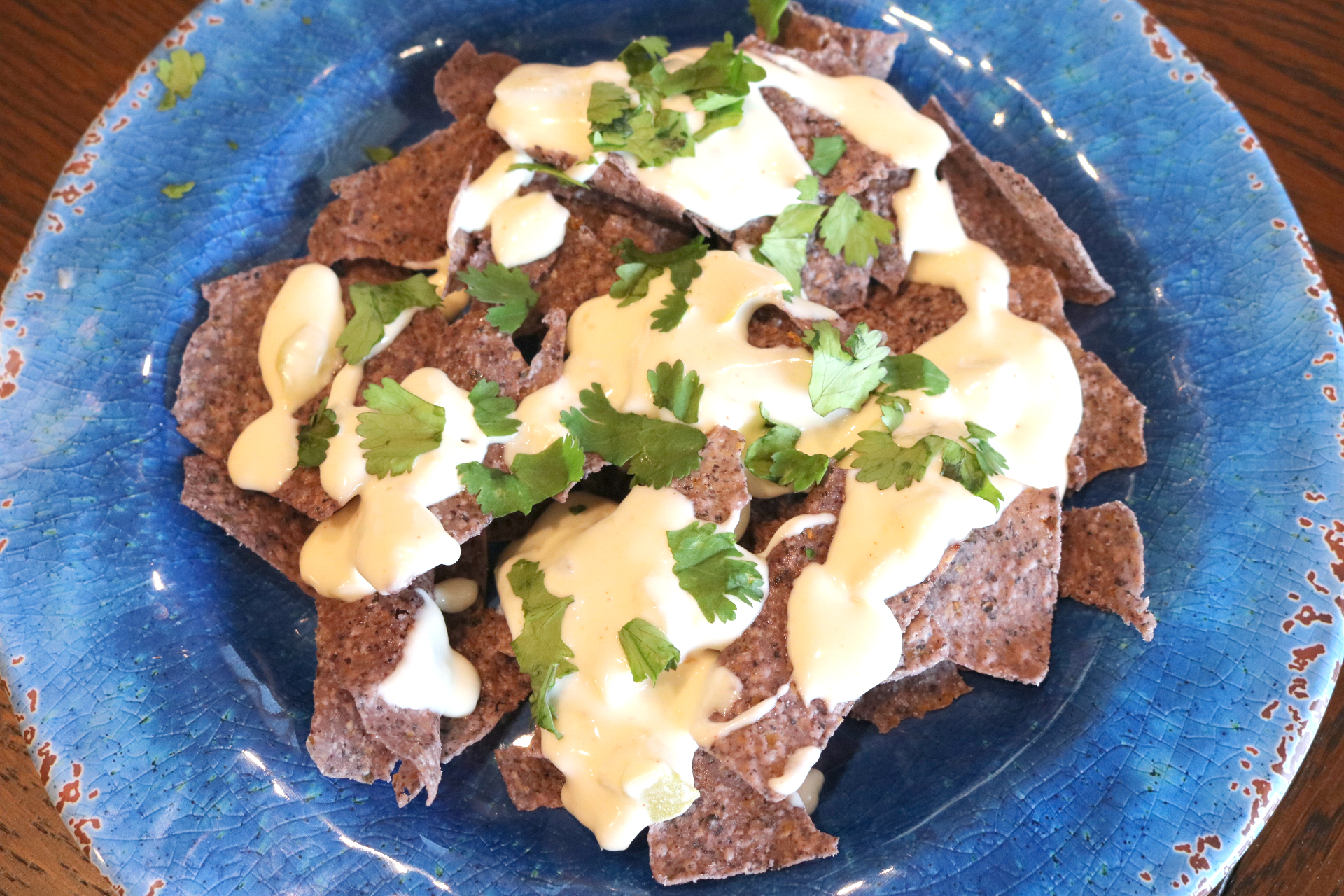 I made mine in a small slow cooker, but you could definately make this on the stove. Just make sure to keep it on a low temp so nothing burns…and then once it is all melted and yummy pour it over EVERYTHING!!