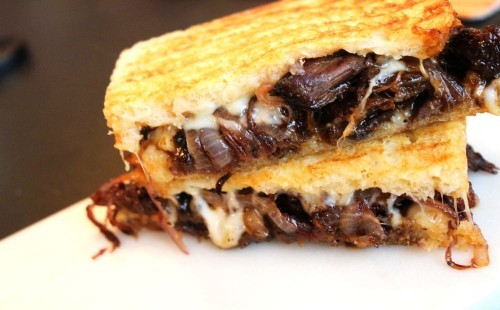 I don't know about you but a good grilled cheese can make any day a GREAT day!    When you add in short ribs it can make it AMAZING making your day CRAZY AMAZING!!
A long time coming…
Ever since I was a little girl I have loved grilled cheeses.  There is just something so good about the crispy buttery bread with ooey gooey cheese in the middle.  Then you add in other yummies it making it even better.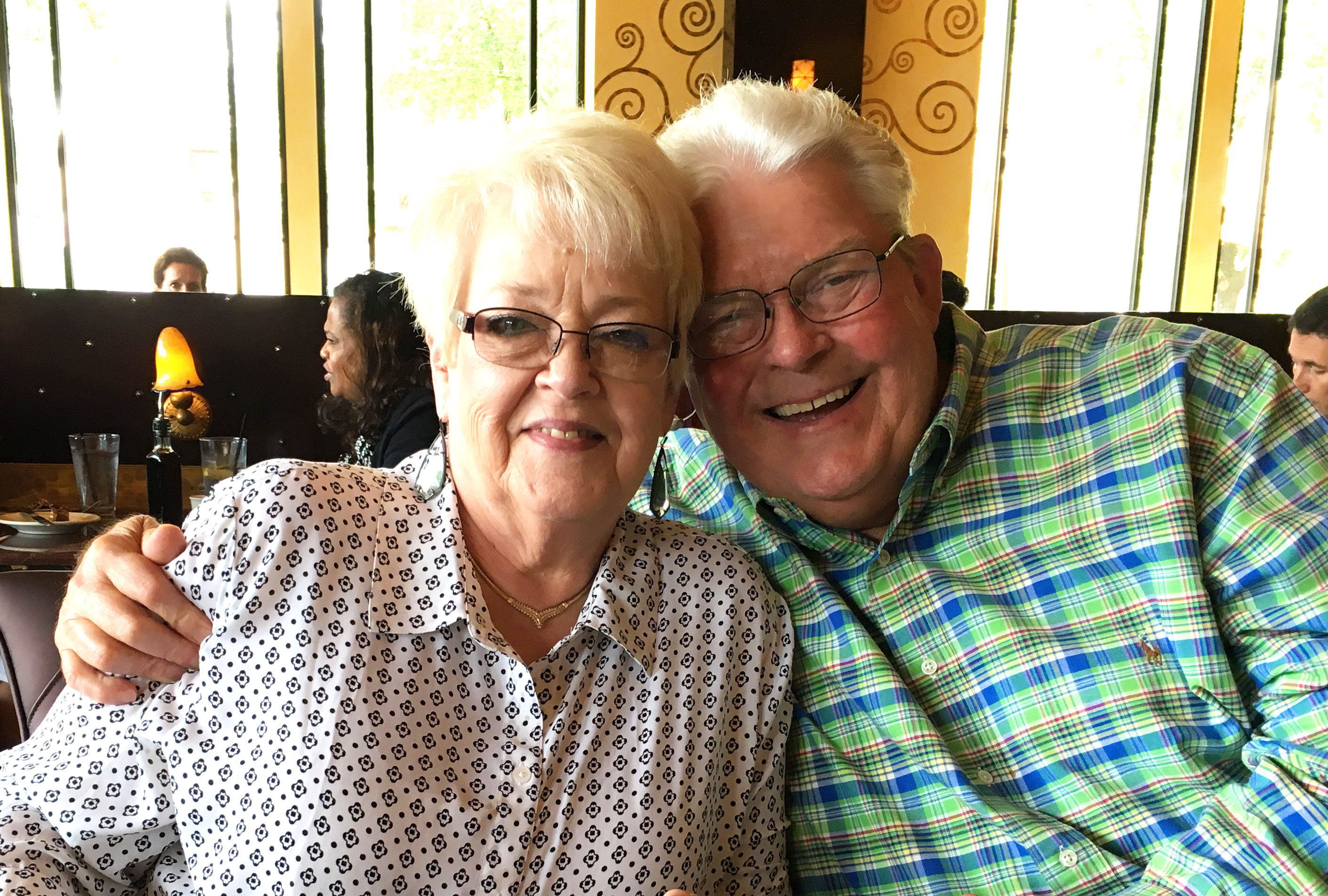 My first memory of a grilled cheese is that of my dad (look how cute he is) fixing it with one of those plastic wrapped cheese slices (it was a long time ago).  I thought it was the best thing ever.  He would always fix them for us when mom was out for a meeting at school or church.  To this day my dad still loves fixing grilled cheeses and will do it just about anytime if I ask.  I mean I am still his little girl.
All grown up & still loving grilled cheese…
Now that I am grown up, anytime I am in a restaurant that has a grilled cheese on the menu I am immediately interested in it.  If it is stiffed with something special (like short ribs) it makes it even better.
The first short rib grilled cheese I had was at the Grand Lux Cafe.  Their short rib grilled cheese is loaded with tons of melty cheese (gruyere & fontina I believe) and pickled  onions with super tender short ribs.  It is a little sweet, with a little tang, a little buttery and super rich making each bite something to remember and crave more of.
About a year a go I discovered another grilled cheese favorite at a restaurant called The Black Walnut.  This grilled cheese is loaded with American cheese, pot roast and caramelized onions.  It is also a little sweet and super rich with tons of ooooey melty cheese in each bite.
Now I won't say I love it more than the short rib grilled cheese, but I also won't say I love it less.

Changing it up
Because I love both the short rib grilled cheese and the pot roast grilled cheese I decided to combine the two.  Earlier in the week I had fixed the Grilled Short Ribs, which are so, so good.  I had also got the most amazing loaf of sourdough at our farmers market so it was basically half made.
The hardest part of making this grilled cheese was deciding which cheese to use.  I love all cheese, but for me there is just something so special about gruyere cheese.  It melts just beautifully and has a mild flavor making it a perfect companion for the short ribs and onions.
For the onions I flipped flopped between pickling some and browning them and I decided to brown them.  Why?  Because I love them…I also love a good pickled onion as well, but the browned ones won out this time.
Brining it all together…
MJ & The Hubby
2 sandwich's
Short Rib Grilled Cheese
A cheesy grilled cheese stuffed with grilled short ribs and sweet onions making for a grilled cheese everyone will LOVE
5 minPrep Time
12 minCook Time
17 minTotal Time
Ingredients
1 tablespoon butter, divided
1 medium onion, sliced
2 teaspoons salt
1 teaspoon black pepper
4 slices Sourdough bread
4 slices Gruyere cheese (or any cheese you prefer)
Directions
In a large skillet melt 1/2 tablespoon butter over medium heat
Add in sliced onion, salt & pepper cooking until softened and starting to brown
Once onions are browned add in shredded short ribs and heat through, about 4-5 minutes
Melt remaning butter in a microwave safe dish
Brush 1 side of each slice of bread
Remove short rib & onion mixture to a dish
Place 2slices bread on the dry side down
Once the dry side is browned a little flip over and top with 1 slice of cheese and half of the short rib mixture
Top with another slice of cheese
Place other slice of bread on top of cheese, dry side down
Cook until bread is toasted and then carefully flip, cooking until cheese is melty and delicious
Cut and serve
ENJOY!!
Notes
Each sandwich is 15 WW Smart Points
Nutritional Info
Calories 524 - Calories from Fat 270 - Total Fat 30 g - Saturated Fat 16.1 g - Monounsaturated Fat 10.9 g - Polyunsaturated Fat 2 g - Trans Fat 0 g - Cholesterol 103 g - Sodium 2882 mg - Potassium 437 mg - Total Carbohydrate 32 g - Dietary Fiber 4 g - Sugars 13 g - Protein 31 g
Vitamin A 14 % - Vitamin C 5 % - Calcium 64 % - Iron 17 %
7.8.1.2
234
https://sparklesnsprouts.com/2017/03/10/grilled-cheese/
All images are the property of Sparkles n Sprouts, to use image please contact the webmaster at michelle@sparklesnsprouts.com
If you don't have plans to make the short ribs, don't worry you can use your favorite leftover pot roast (or this one).  It will still be an amazing grilled cheese that everyone will LOVE!!!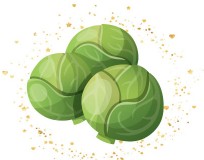 Make Today Sparkle -MJ