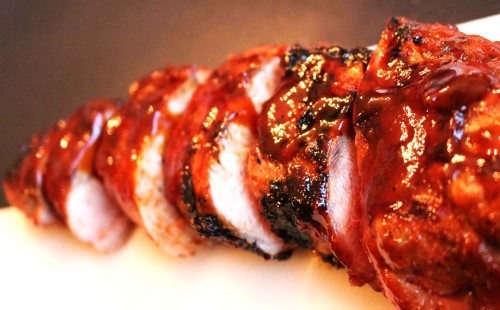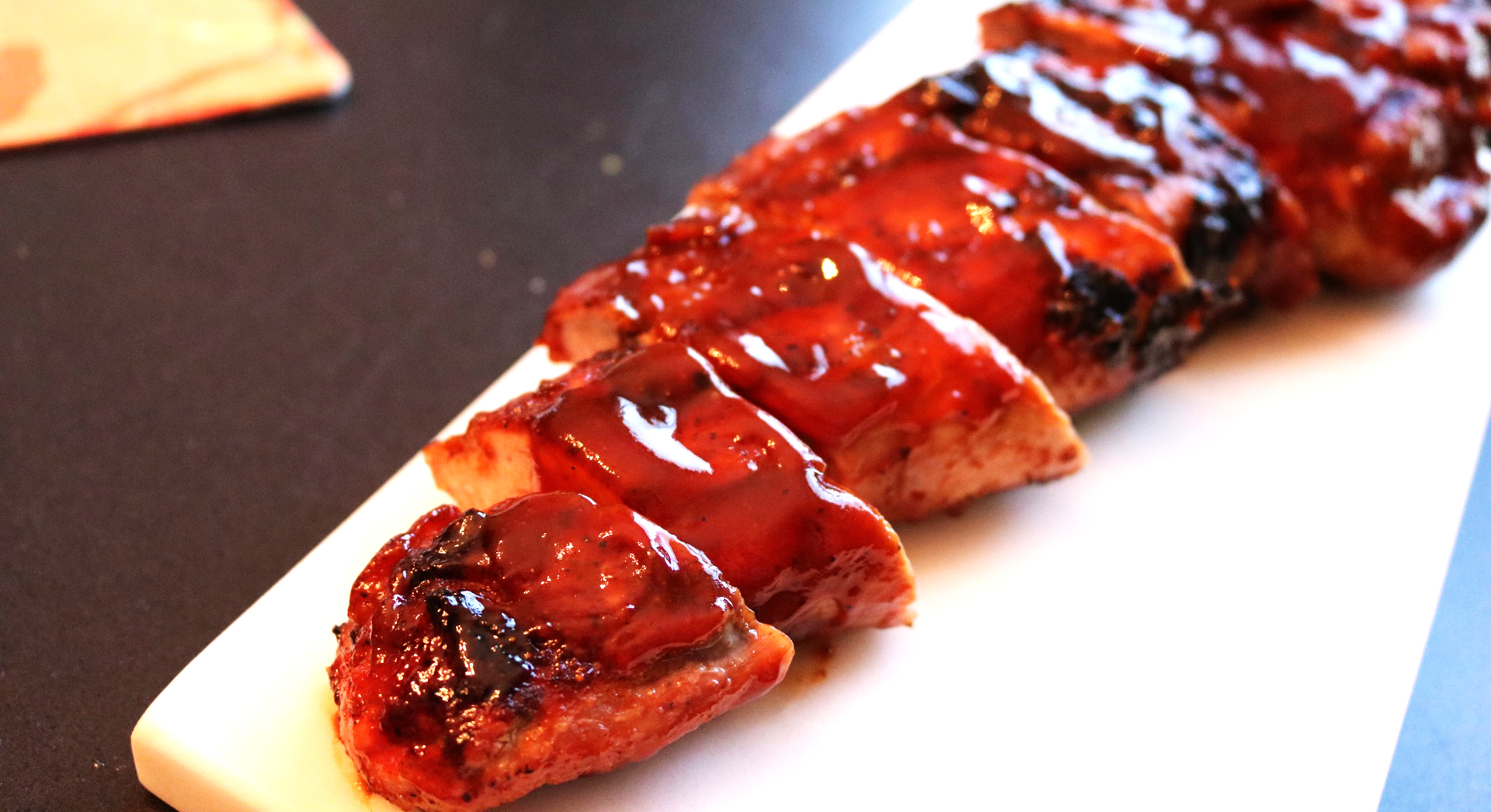 As I have mentioned before we grill a lot around here.  If it were up to me we would grill every meal in the summer, but I will settle for several in a week.
For Friends and Family
When The Hubby and I entertain the grill is normally on and many times you can find pork being grilled,  (like this teriyaki version).  Pork is perfect for grilling, it is quick and very versatile.  It is always so fun to get everyone around the grill while enjoying a drink (or two) while enjoying the wonderful aroma only a grill can give.
The Hubby and I also enjoy grilling for just the two of us.  Like I said before I could use the grill for every meal in the summer.
Traditional or not?
This time I went with a very traditional option…BBQ Pork Tenderloin.  Yes, you read that right I said traditional.  My family did not believe me when I told them, they always say I make everything untraditional.  The spice combo is simple, and then it I topped it with my favorite BBQ sauce, and before you know it is done.
For all my untraditional friends (my soul sisters) you could use a peach BBQ sauce, or a soy based BBQ sauce.  Feel free to think outside the box…have fun with it!!
It's all about the prep…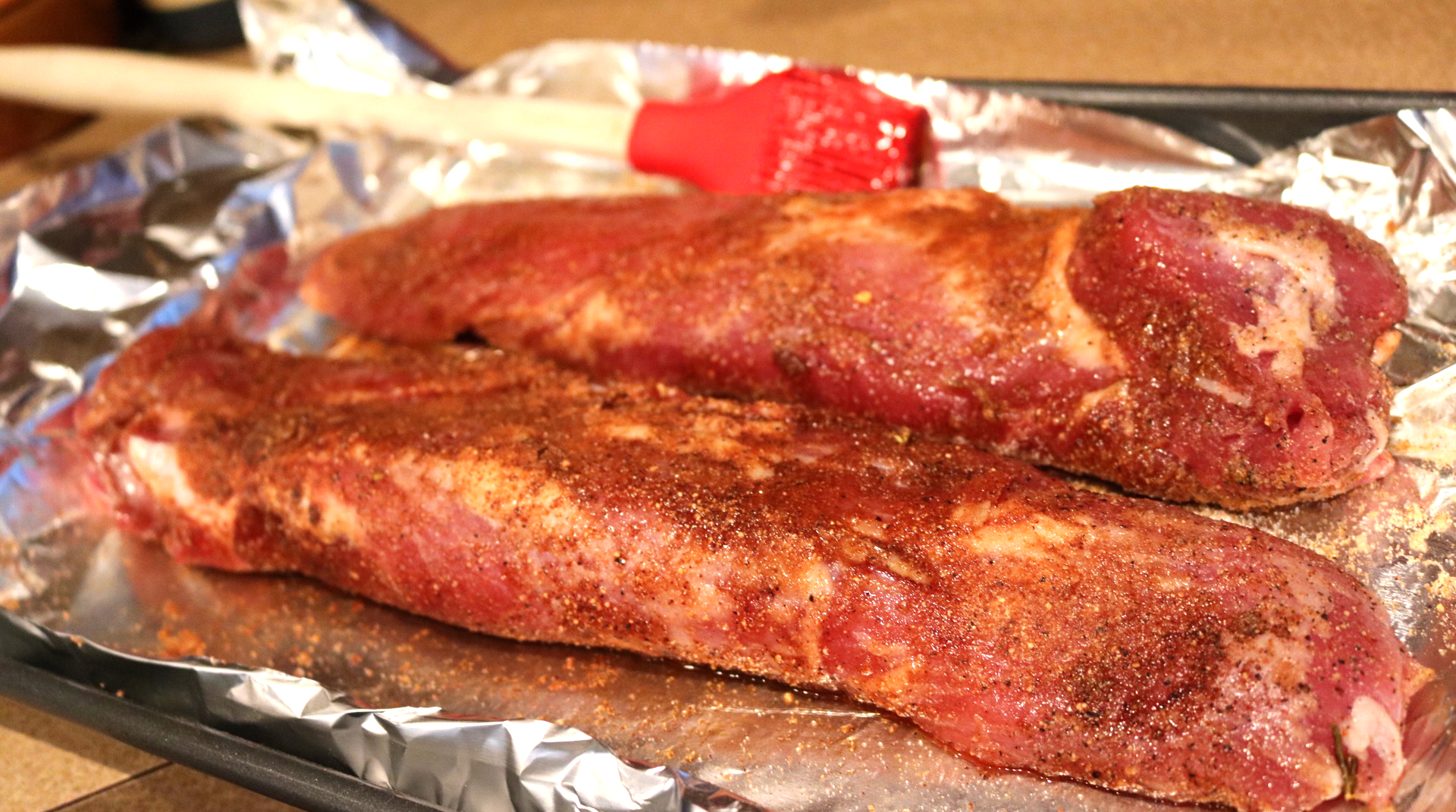 When grilling make sure that you take your meat out of the refrigerator at least 20-30 minutes before grilling.  It is important to let the meat start coming to room temperature, this will help ensure more even cooking, especially in a larger piece of meat like a tenderloin.
I like to season once the meat has been setting out for about 5 minutes.  Why you ask?  I don't have a scientific answer, it is just what I do and it always turns out well, so why change it.
For this seasoning combo I went pretty simple.  I used the basics with a little surprise of the cumin.  I just love ground cumin on almost any BBQ meat, but especially pork.  It adds a bit of smoke and earthiness that compliments the BBQ smoke so well.  If you are not a fan of cumin, no worries, just leave it out.
Get to grilling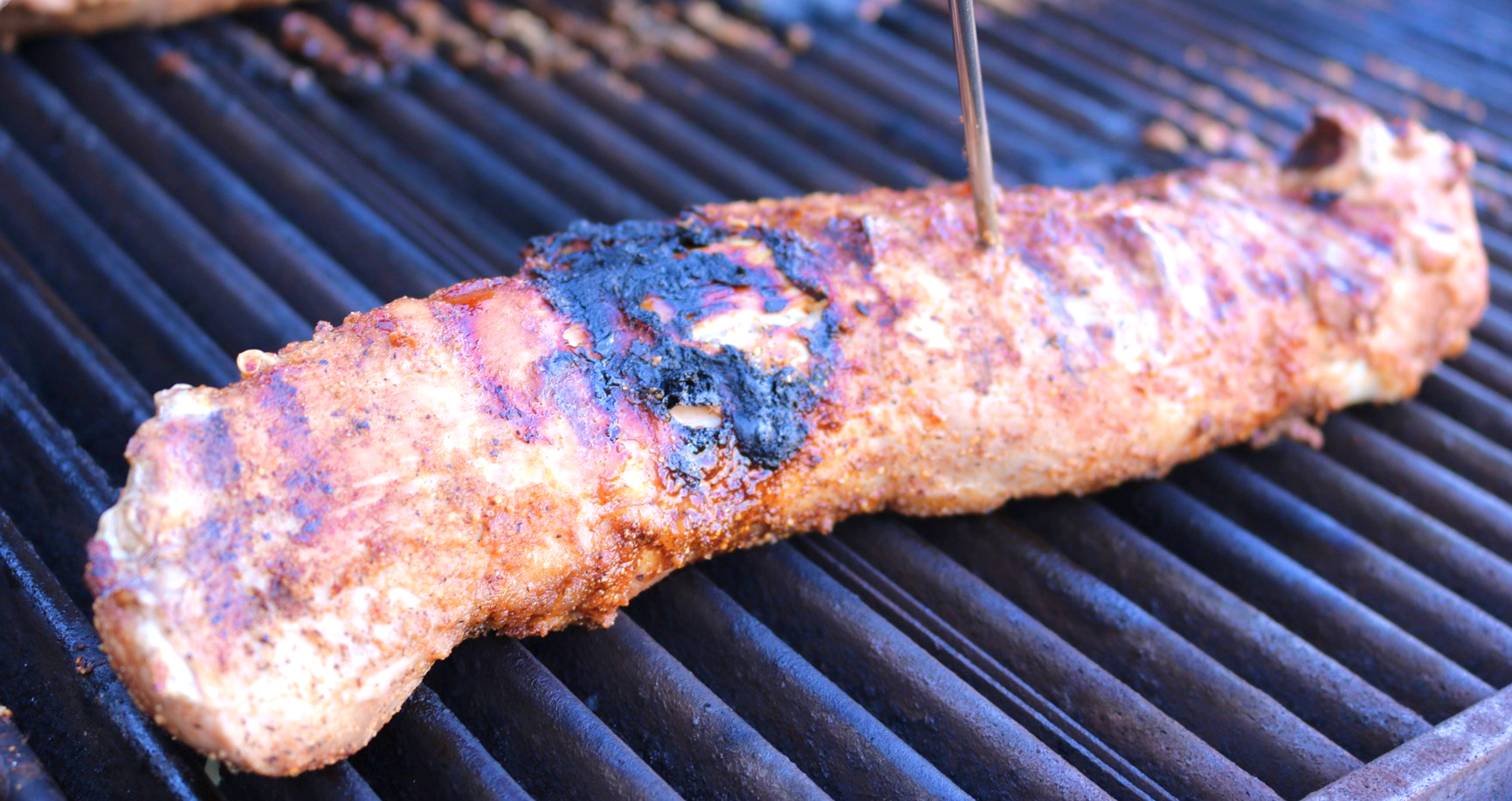 When the meat is prepped it is time to grill!  The Hubby will rub some vegetable oil onto the grates once it has reached the desired temp and then throw on the meat (ok maybe place it on there nicely).
The Hubby's must have grilling tool is his thermometer (you can find it here) he always knows when the meat has reached the desired temp. Cook pork to 145 degrees and then let it rests, the internal temp will rise to 150-155 degrees, which is perfect for pork.  Check the temperature before serving, undercooked pork can be BAD for you!
It's go time…
MJ
8 servings
BBQ Pork Tenderloin
A grilled BBQ Pork Tenderloin that is loaded with tons of flavor...perfect for a summer BBQ
20 minPrep Time
20 minCook Time
45 minTotal Time
Ingredients
3 pounds Pork tenderloin (I used the one with 2 skinny ones in a package)
1 tablespoon chili powder
2 teaspoons salt
2 teaspoons black pepper
2 teaspoons brown sugar
1 teaspoon garlic powder
1 teaspoon ground cumin
1 teaspoon onion powder
2 cups your favorite BBQ Sauce (check out my EASY homemade recipe at - http://sparklesnsprouts.com/2016/07/14/homemade-bbq-sauce/ )
Directions
Remove pork from the refrigerator and let sit on the counter for 15-20 before your plan on cooking it
In a bowl combine chili powder, salt, pepper, brown sugar, garlic powder, cumin and onion powder
Rub all over tenderloins and let sit while you heat up the grill
Preheat grill to medium heat
Rub vegetable oil over grates
Place tenderloins onto grill and cook for 5 minutes and then flip, making sure to cook on all sides
After you flip the fist time baste with BBQ sauce on the grilled side, and repeat after each turn
Once pork has reached 140 degrees remove from grill and let rest for 5-10 minutes, the pork will finish cooking as it rests
Brush with additional BBQ sauce just before serving
ENJOY!!
Notes
Each serving is 6 WW Smart Points
Nutritional Info
Calories 274 - Calories from Fat 72 - Total Fat 8 g - Saturated Fat 2.7 g - Monounsaturated Fat 3.8 g - Polyunsaturated Fat 1.3 g - Trans Fat 0 g - Cholesterol 107 g - Sodium 1188 mg - Potassium 776 mg - Total Carbohydrate 10 g - Dietary Fiber 1 g - Sugars 6 g - Protein 37 g Vitamin A 6 % - Vitamin C 10 % - Calcium 4 % - Iron 11 %
7.8.1.2
176
https://sparklesnsprouts.com/2016/07/21/bbq-pork-tenderloin/
All images are the property of Sparkles n Sprouts, to use image please contact the webmaster at michelle@sparklesnsprouts.com
Serve it up
I served slow cooker potatoes and some roasted broccoli.  If serving as a sandwich make up a batch of your favorite potato salad, or some baked beans.  The great thing about pork tenderloin is how versatile it is.
I used my left over pork for a quick salad.  I can't promise you will have any leftovers, it is so good you may eat it all up at dinner.
Hope this will be on your menu this week…let me know how you loved it!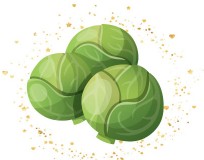 Remember to make today sparkle – MJ