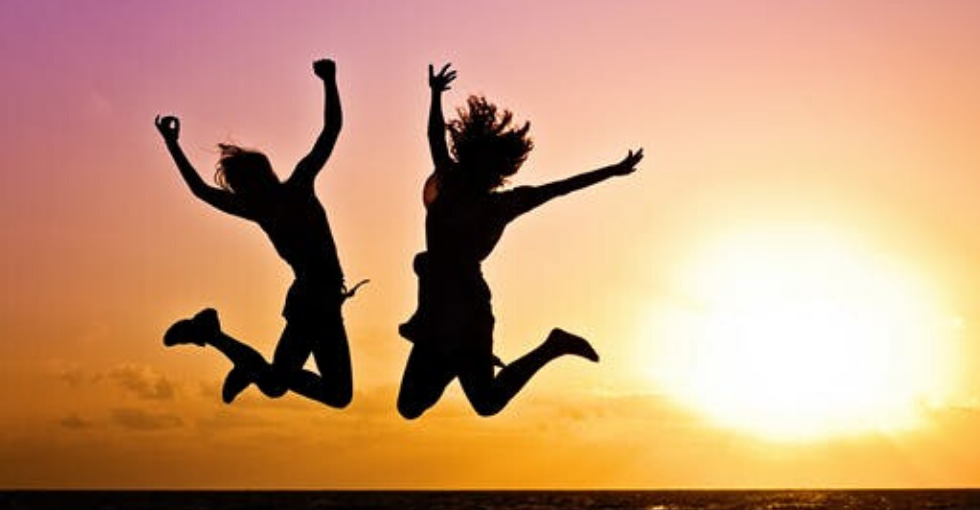 Enjoy this Summer…I GOT YOU
Summer is here and while this is definately a little different than last summer it doesn't mean we still can't have fun. For me I have a few road trips in the works but whatever your plans are worrying about health insurance should not be in your plan.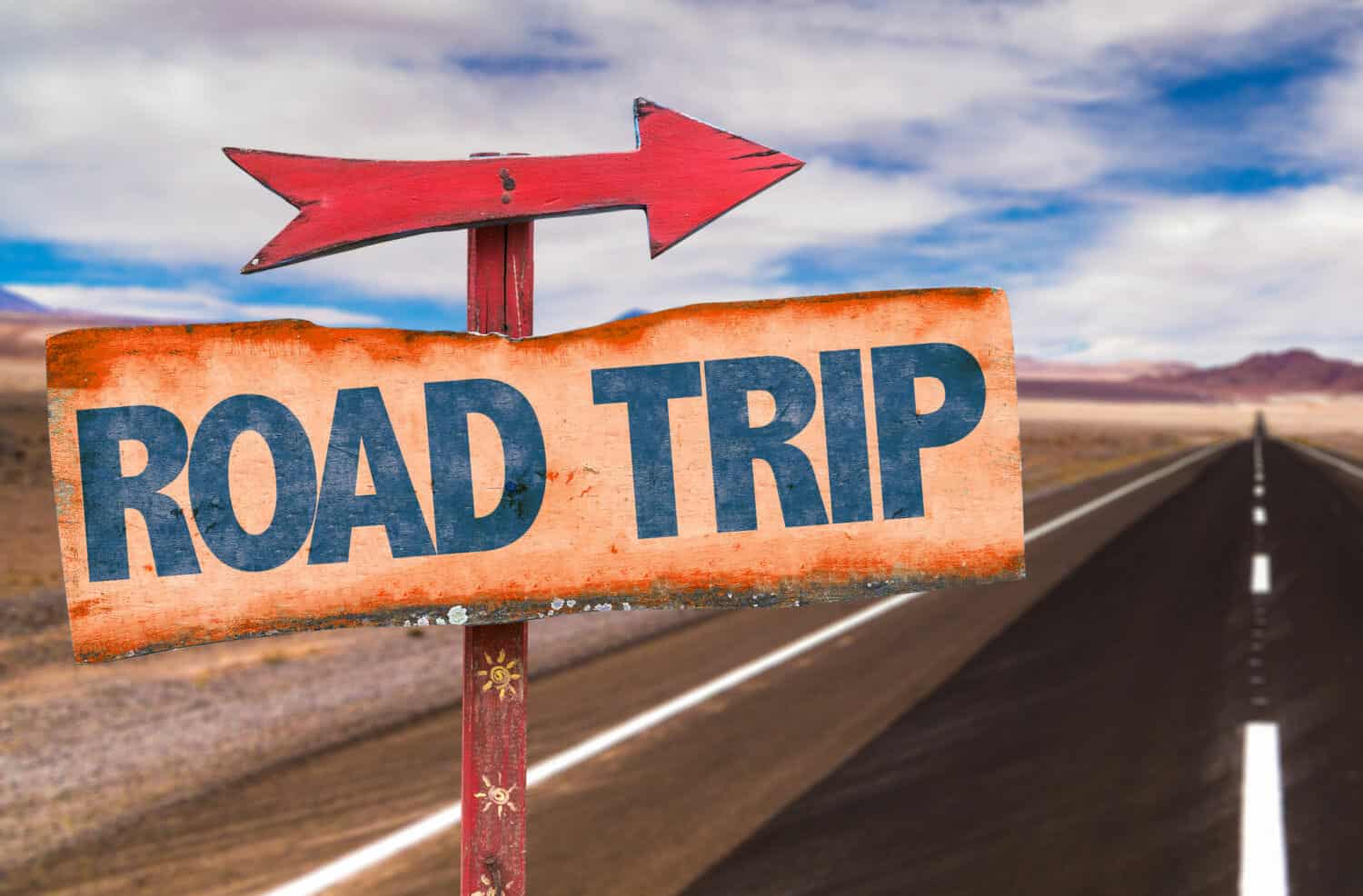 GO ANYWHERE…
I work with several plans that offer NATIONWIDE PPO plans, meaning you are covered wherever you go. We also have built in supplements to help keep your out of pocket to a minimum when you need it most. Having some added peace of mind for you and your family can help you enjoy the funner things in life… like quality time with your family.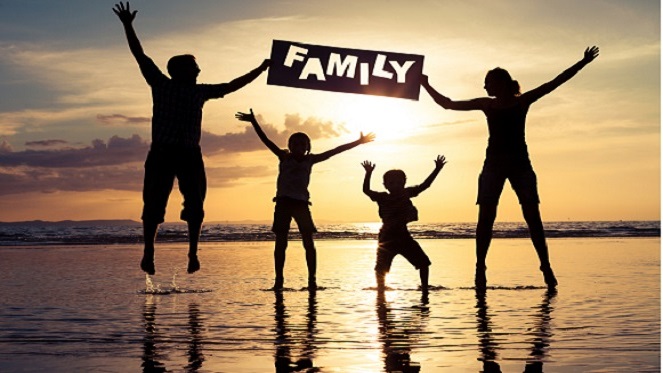 CONTACT ME FOR A FREE QUOTE!
Follow us below so you never miss a thing!!