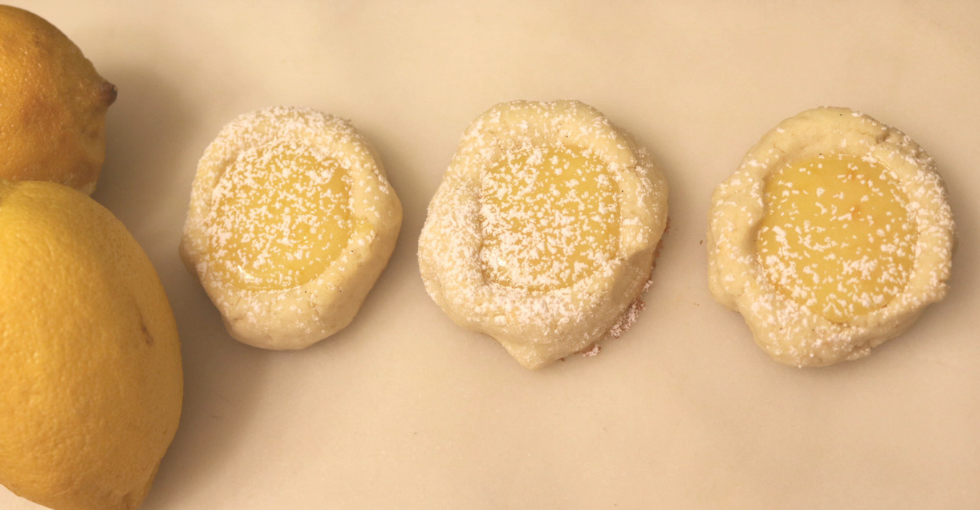 Lemon Curd Thumbprint Cookies
Lemon Curd Thumbprint Cookies are everything the end of the summer needs… and MORE!
It starts with the curd!
There is lemon in each bite, starting with the dough, but the star is really the curd. I love a good lemon curd, and just so you know it is really easy to make. If you have about 10-15 minutes you can have homemade lemon curd that will impress anyone.
Here are my little secrets to making the best curd. Patience and a wooden spoon. First, know that you are going to stir quite a bit and that the time will vary each and every time you make it. Second, your wooden spoon will tell you when the curd is ready to go. When you scrape the bottom of the pan and it makes a clean trail and then folds back over itself it is ready!
If you want to use store made curd, that is totally ok. I love this trader joes one the best.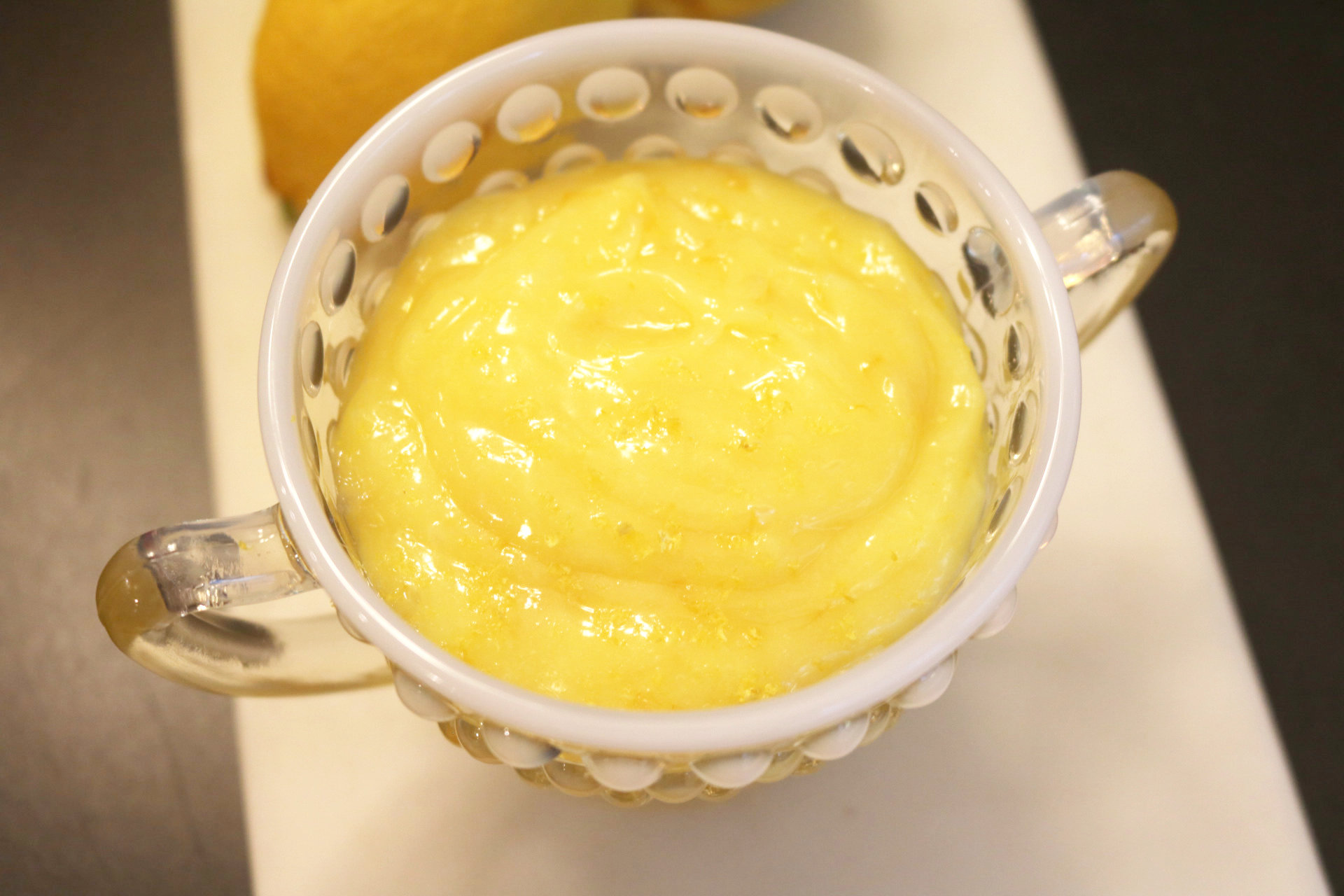 Now the thumbprint dough!
Thumbprint cookies typically have a tender dough that holds the dollop of love in the center, and these cookies are no different, but with a little extra something. Lemon juice & zest!
The zest is such a fun add-in because it not only adds a ton of flavor but also little specs of zest in the dough. I just love how the little bits of yellow come through making each cookie not only taste like summer but also look it as well.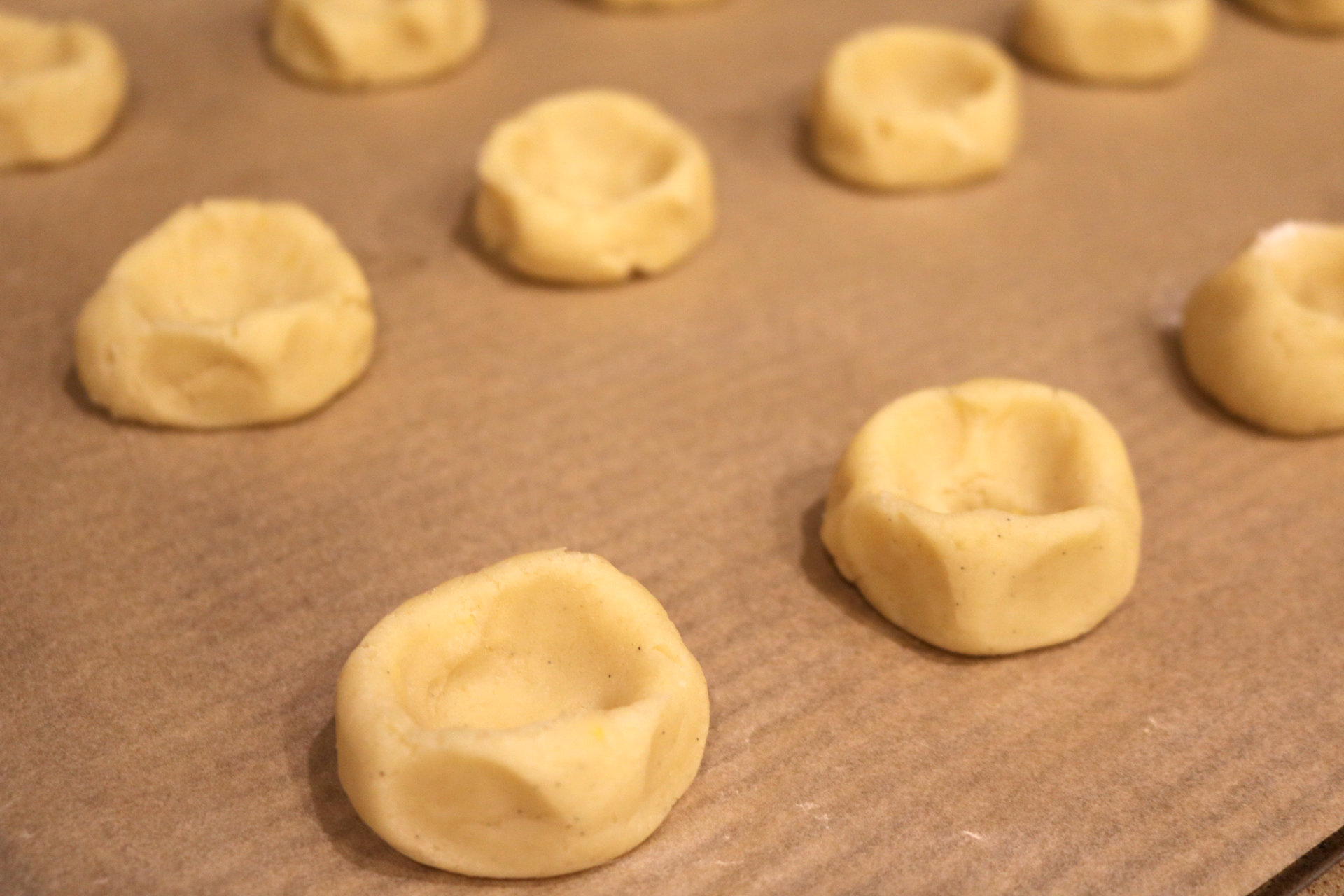 Putting it all together…
Once you have the curd ready to go and the dough has it's cute little "thumbprints" in them it is time to spoon in the lemony goodness. I use a teaspoon and fill each one with the perfect little bit of lemon curd.
So not only does the cookie have lemon in each bite with the curd it is like taking a bite straight out of summer. Oh and let's not forget… they are so, so cute!!!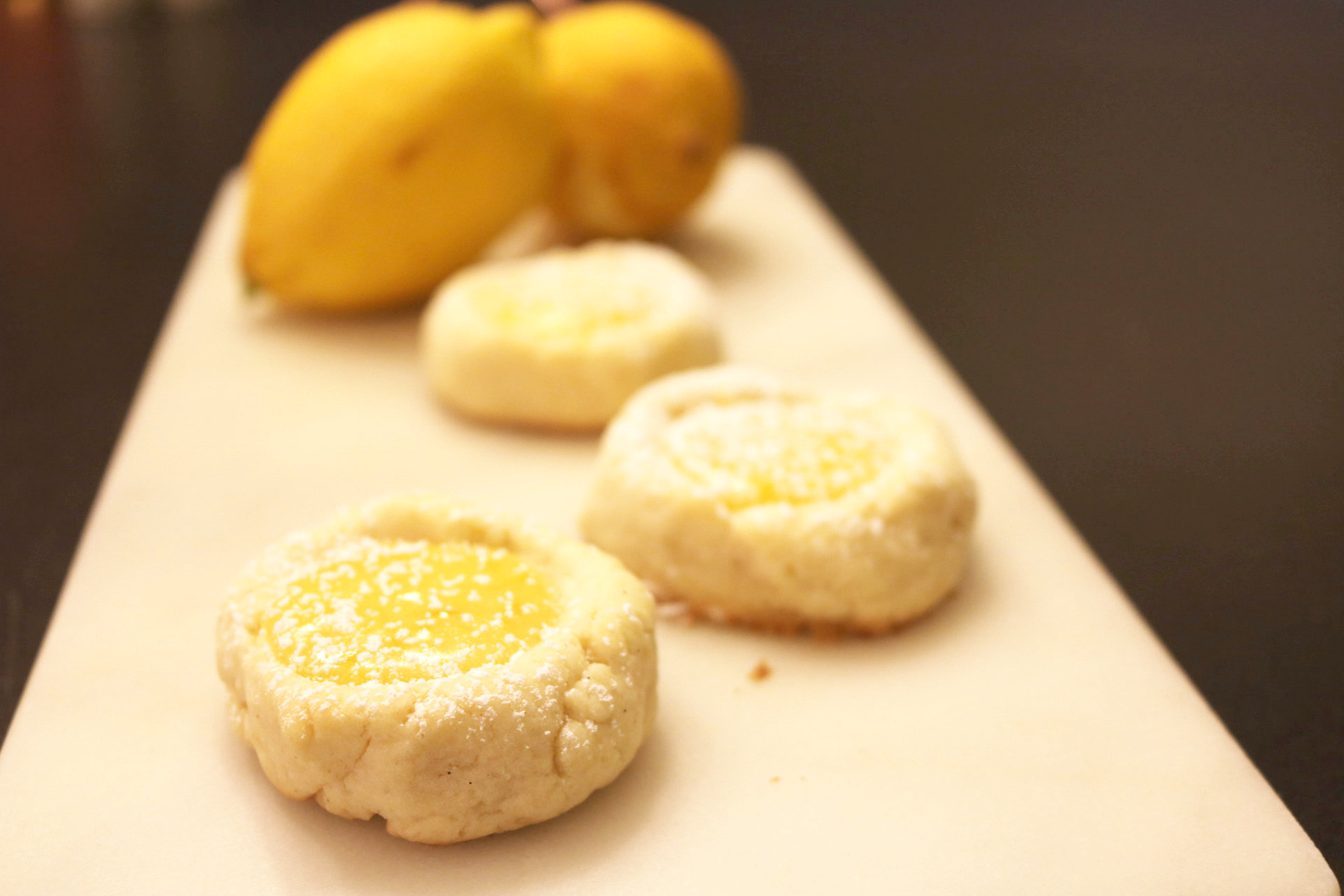 Thumbprint Cookie Time
Chelle Chelle
24-28 cookies
Lemon Curd Thumbprint Cookies
Lemon Curd Thumbprint Cookies are lemony cookies that are everything this summer needs in a cookie.
20 minPrep Time
15 minCook Time
1 hrTotal Time
Ingredients
Lemon Curd
1/2 cup lemon juice
1 cup sugar
6 egg yolks
1 teaspoon salt
1 tablespoon lemon zest
1/2 cup butter (cut into cubes)
Cookie Dough
1 cup butter, room temperature
1/2 cup sugar
2 egg yolks
1 tablespoon lemon zest
1 tablespoon lemon juice
1 teaspoon salt
2 1/2 cups flour
Powder sugar for dusting
Directions
>> Lemon Curd <<
In a medium saucepan over medium to medium high heat combine lemon juice, sugar, egg yolks & vanilla bean paste stirring until it starts to thicken, about 10-15 minutes, or until a wooden spoon leaves a trail when taken through middle of curd
Remove from heat and stir in salt, zest and butter stirring until butter is completely melted
Let cool to room temperature before using in cookies or store in fridge for up to a week
>> Cookie Dough <<
Preheat oven to 350
Line cookie sheets with parchment paper
In the bowl of the stand mixer cream together butter and sugar until light and fluffy
Add in egg yolks, one at a time until just combined, scraping down the sides of the bowl as needed
Next add in the vanilla bean paste, zest, lemon juice & salt and mix until just combined
Now add in flour and mix until flour is just incorporated
Using a small cookie scoop place balls of dough onto prepared pan
Take a wooden spoon push and press an indention into the center of the cookie
With a small spoon fill cavity with room temperature lemon curd
Place cookies into oven and bake for 15-18 minutes or until cookies are set and just starting to brown
Remove and let cool on pan for 10 minutes and them move to a cooling rack to cool completely
Once cooled, dust power sugar over cookies as desired
Store in airtight container for up to 1 week
7.8.1.2
548
https://sparklesnsprouts.com/2021/08/09/lemon-curd-thumbprint-cookies/
All images are the property of Sparkles n Sprouts, to use image please contact the webmaster at michelle@sparklesnsprouts.com
Pin this now so you don't lose it!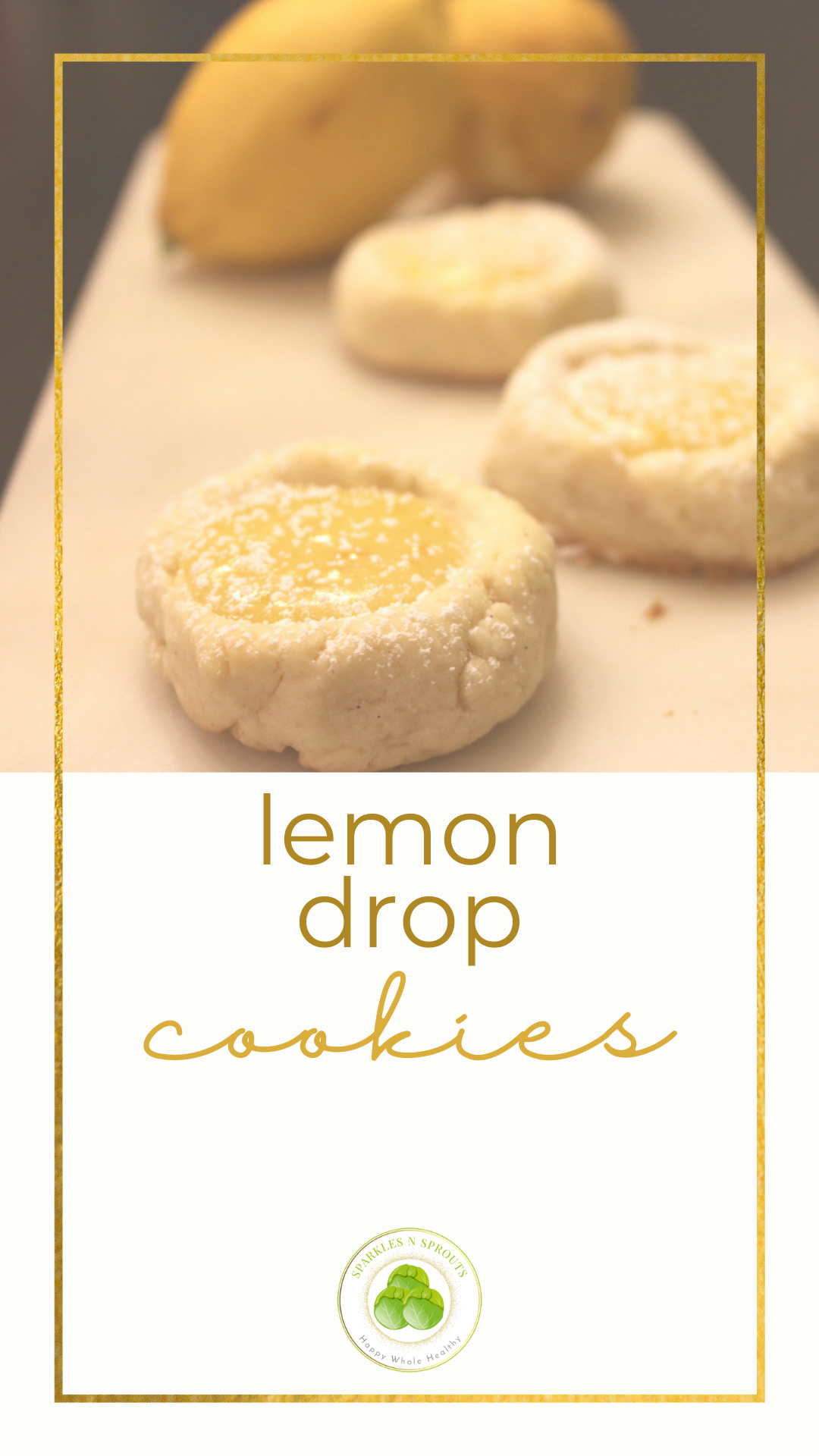 Follow us so you never miss a thing!