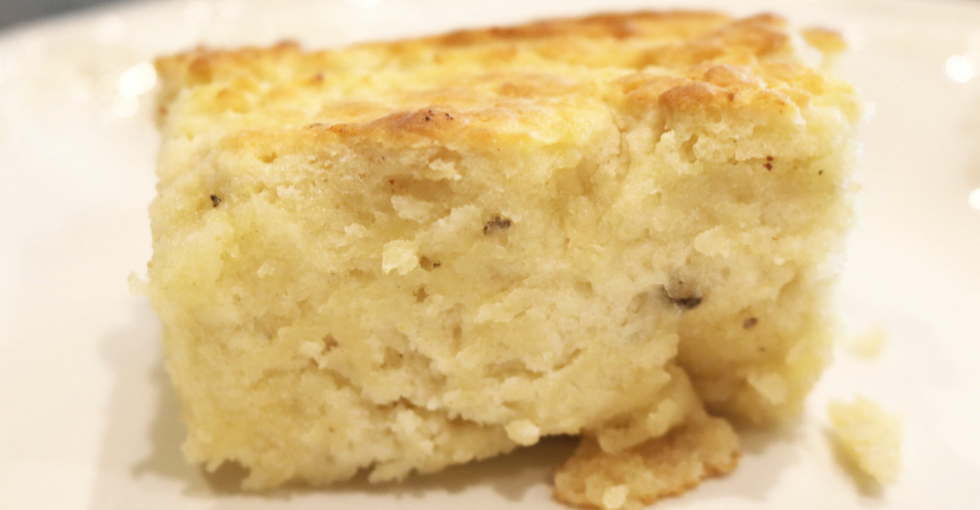 Butter Biscuits… yep butter biscuits
Butter Biscuits= YES PLEASE! For real… y'all these are so, so good (and super easy)!!
Butter Biscuits = No rolling!
Growing up in the south I am no stranger to biscuits… but I am not the biggest fan of making them. If I do make them I typically made drop biscuits, or now these butter biscuits. Well… unless I am feeling super ambitious I will make these Magnolia Biscuits, but typically just for special occasions.
But these butter biscuits… well I will make these anytime.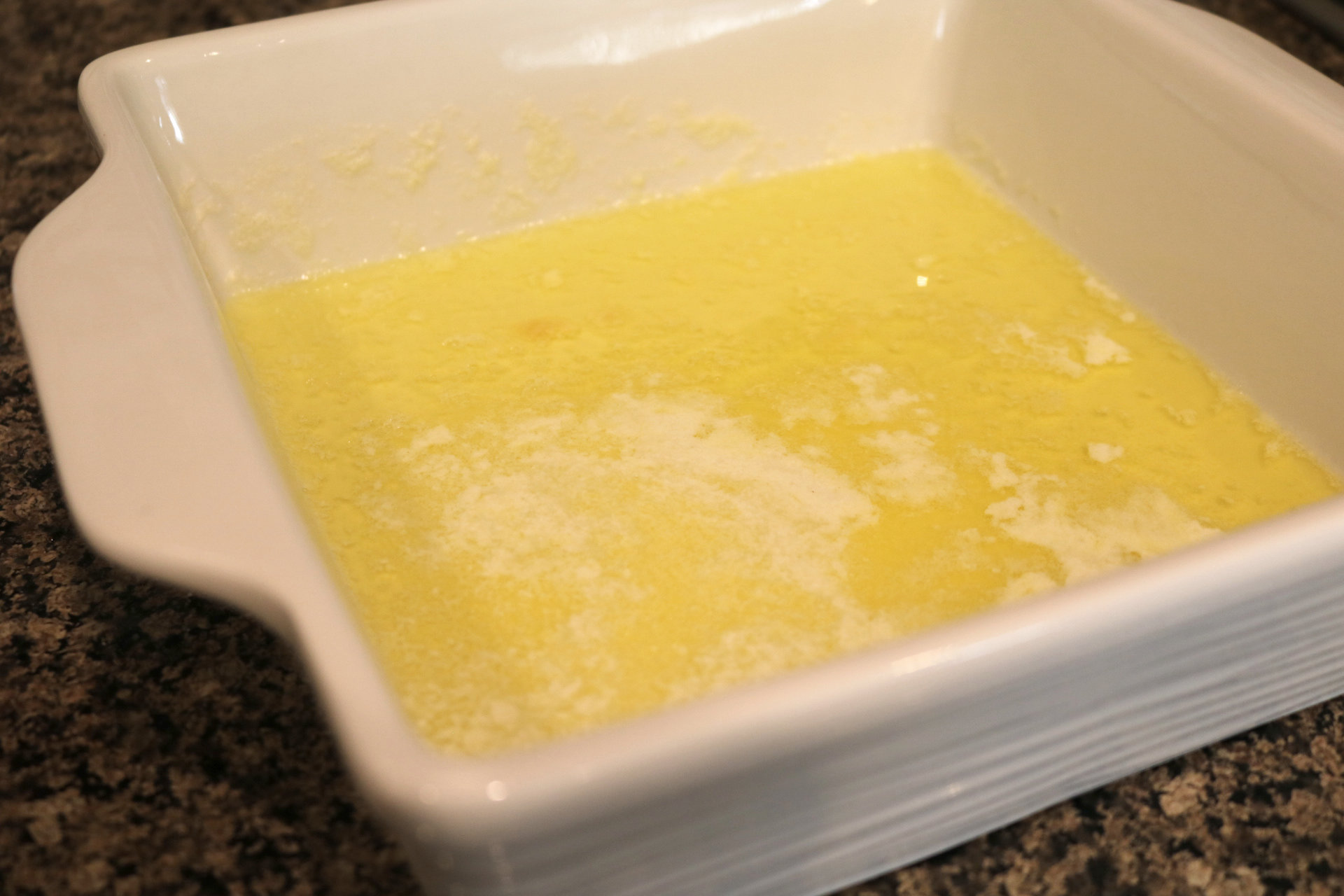 It starts with what else… Butter!
I love these because you melt the butter in the dish you will be baking the biscuits in. Not only is this genius (you will see) but it also eliminates an another dish. Any time I can eliminate an extra dish I am down… what about you?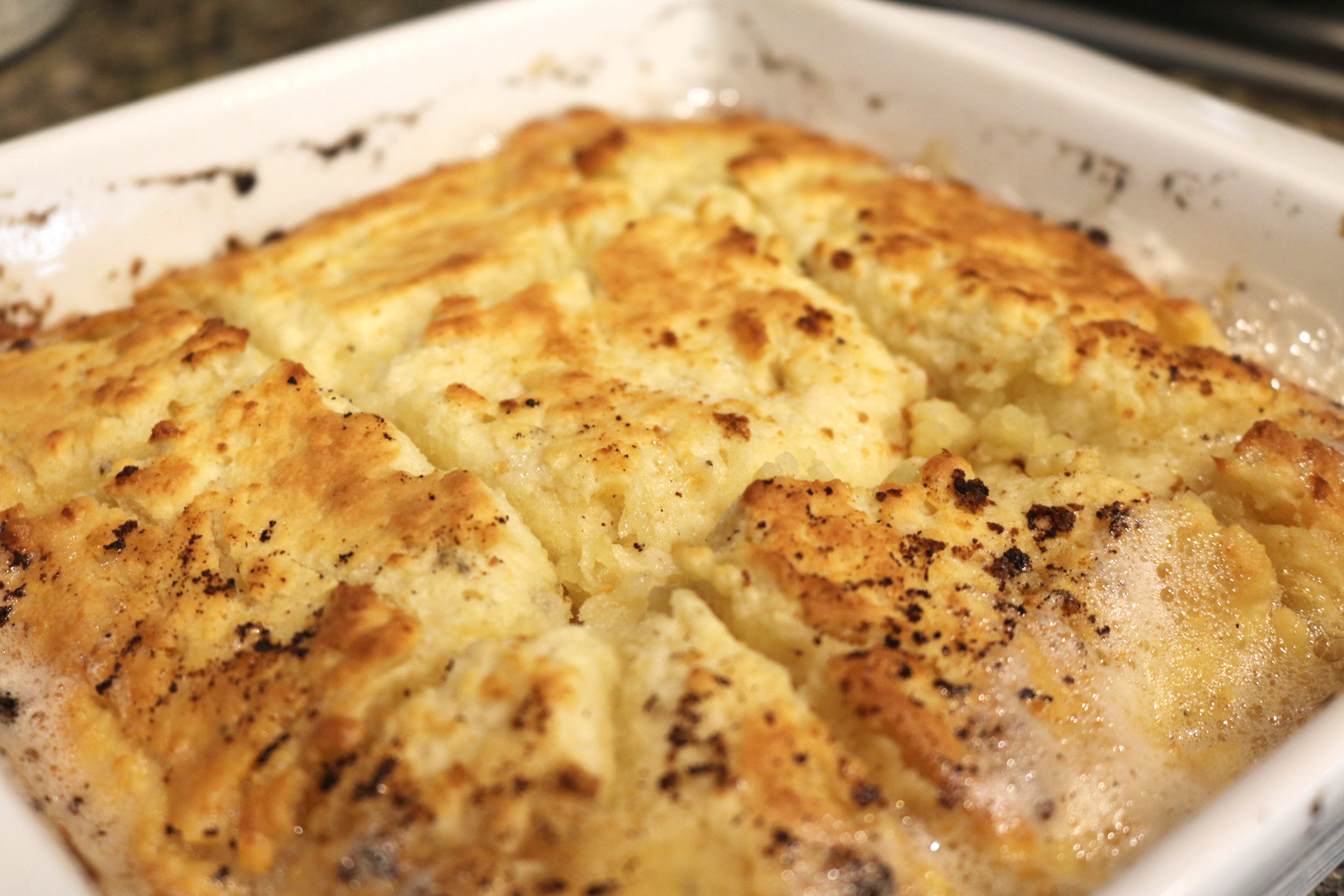 Baked to perfection
By baking the biscuits in butter it not only adds a richness and of course butteriness to each bite, but it also helps create perfectly browned biscuit tops. Each biscuit is a little crispy on the edges and tops with a hint of browned butter.
SO, SO GOOD!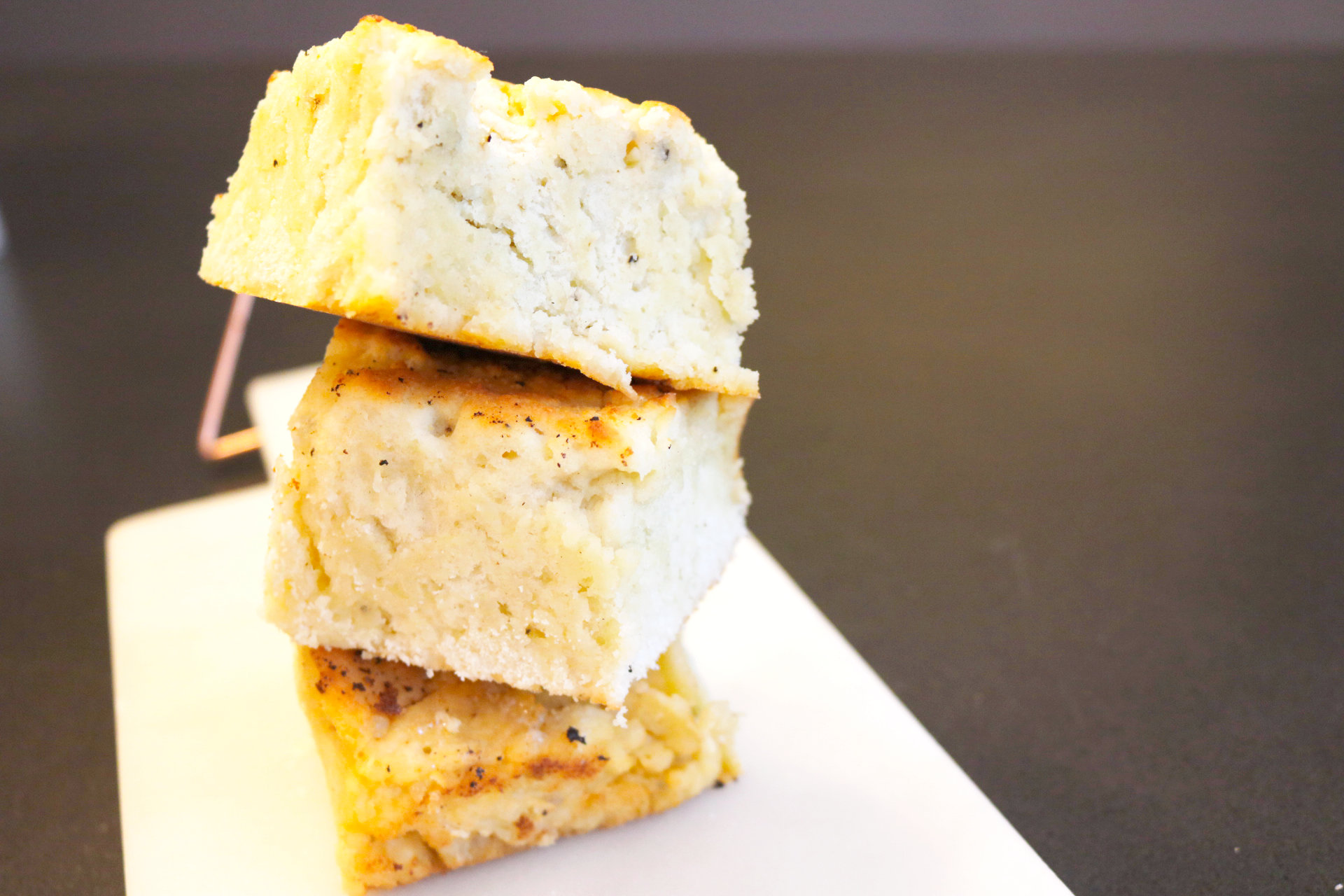 A little extra something…
Not only is there butter in each and every bite but there is also a little something extra… pepper. Yep pepper.
In most of my biscuit recipes, pepper is not included, but in these I add it in. For me I love the little hint of pepper. I think it adds an extra little bit of savoriness to the biscuit that pairs not only with gravy but also with jam or more butter.
Can you ever go wrong with more butter?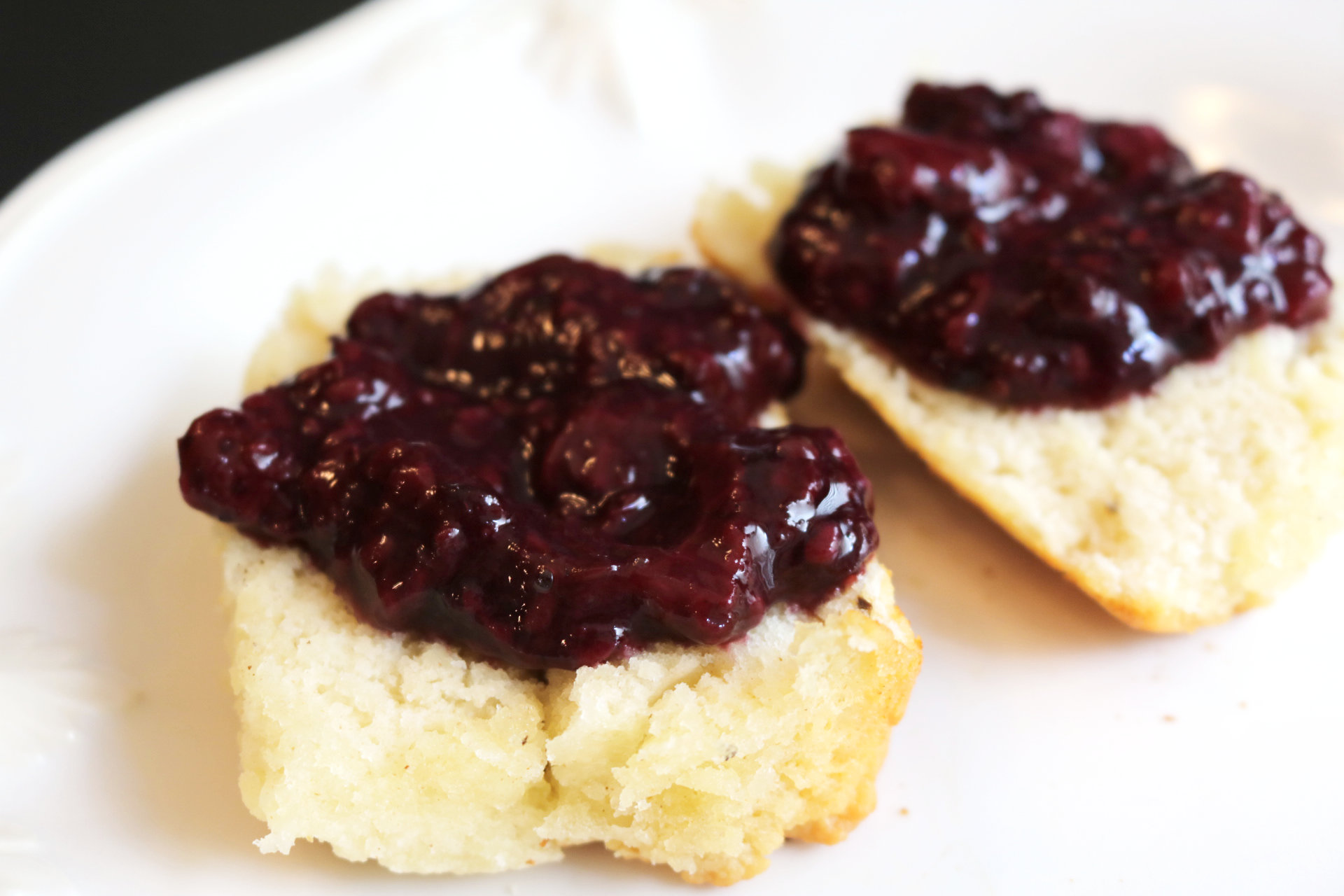 Let's talk the jam option…
Being a good southern girl I LOVE me some good gravy to go on top of my biscuits but lately I have become quite the jam girl as well. My favorite (until just recently) was my Roasted Strawberry Jam, but now I am all about my Roasted Berry Jam. There are some strawberries, blueberries and blackberries making this a berrilicious jam.
Oh and both are all made in the oven… super easy!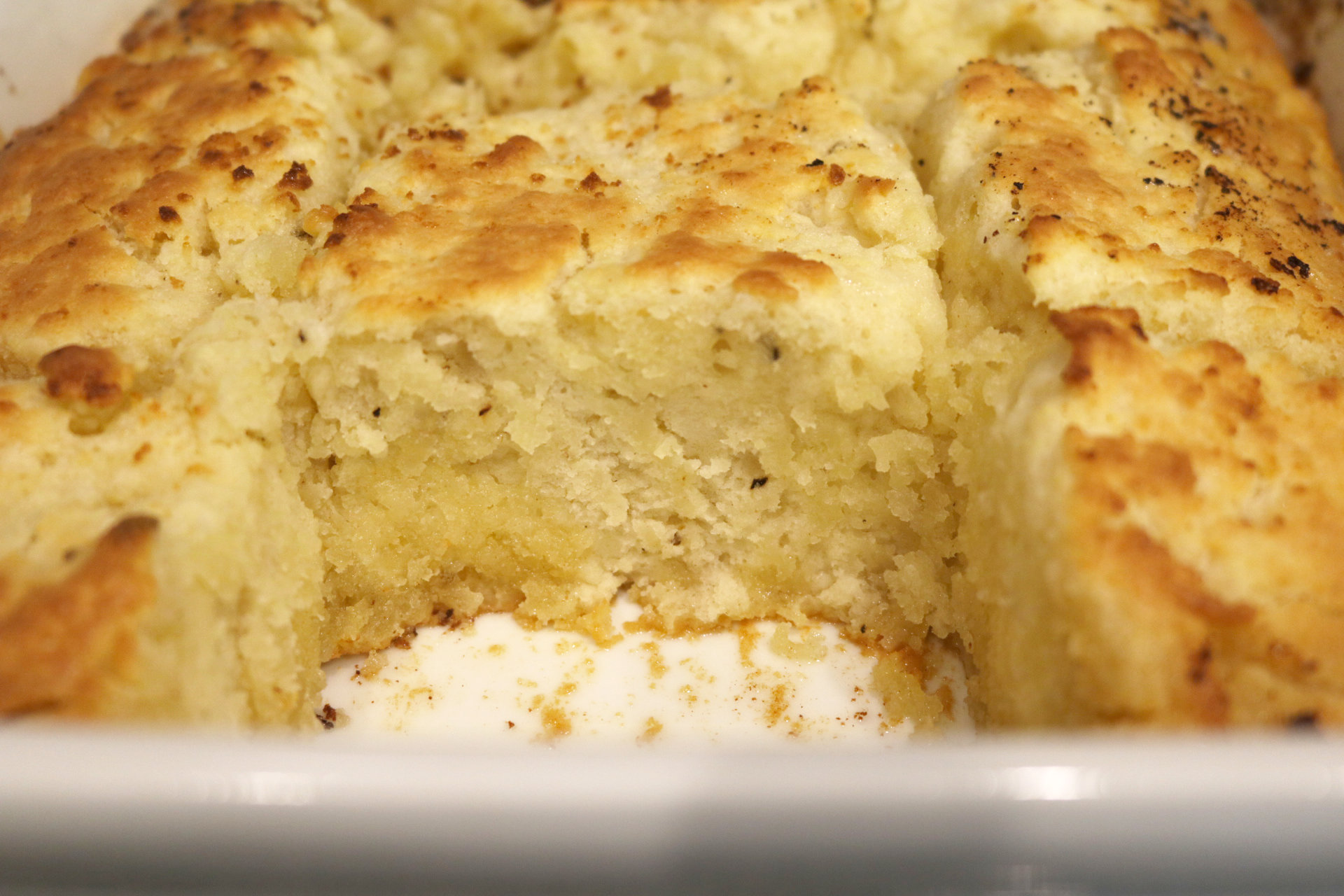 Time for butter biscuits!
Butter Biscuits… yep butter biscuits
Ingredients
1/2 cup butter (or 1 stick)
2 1/2 cups all purpose flour
4 teaspoons baking powder
4 teaspoons sugar
2 teaspoons salt
2 teaspoons black pepper
2 cups half & half (or whole milk or buttermilk)
Directions
Preheat oven to 450
Place butter into 8x8 ceramic or glass dish
Put baking dish into oven and let butter melt and oven preheats
In large bowl whisk together flour, baking powder, sugar, salt & pepper
Using a wooden spoon stir in half & half (or milk of your choice) until dough comes together, it will be very sticky
Remove dish once oven is preheated
Spoon dough into pan, butter will come over the top, in an even layer
Using a very sharp knife cut the dough into 9 equal parts, careful to not touch the hot dish bare handed
Bake biscuits for 20-25 minutes or until tops are browned and biscuits are cooked through
Serve immediately
ENJOY!
7.8.1.2
542
https://sparklesnsprouts.com/2021/06/06/butter-biscuits-yep-butter-biscuits/
All images are the property of Sparkles n Sprouts, to use image please contact the webmaster at michelle@sparklesnsprouts.com
Pin this now so you don't lose
Follow below so you never miss a thing!