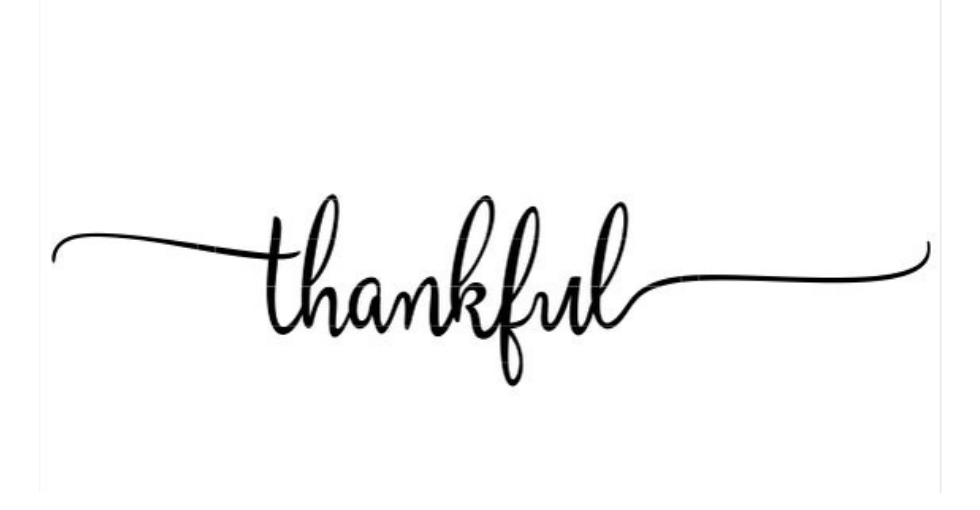 Today I am thankful for… Are you thankful? Were you thankful last year? 2020 was definately a year to remember. Each day I felt like I was learning a new lesson, some easier than others, but all good. I remember joking on New Years that 2021 "had to be better" … I mean right? And I was ready to see all 2021 had for me…. little did I know.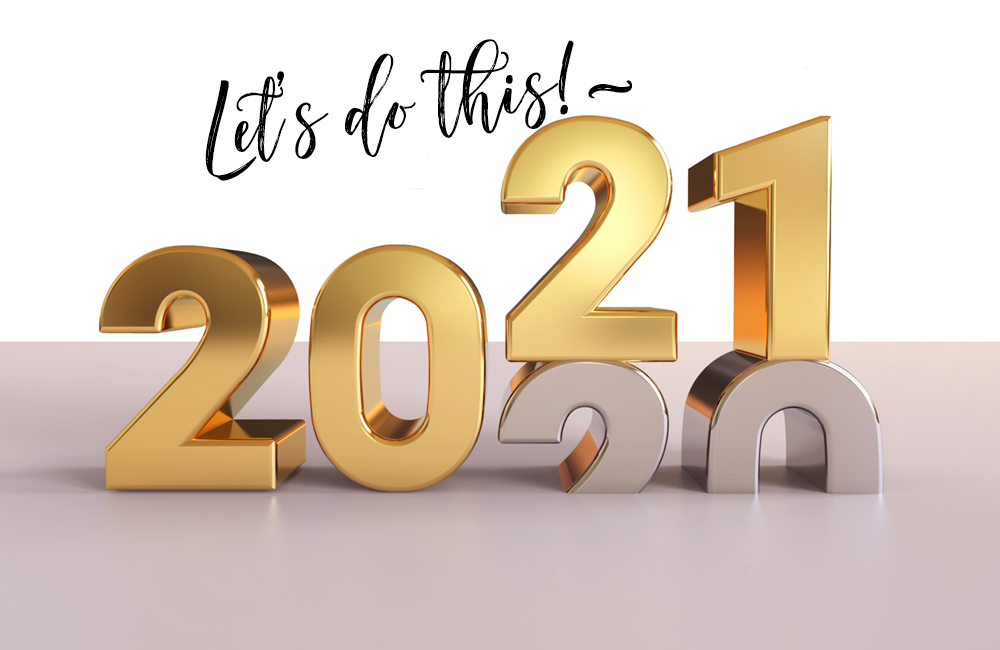 Well… I am here to tell you that for me it is definately different than I ever anticipated.
To start it all off the beginning of January we made the very difficult decision. We decided to put my mom in a memory care facility. She has battled Alzheimer's for many years and as a family we made the heart wrenching decision she needs to be cared for 24 hours a day in a safe place. Thankfully we found a wonderful facility, very close to home, and she is flourishing.
For those who have experienced this terrible disease in your family you can understand what a difficult journey it is. First, for those living with it personally and for those who care for them. I feel so very blessed to have had the AMAZING opportunity to have been able to care for my mom. It is a time I will forever cherish.
Now I am experiencing a new phase of life myself. I am no longer a full time care giver. I am able to see life in a new way and experience it like never before. It is exciting, humbling and a little scary … but I am so ready for this and I am surrounded by a great group of family & friends who are there to support me in this journey.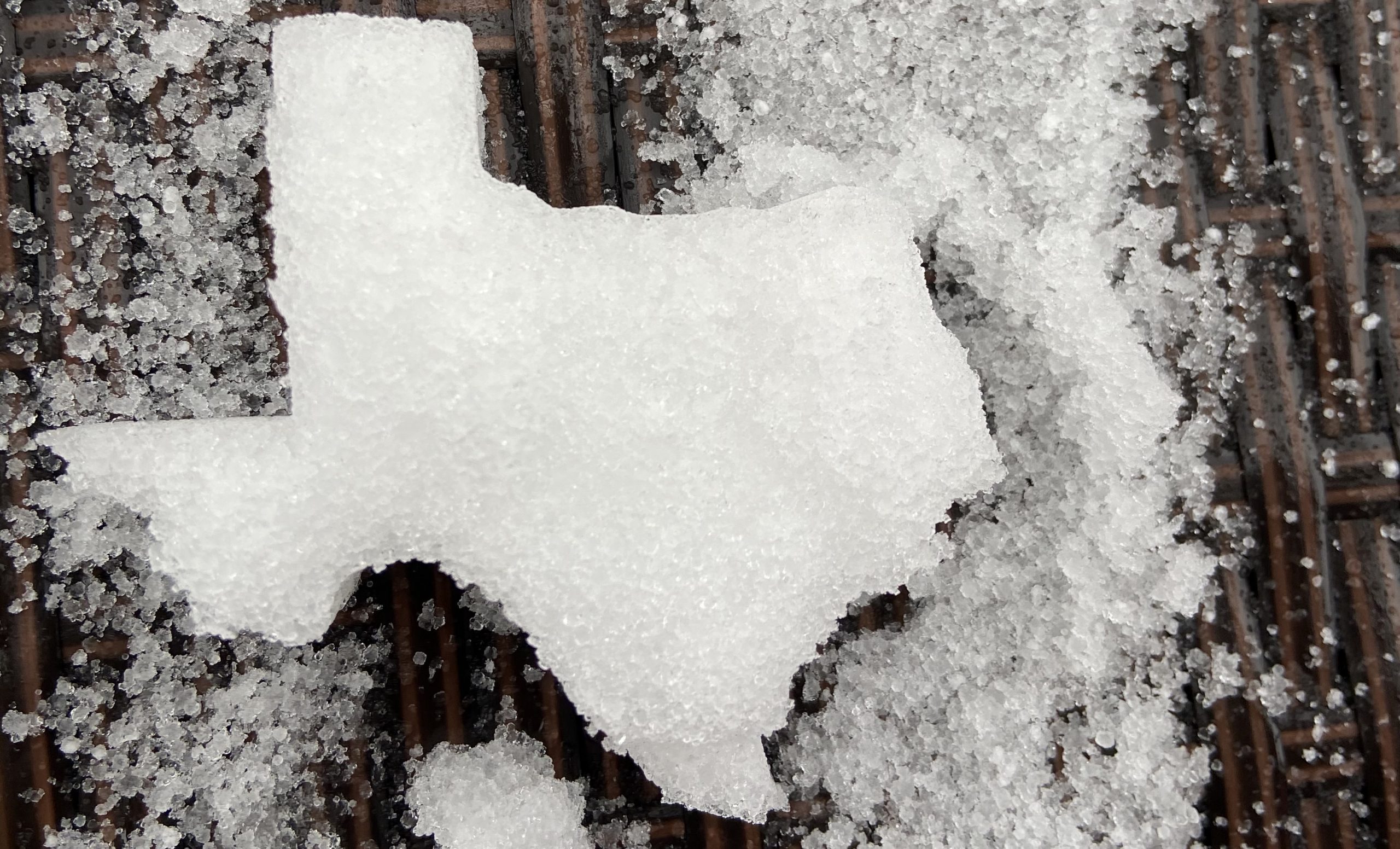 And then came the Snow (thankfully)!!
Just as I was starting to get settled into this new life all of a sudden there came a winter storm to Texas unlike anything we have seen in over 50 years (at least here in Houston). There was snow, ice, no power, no water, busted pipes, no food in grocery stores, no gas, a new sense of isolation (even if surrounded by family or friends), no cell service, no internet, no tv, no facebook, no instagram… just you, family or friends (if you were lucky), blankets, layers of clothes, a fireplace (hopefully), books, games, cooking & eating everything you have (it was going to spoil if you didn't) and your thoughts.
In that week I was alone for 80% of it and I am so thankful I was. It gave me much needed time to reflect on the year so far, and to really think about what I wanted for the rest of 2021. I came to several conclusions, one I will share today & the others will come over time (so stay tuned).
First… I have decided to make a conscious effort EVERYDAY to be thankful. Generally I am a thankful person but what I have discovered is I do not share what I am thankful for very often. I will say "thank you" but I do not make a conscious effort to really thank those that mean the most to me. I also tend to not appreciate the moment all the time. That is going to change. Today I am thankful for…my friends and family.
I am going to share what I am thankful for each and everyday on FB and IG with each of you. I would so love if you would also share with us what you are thankful for. Just think what a wonderful community of gratitude we could build.
If you would like to join in with my year if gratitude please do… comment here or on Facebook or on Instagram so we can all be grateful and life each other up.
Today I am thankful for…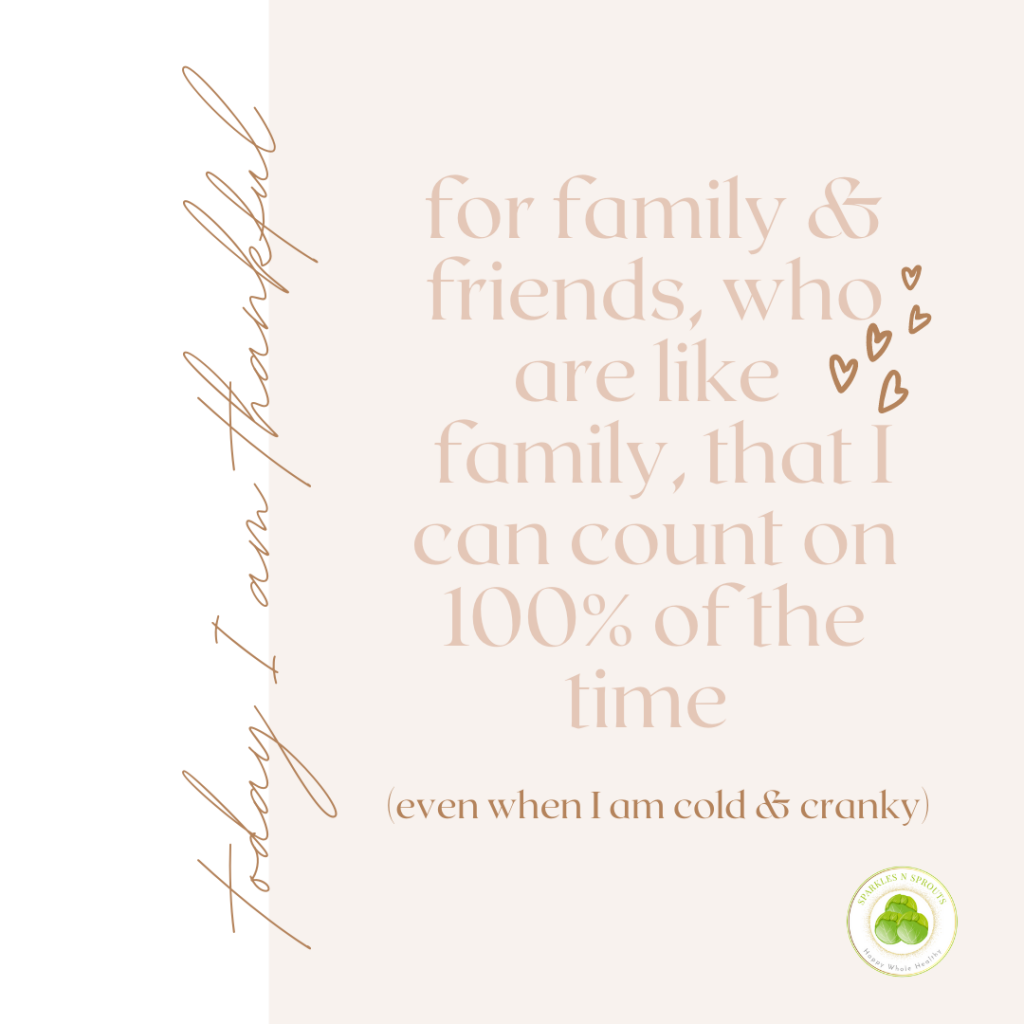 Check back each day for a new post… and follow is below so you never miss a thing!