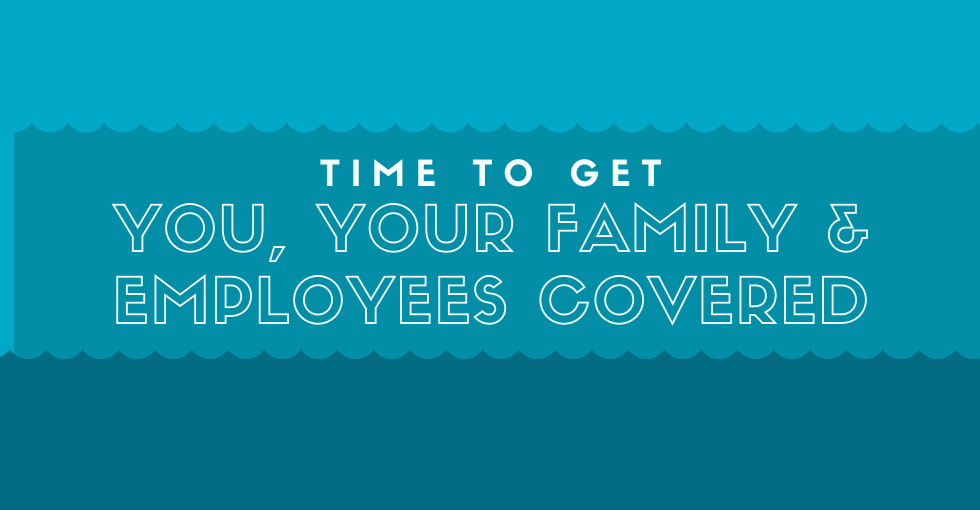 Are you & your employees covered?
It is more important than ever to have a GREAT health care plan.
Do you have one you love?
I can make sure you, your family and employees are covered!
I am here to help!
Let's Chat!
Let chat so we can find a plan that is perfect for you. I only work with PPO plans, with amazing options to keep your out of pocket as low as possible. Give me a chance to show you how great health insurance can be.