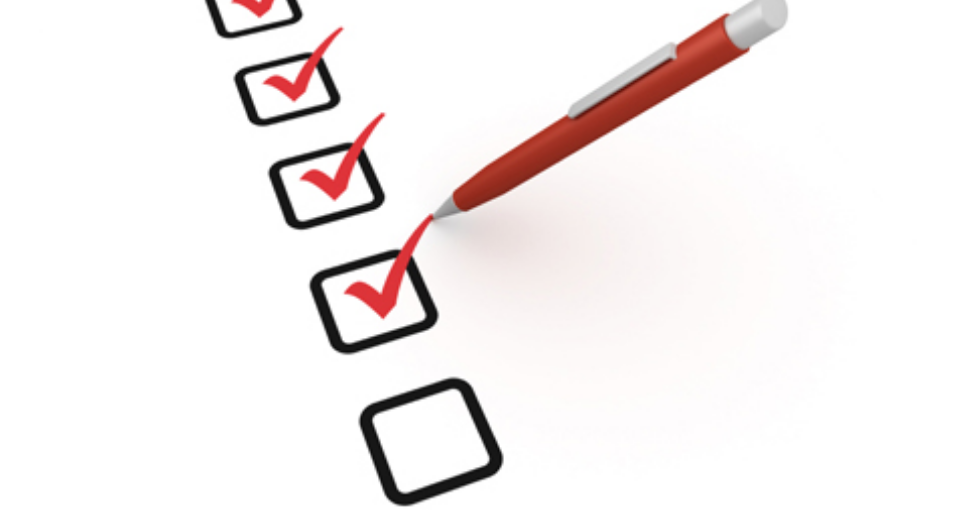 Work Plan not Measuring up?
Is your work plan not EVERYTHING you thought it was going to be?
LET ME HELP YOU!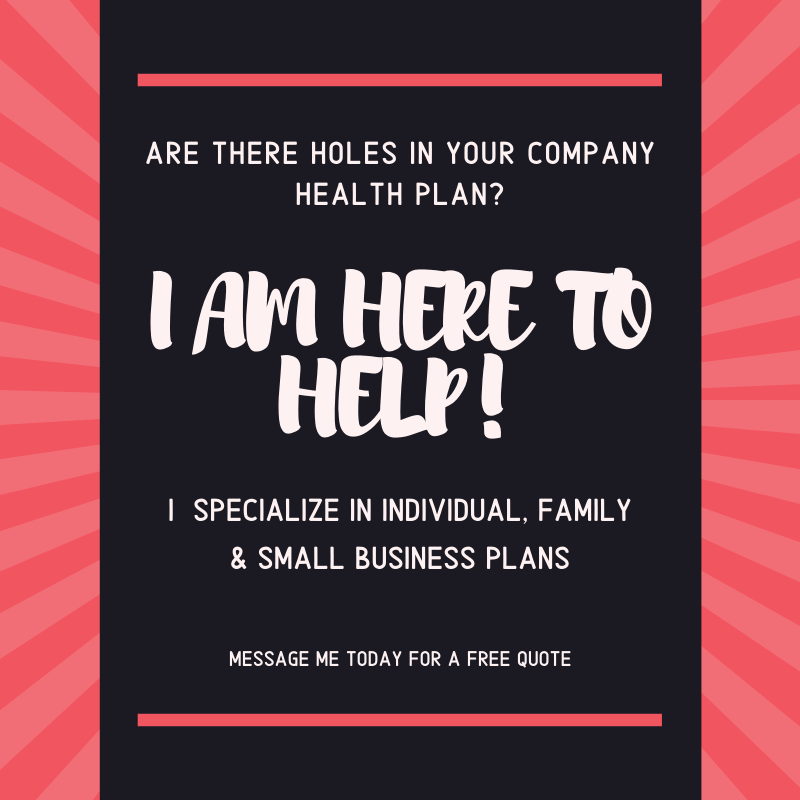 I can help fill in the missing pieces
I can help you with some options that can include unlimited Dr visits, affordable accident protection plans, critical illness insurance for the maybe's of life and income protector coverage for the just in case.
Comment below or connect with me on Facebook or Instagram to learn more.
FREE QUOTE!