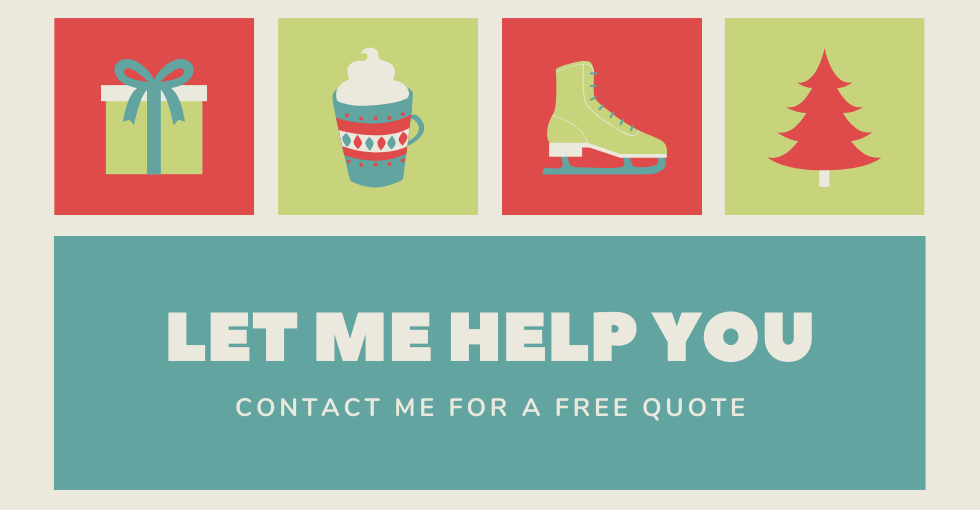 It is the perfect time of year to find a new plan for you and your family and I am here to help you do that.
You NEED Health Insurance!
You, your family and your employees NEED Health Insurance. Not only do you need it for the routine stuff you also need it for the unexpected…such as accidents or unexpected illness.
Let me show you how to protect yourself from extra out of pocket expense against the unexpected.
Pin this now so you don't lose my info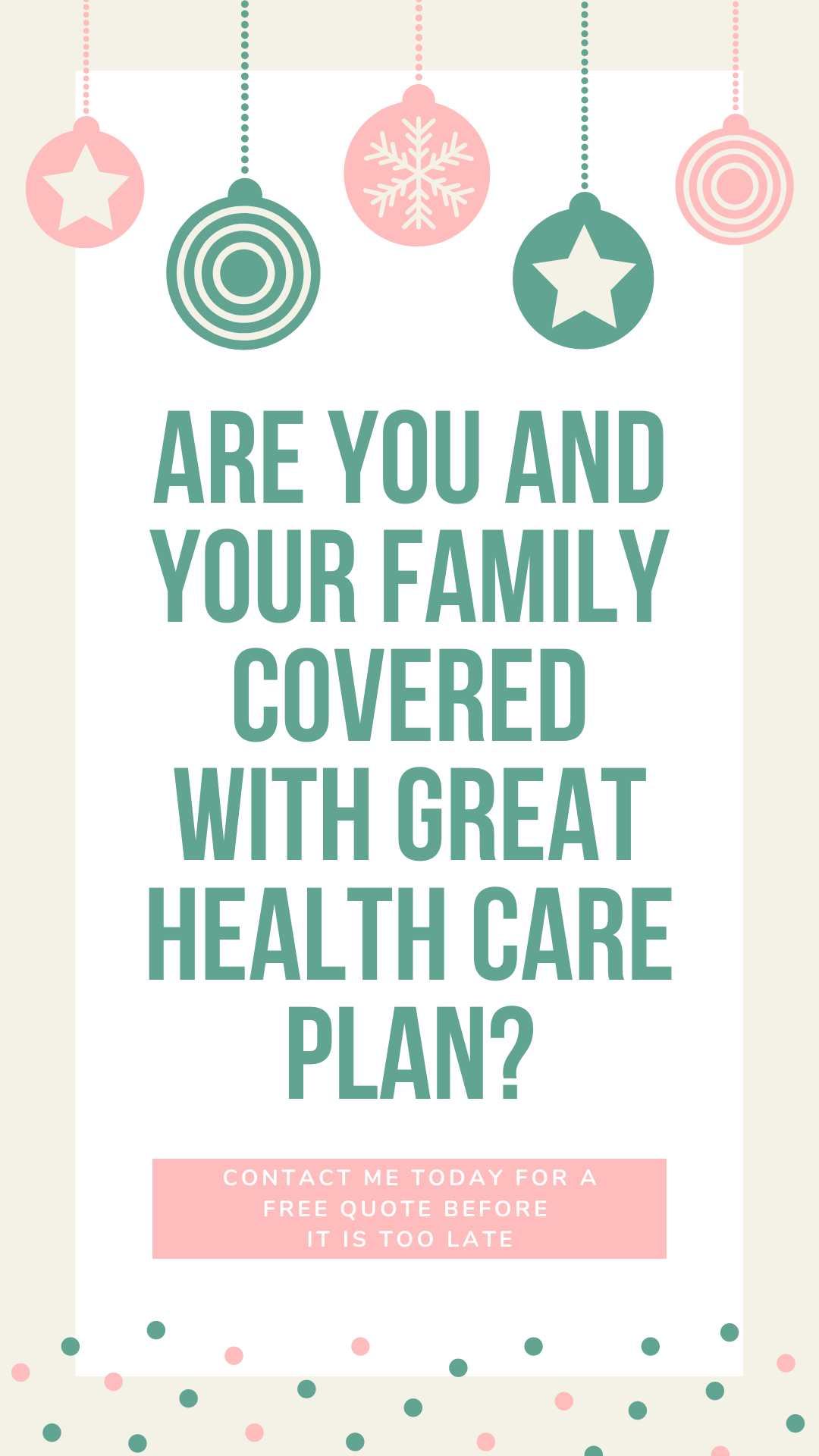 Contact me TODAY for a FREE quote!