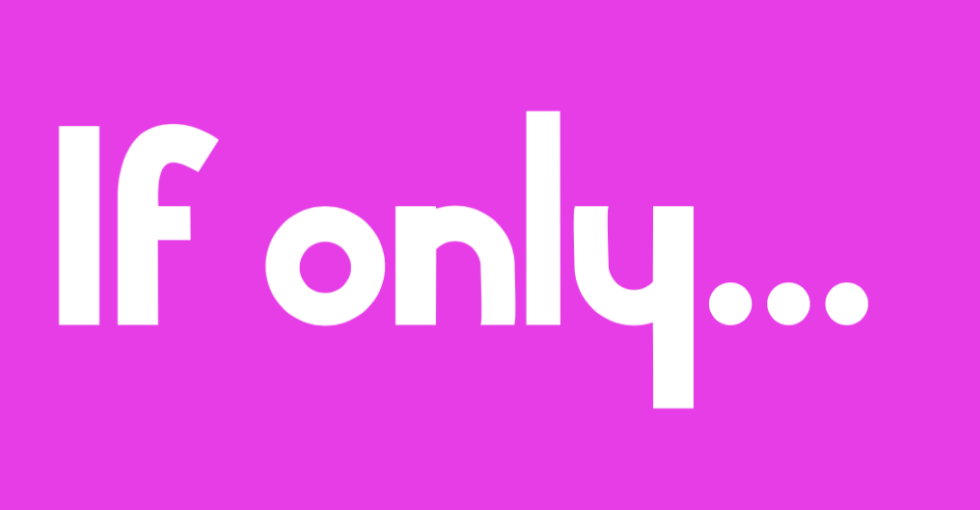 I was talking to a potential client this last week and they were just so frustrated. They had been looking for health coverage for 6 months and due to some unforeseen circumstances their search had to be put on hold once again.
I have to tell you this really broke my heart. The plans I offer are not for everyone but they are for a lot…so don't wait until you cannot qualify for great coverage…GET IT NOW! I am here to help with the IF ONLY.
Contact me for a FREE quote…NOW!
Follow us below so you never miss a thing!