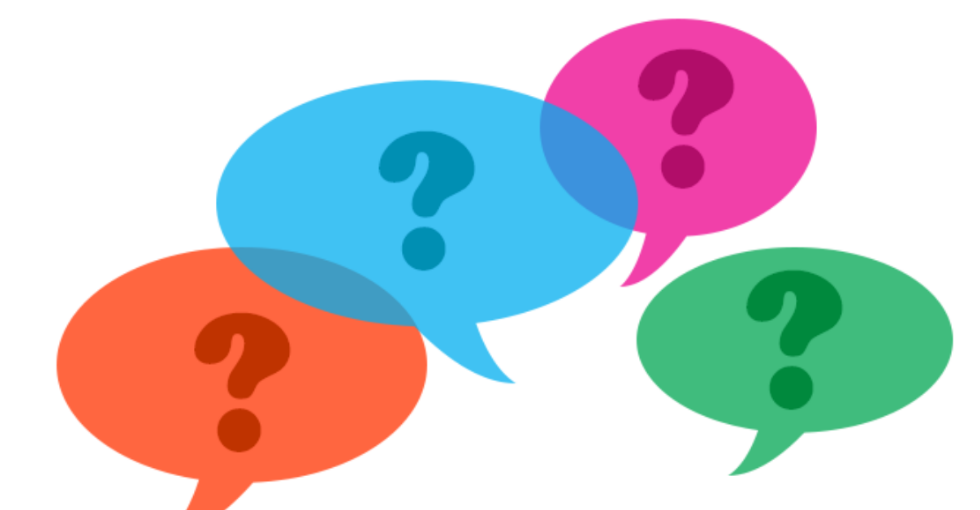 Do you have a ton of questions about health care coverage? Are you confused? Overwhelmed? Don't know when or how to find the best coverage, Well I am here to answer your questions.
I know how overwhelming the search can be, but I have good news…it doesn't have to be. I am here for you!
Contact me for a FREE quote!
Follow us below so you never miss a thing!