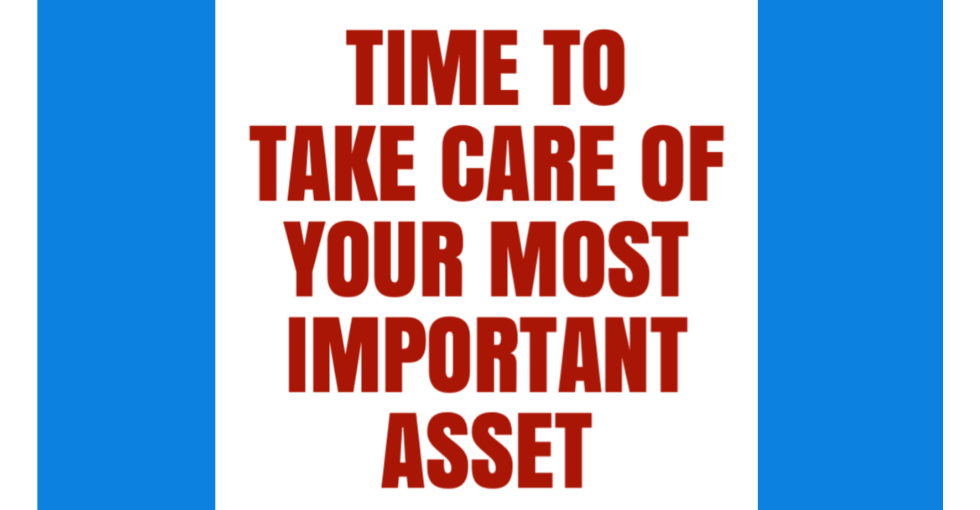 IT IS TIME TO TAKE CARE OF YOU!
It is time to take care of YOU!
OK… I know we are supposed to not be selfish and to think of those around us first… but let's be real. If we are not ok, we CANNOT take care of those around us.
If you were in a big accident would you have the money to meet your HUGE deductible? What if you only had to pay a $250 deductible?
If you were diagnosed with a life threatening illness do you enough money in the back to cover your out of pocket expenses? What if YOUR insurance plan wrote you a check to help with those costs… that would be peace of mind for sure, right?
Contact me for a FREE quote…that can include all that and more!
Follow us below so you never miss a thing!