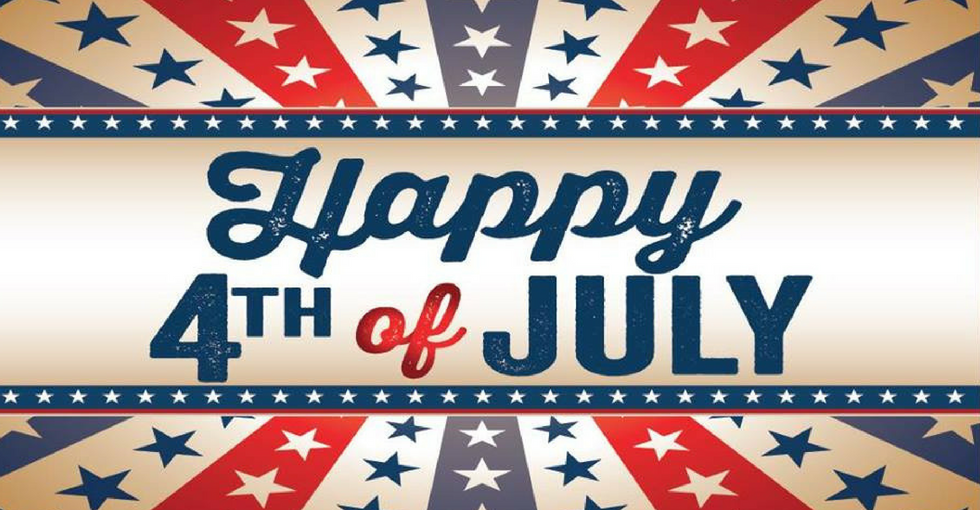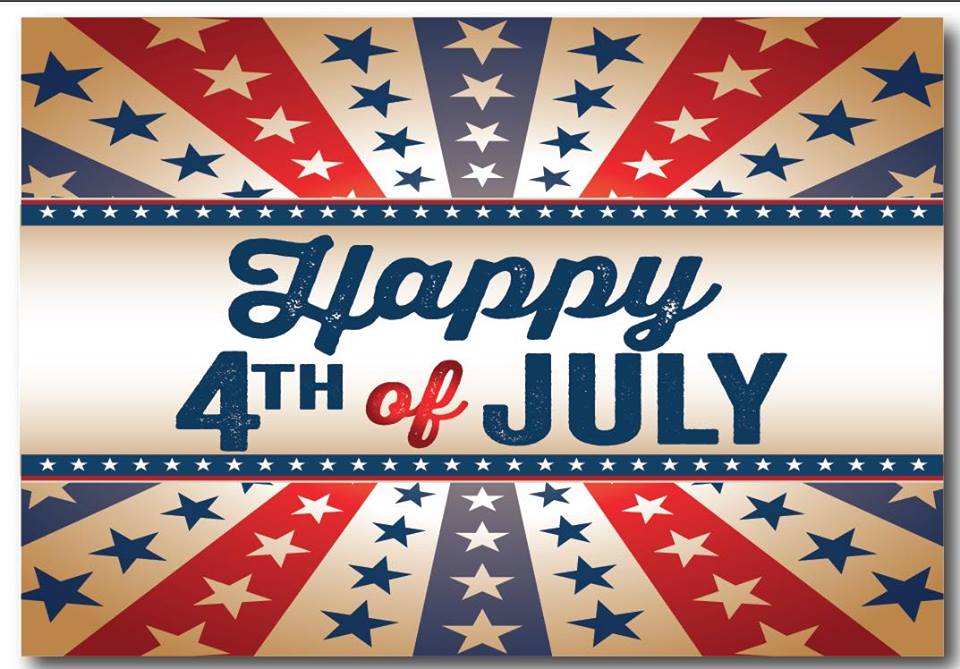 July 4th is here…but do not worry here are some quick and easy last minute treats you can have ready for the BBQ this afternoon.
First up is this delicious Lemon Berry Tart. It is loaded with tons of berries and a delicious pudding filling with just a hint of lemon and one of the best tart crusts I have ever had.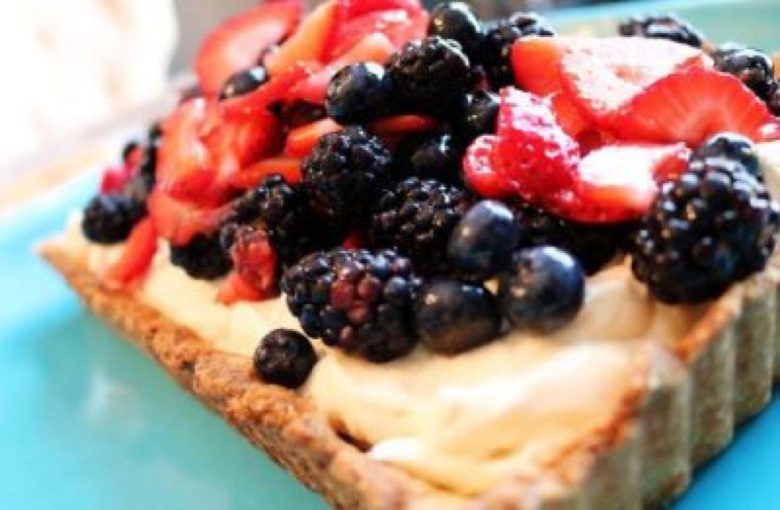 Next up is Vanilla Bean Ice Cream. This is my go to ice cream and my dad's favorite. It is rich, creamy and perfect for a warm evening under fireworks.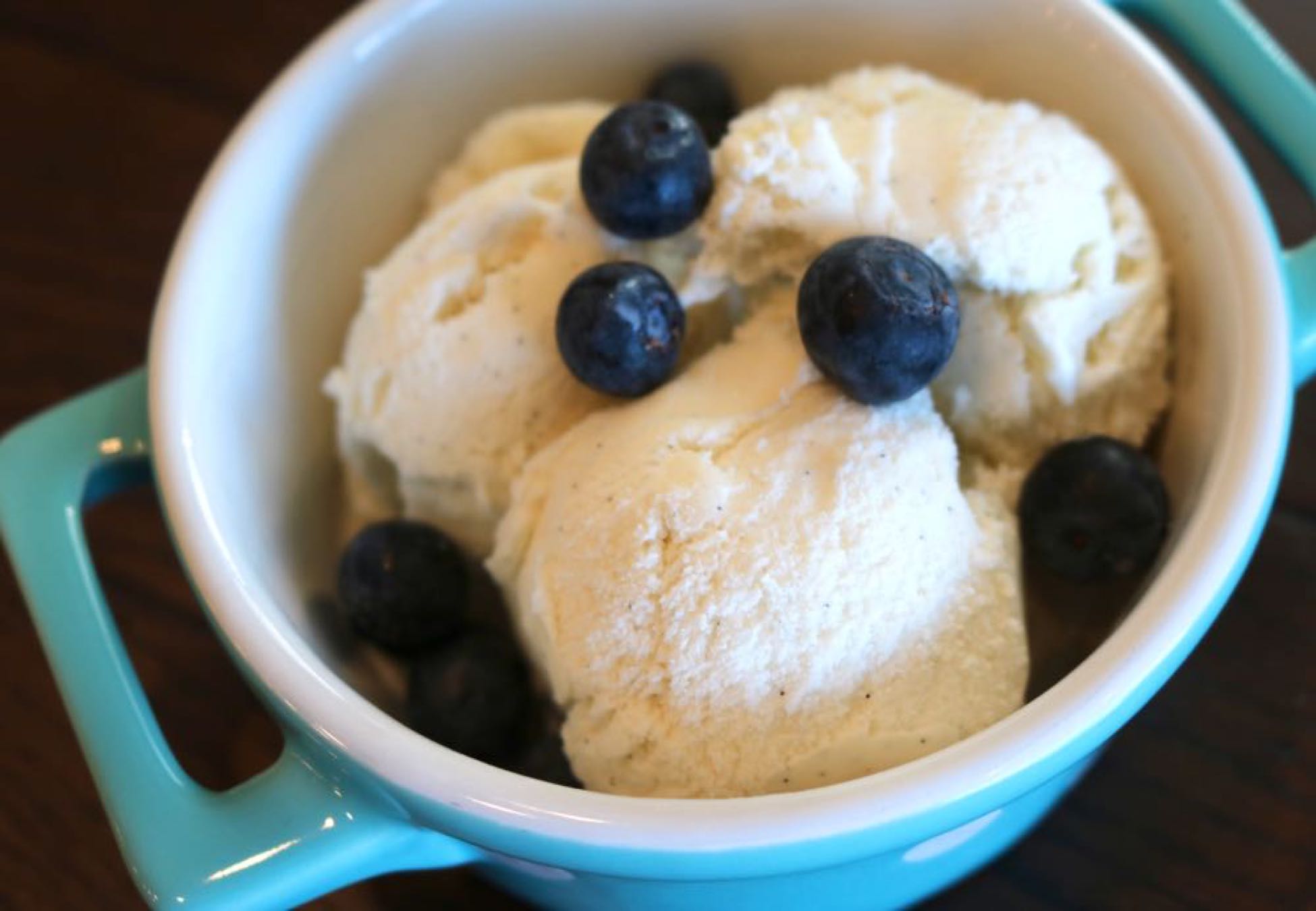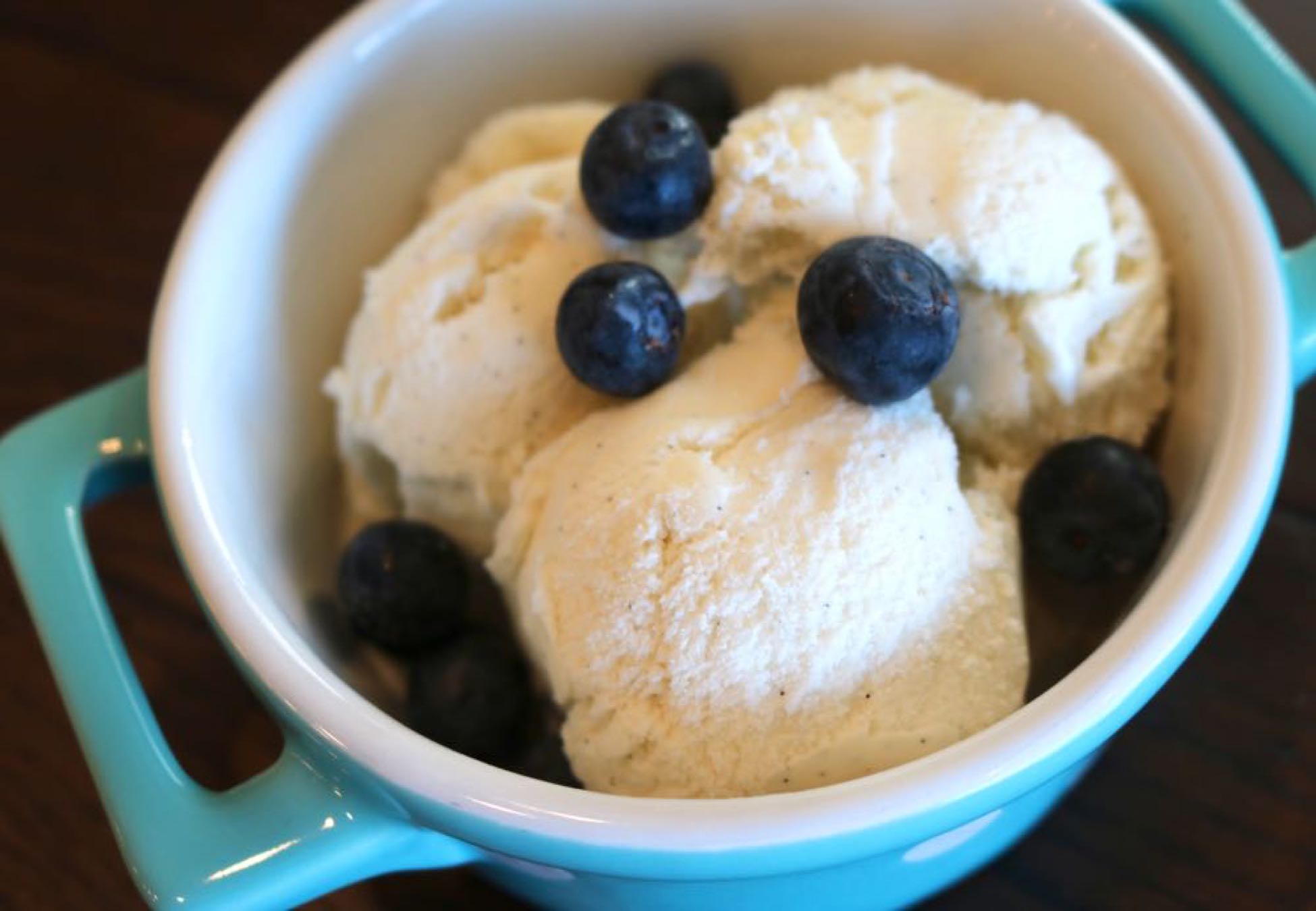 Blueberry Pie Bars are a perfect quick treat. They are loaded with tons of blueberry goodness and will transport easily to your BBQ. You get everything you love about pie in a quick and easy treat.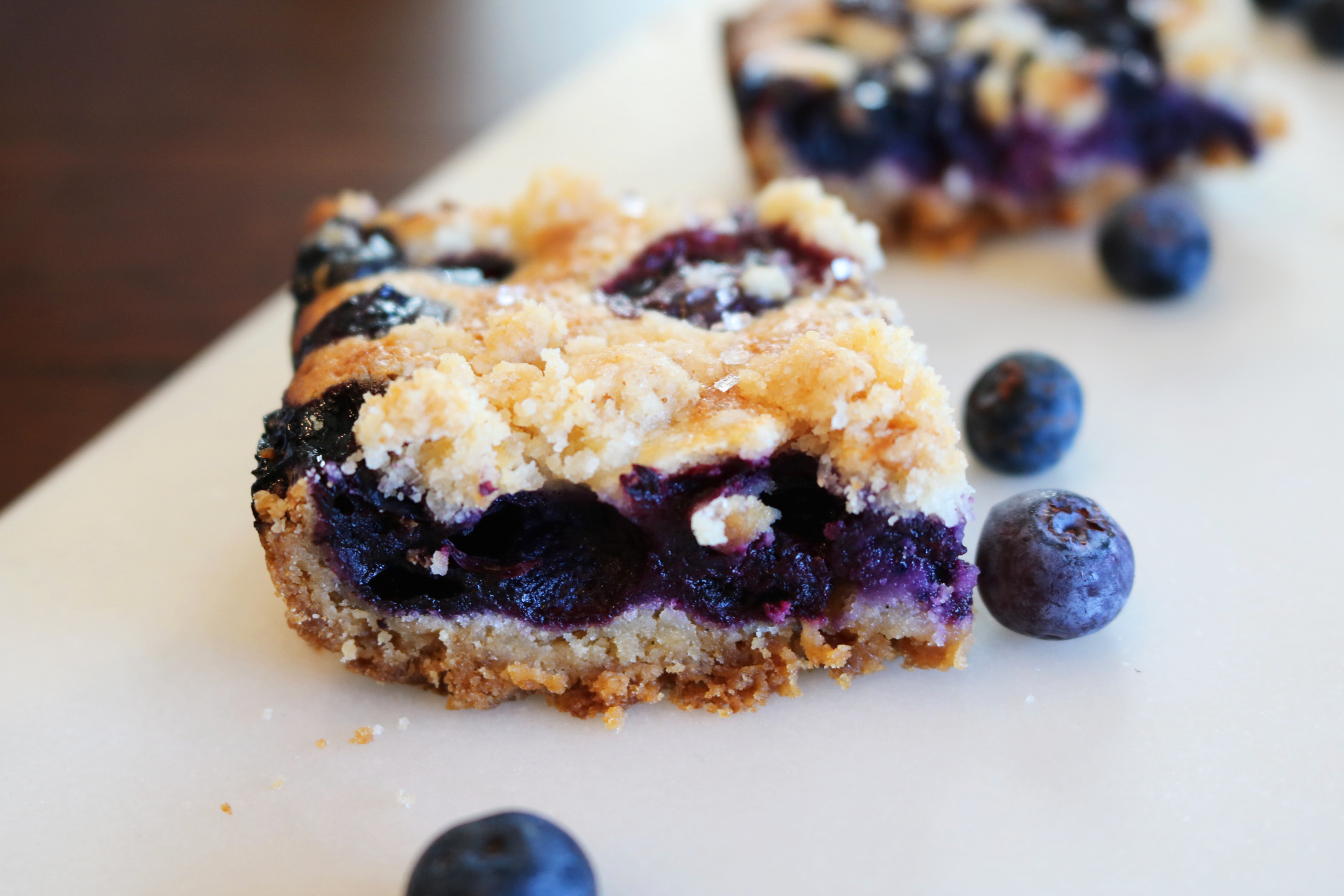 Next up is Red, White and Blue Cookie Bars. I am a big cookie bar fan and with the addition of red, white and blue M&M's my favorite cookie bar becomes the perfect 4th of July treat.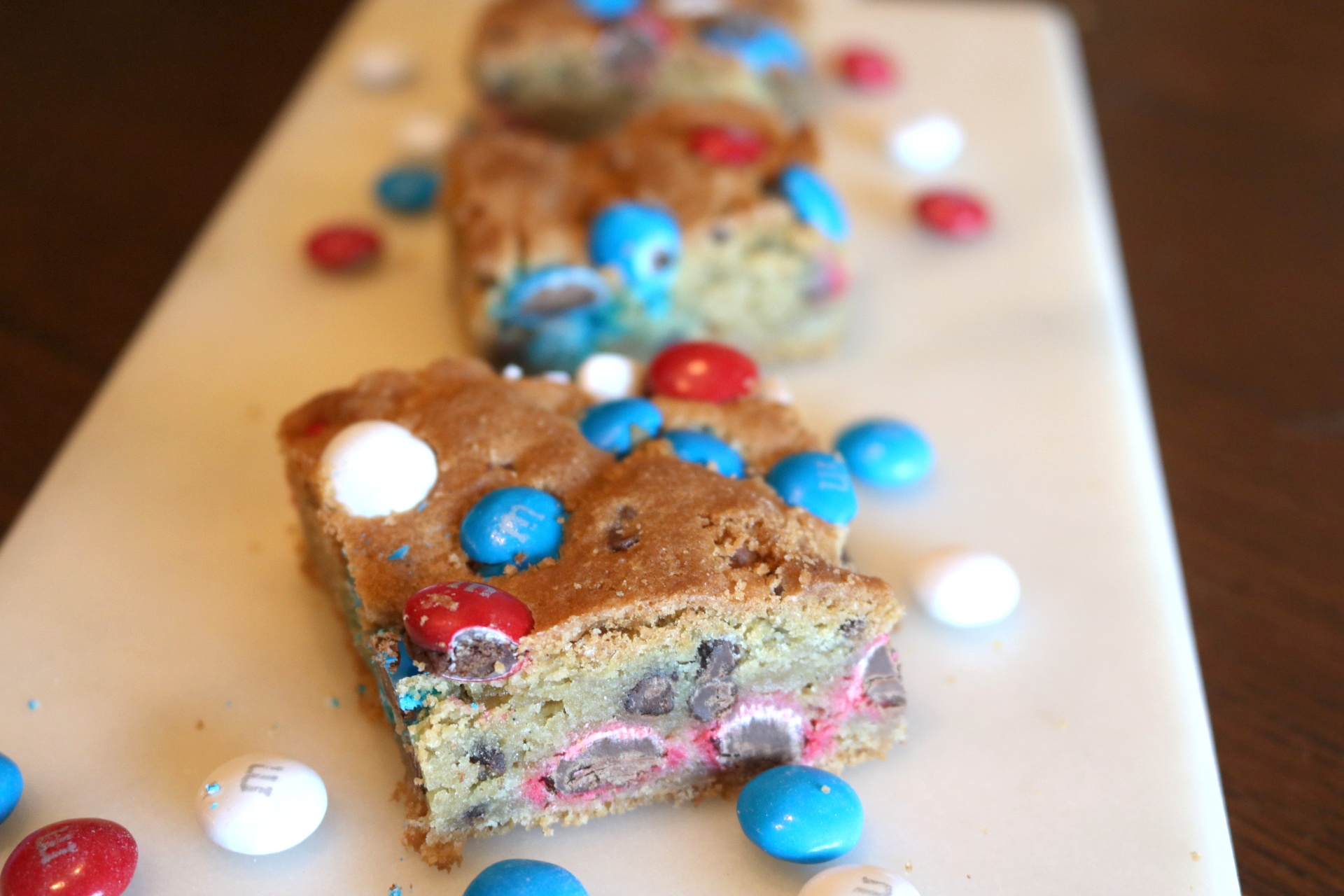 Next up is a family favorite…Pie Crust Sundae's. Instead of baking the crust in a pie pan we slice it into rows, bake it up and serve it with ice cream and berries. It is so, so good!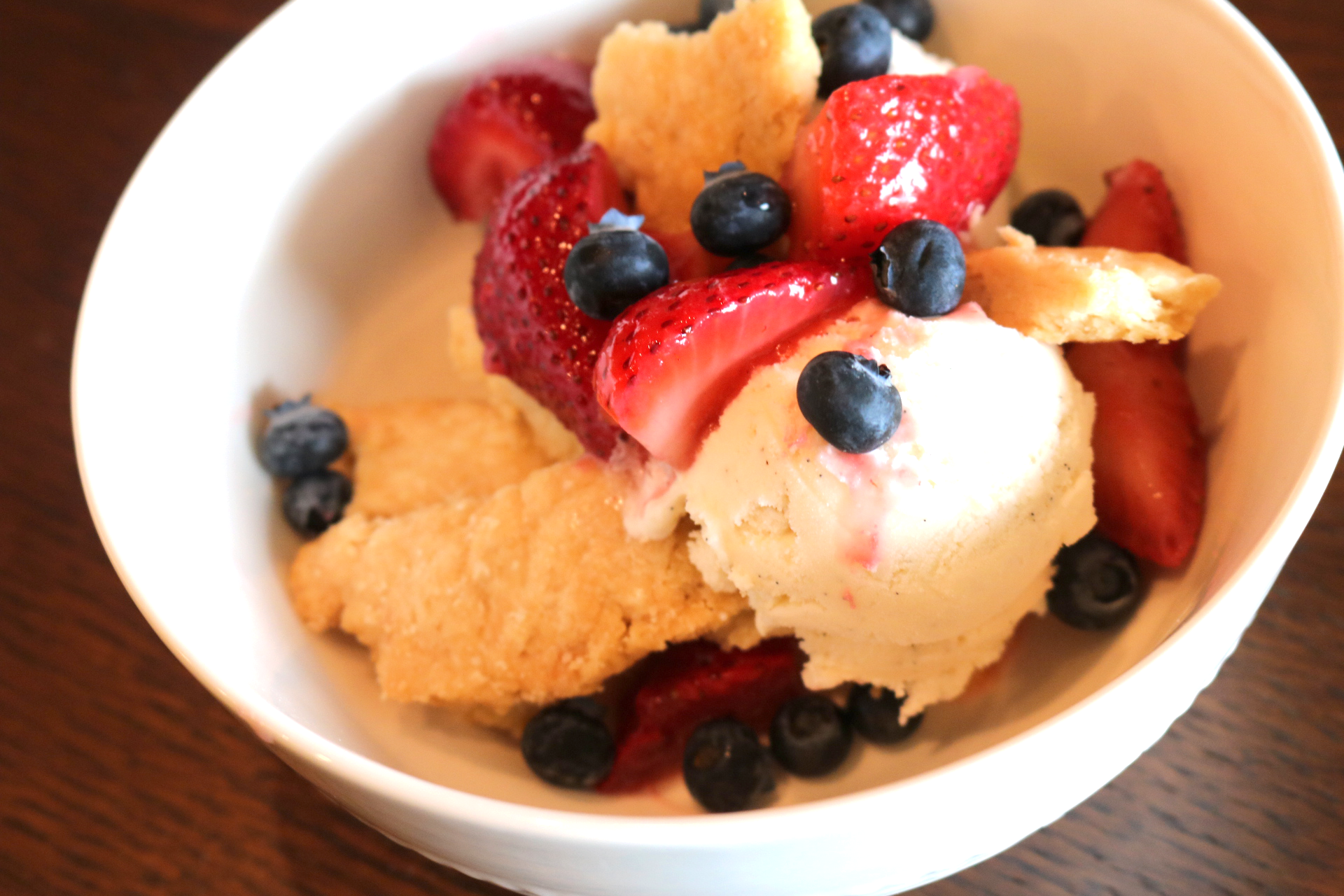 Last but not least, one of my most favorite treats…Vanilla Bean Lemon Bars. These bars are not only perfect for the 4th but also for anytime of the year…they are a must make.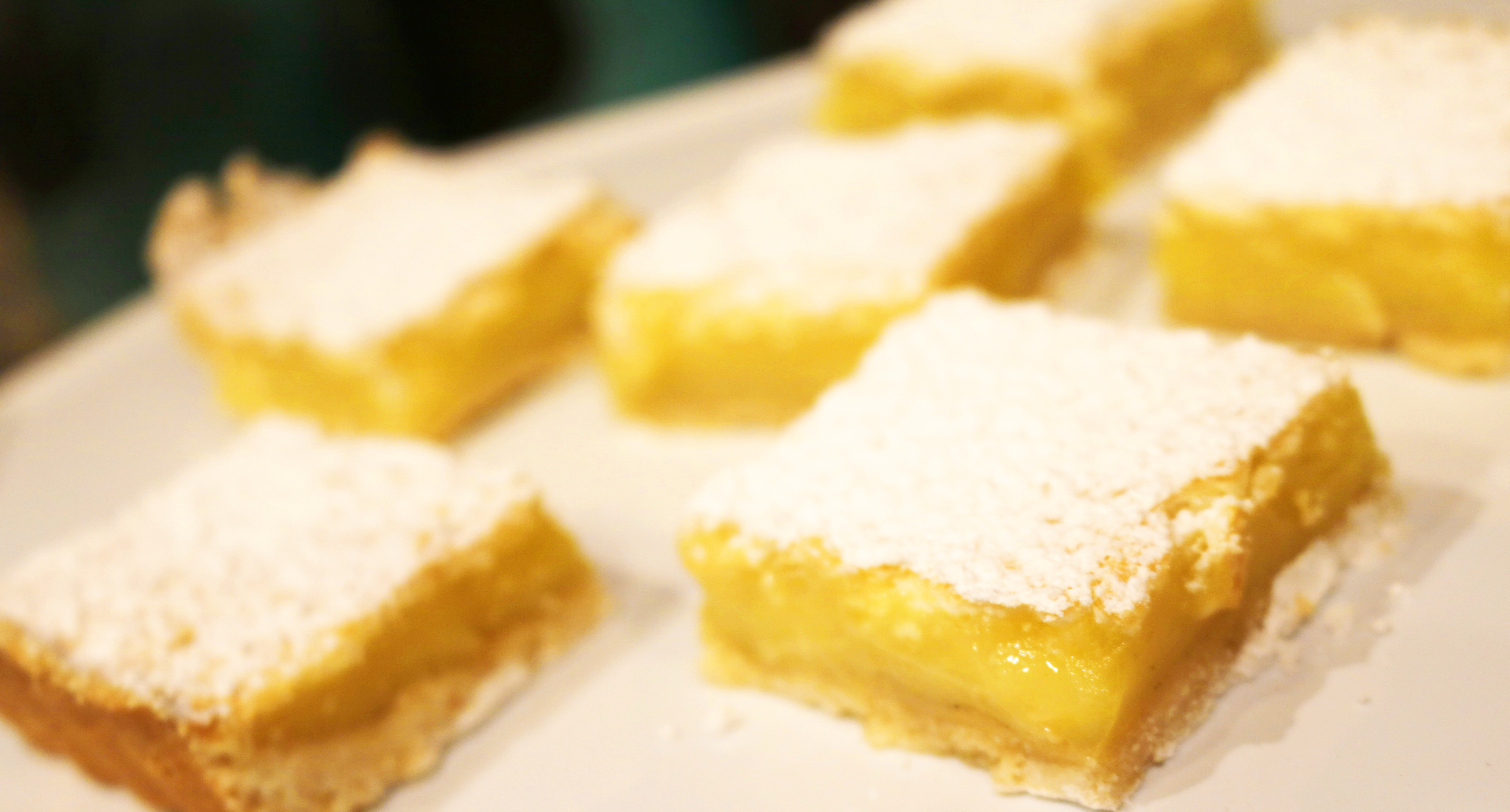 Hope you and yours has a great 4th of July and Holiday weekend.