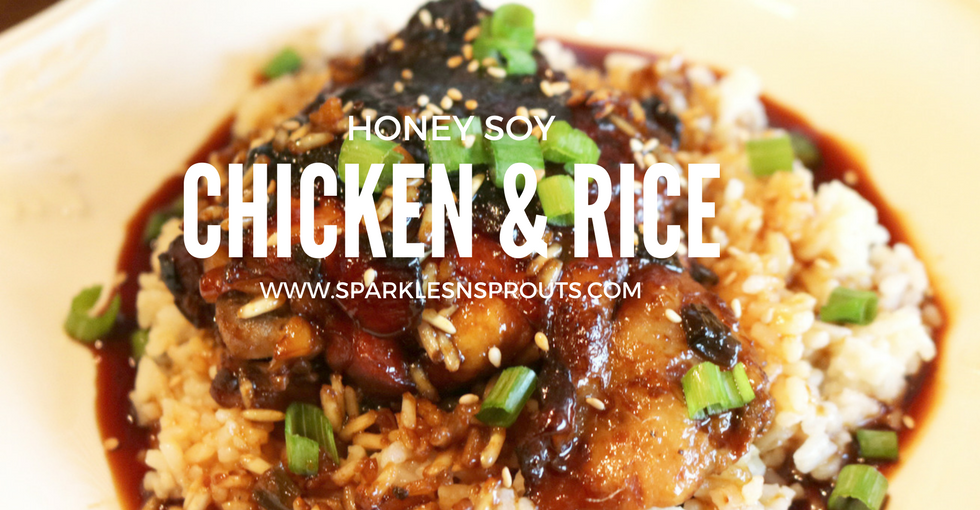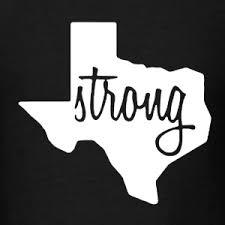 As the country celebrates the promise of Fall, here in SE Texas we are recovering from Hurricane Harvey Thankfully my family is safe and dry but so many others around us are not. If you want to help support to disaster relief you can donate here or to the American Red Cross. Anything you can give will be used to help bless a family.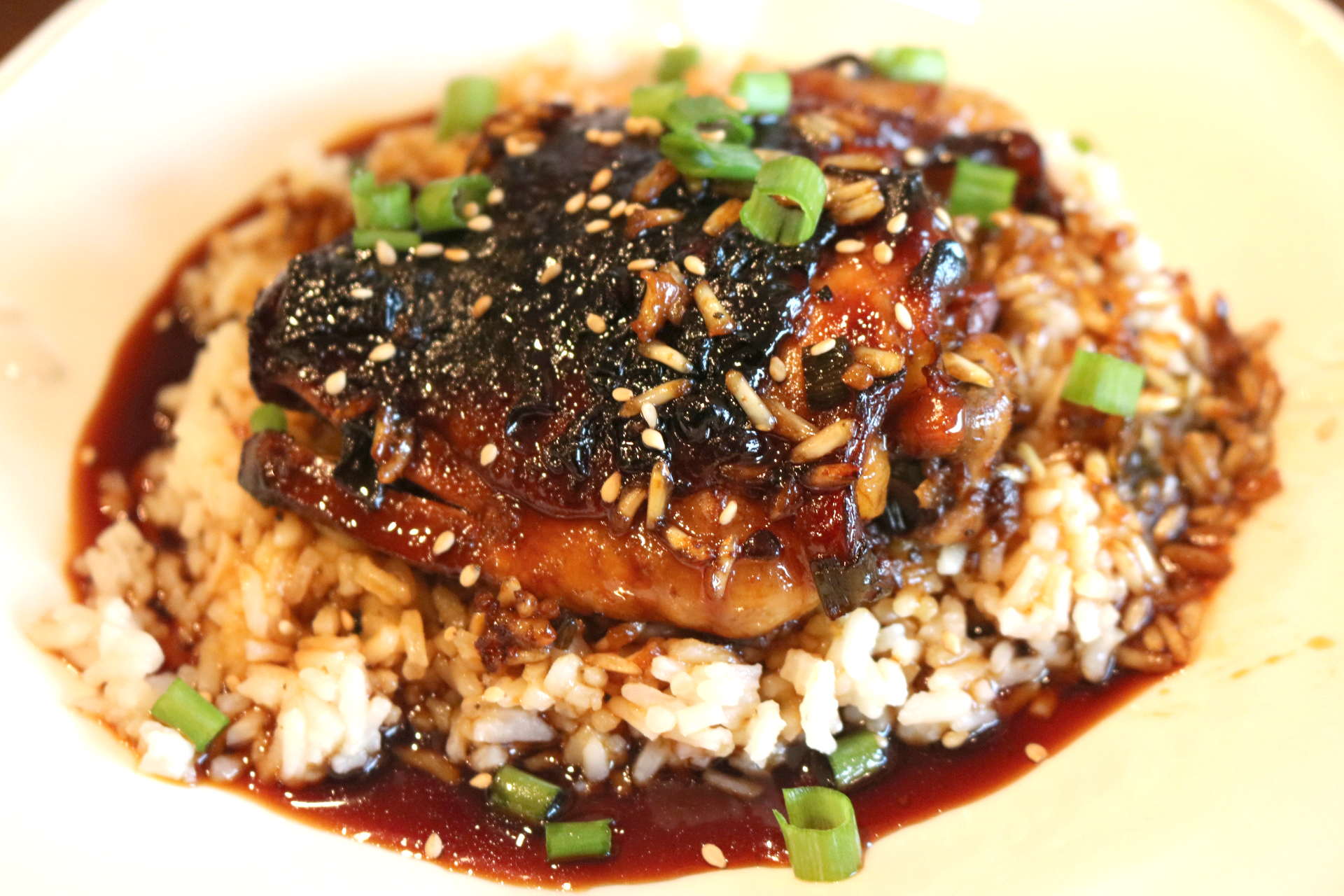 Not your Momma's Chicken n Rice
I am all about comfort food. There is nothing better than a good roast, or chili or casserole. It is like a little hug with each bite.
Growing up one of my mom's go to comfort food dishes was chicken n rice. She made it very traditionally with canned cream soup, chicken pieces and white rice and I LOVED it. Now that it is my kitchen and my turn I decided to change it up just a bit…but don't worry you will still love it.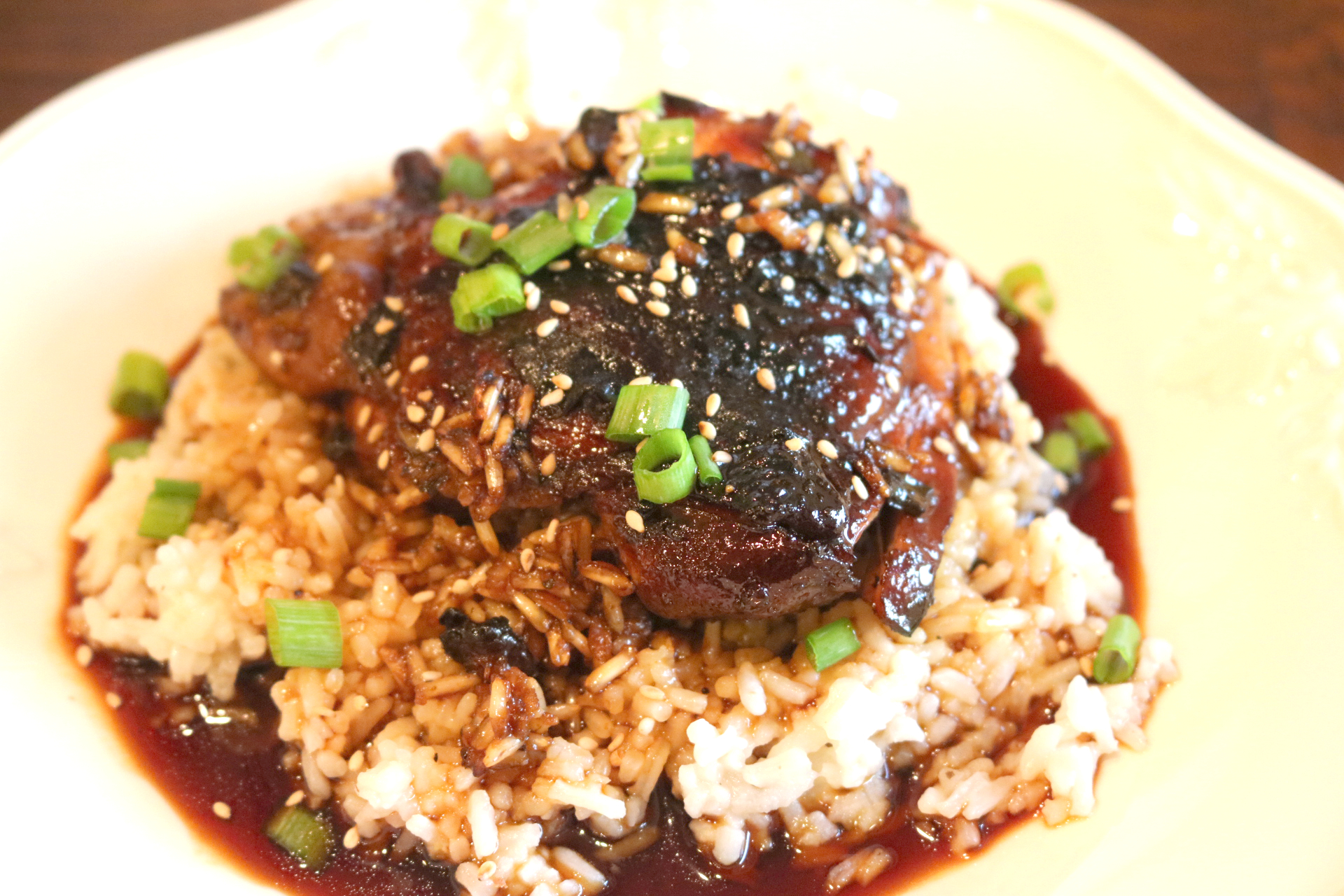 A little extra flair
To jazz up this chicken n rice I decided to go with a little Asian flair. The seasoning mix is a staple in my recipes with a little addition of cumin for some extra yummy. The real treat though is in the marinade. I love soy sauce and honey but add in some sesame seed oil and rice wine vinegar and that is a party waiting to happen.
Even better you can make this and not order take out….your family will be so impressed!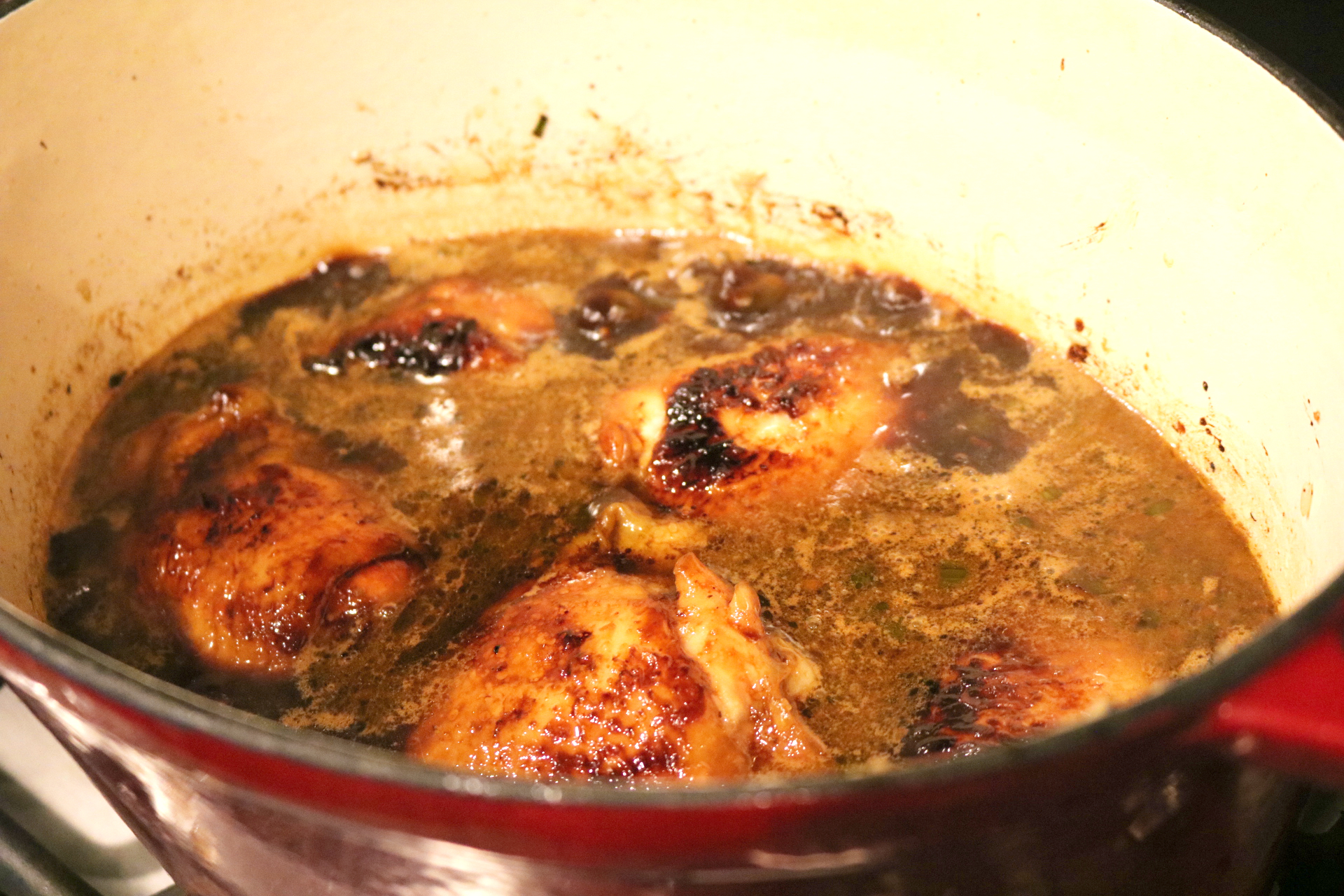 One pot and done
This time of year can be especially busy. The kids are just back in school. Work is getting busy again and there are practices for dance, band or sports on top of everything else. Don't worry this chicken & rice is all made in one pot, making this a perfect dish for a busy week.
I am all about only having a few things to clean up after dinner.
Dinner tonight!!
Chelle Chelle
6 servings
Honey Soy Chicken & Rice
A one pot dinner that is loaded with tons and tons of flavor that is sure to become a family favorite.
2 hr, 10 Prep Time
50 minCook Time
3 hrTotal Time
Ingredients
1 1/2 - 2 pounds bone in chicken thighs (5-6 pieces)
1 teaspoon salt
1 teaspoon pepper
1 teaspoon garlic powder
1 teaspoon chili powder
1/2 teaspoon cumin
Marinade
1/3 cup honey
1/3 cup soy sauce
1 Tablespoon rice wine vinegar
1 Tablespoon toasted sesame oil
Chicken & Rice
1 Tablespoon exert virgin olive oil
3/4 cup green onions, chopped
3-4 garlic cloves, mined
1 1/2 cups white rice
2 cups chicken stock
1-2 limes, juiced
2-3 teaspoons salt
1-2 teaspoons pepper
Optional Toppings
Additional chopped green onion
Toasted sesame seeds
Directions
Lay thighs out and pat dry, cutting off any excess fat
In a small bowl combine salt, pepper, garlic powder, chili powder and cumin
Season both sides of thighs with seasoning mix
Place chicken thighs into a large zip lock bag
In a small bowl whisk together honey, soy sauce, rice wine vinegar and toasted sesame oil
Pour over chicken thighs and close bag
Toss to coat chicken
Place into refrigerator and marinade for at least 2 hours, up to overnight
Preheat oven to 350
Heat olive oil in a large dutch oven, or large pot with a lid, over medium heat
Add in chicken, skin side down, and cook for 3-4 minutes or until nicely browned, making sure to reserve the marinade
Flip and repeat on second side
Once browned remove from pan to a plate, it will finish cooking with he rice
To the pan add in the chopped green onion and garlic to the remaining sauce
Stir and a cook for 3-4 minutes
Stir in rice and cook for another 2-3 minutes, making sure rice is coated evenly
Pour in chicken stock, lime juice, salt & pepper and stir to combine
Bring to a boil
Place chicken back into pot, skin side up and place lid on pot
Place into oven and cook for 30-35 minutes, or until liquid is gone and rice is cooked through
While chicken is cooking pour reserved marinade into a small saucepan
Bring to a boil over medium high heat
Reduce heat to medium and let cook down until reduced by half
To serve place chicken over rice, top with reduced sauce and any optional toppings you prefer
ENJOY!!
Notes
You can use chicken breasts, or drumsticks just adjust cooking time as needed and remove from pot if cooked before rice is done
7.8.1.2
379
https://sparklesnsprouts.com/2017/09/06/honey-soy-chicken-rice/
All images are the property of Sparkles n Sprouts, to use image please contact the webmaster at michelle@sparklesnsprouts.com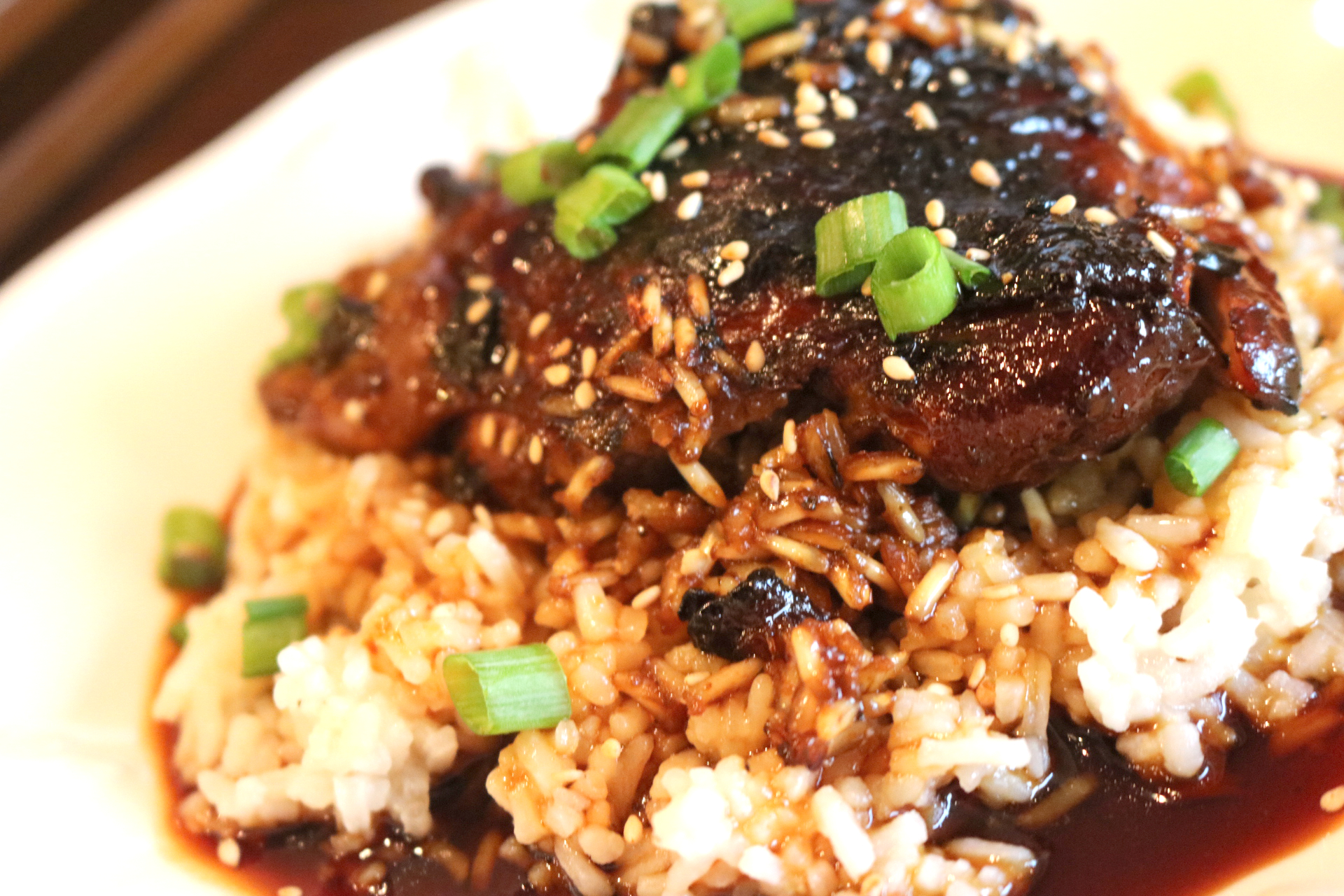 White or Brown?
So I am a HUGE fan of brown rice. If I had my choice I would eat brown rice each and every time over white rice. You can use whatever you prefer though. The white rice will cook quicker, and absorb a little more of the flavor of the sauce, but the brown rice is really good as well. It is all your choice.
Get your dinner on with this delicious and updated chicken and rice!!