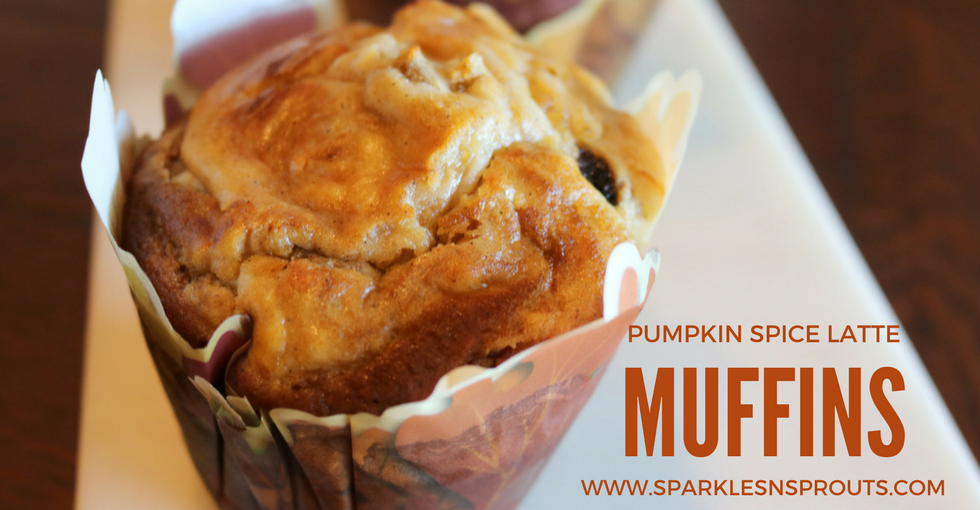 Pumpkin Spice is back people!!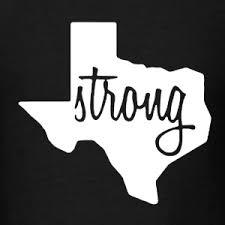 As the country celebrates the promise of Fall, here in SE Texas we are recovering from Hurricane Harvey Thankfully my family is safe and dry but so many others around us are not. If you want to help support to disaster relief you can donate here or to the American Red Cross. Anything you can give will be used to help bless a family.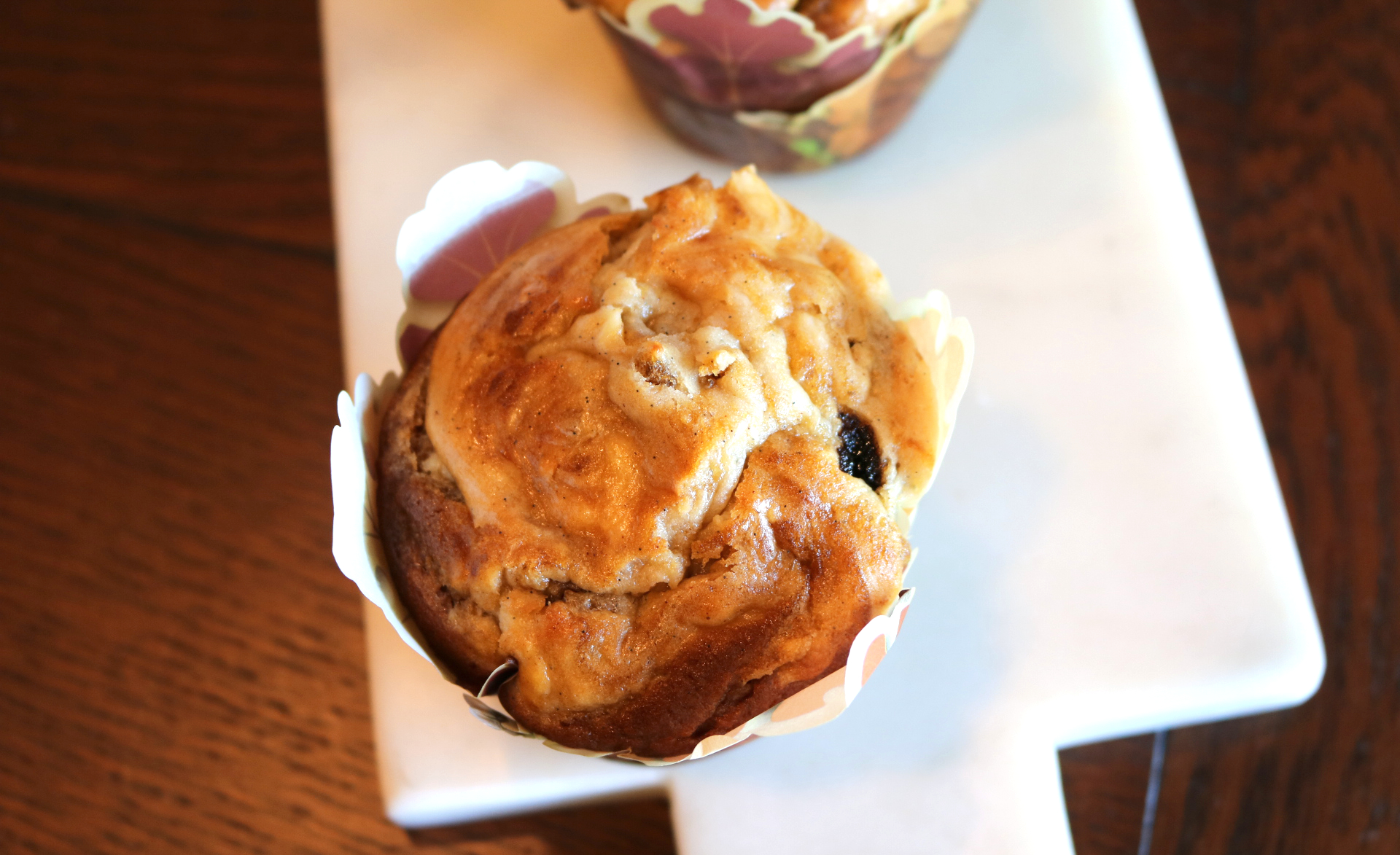 Today is one of my most favorite days of the year.
PUMPKIN SPICE LATTE is back at Starbucks.
Pumpkin Spice and Everything Nice
Anything and everything pumpkin is all I can think about when September comes along. I love to decorate with pumpkins and I love to eat pumpkins. I love the color of pumpkins and I love to drink pumpkin flavored drinks. Not just coffee people, adult drinks as well.
There may have been multiple pumpkin spice coffee creamers purchased in the past just so they don't sell out and I can't get more (they last forever).
In celebration of these adorable short, round gords (& the official come back of the PSL) I give you the Pumpkin Spice Latte Muffin. It is loaded with tons of pumpkin, spice, cream cheese (just for fun) and a hint if espresso for that perfect little pick me up.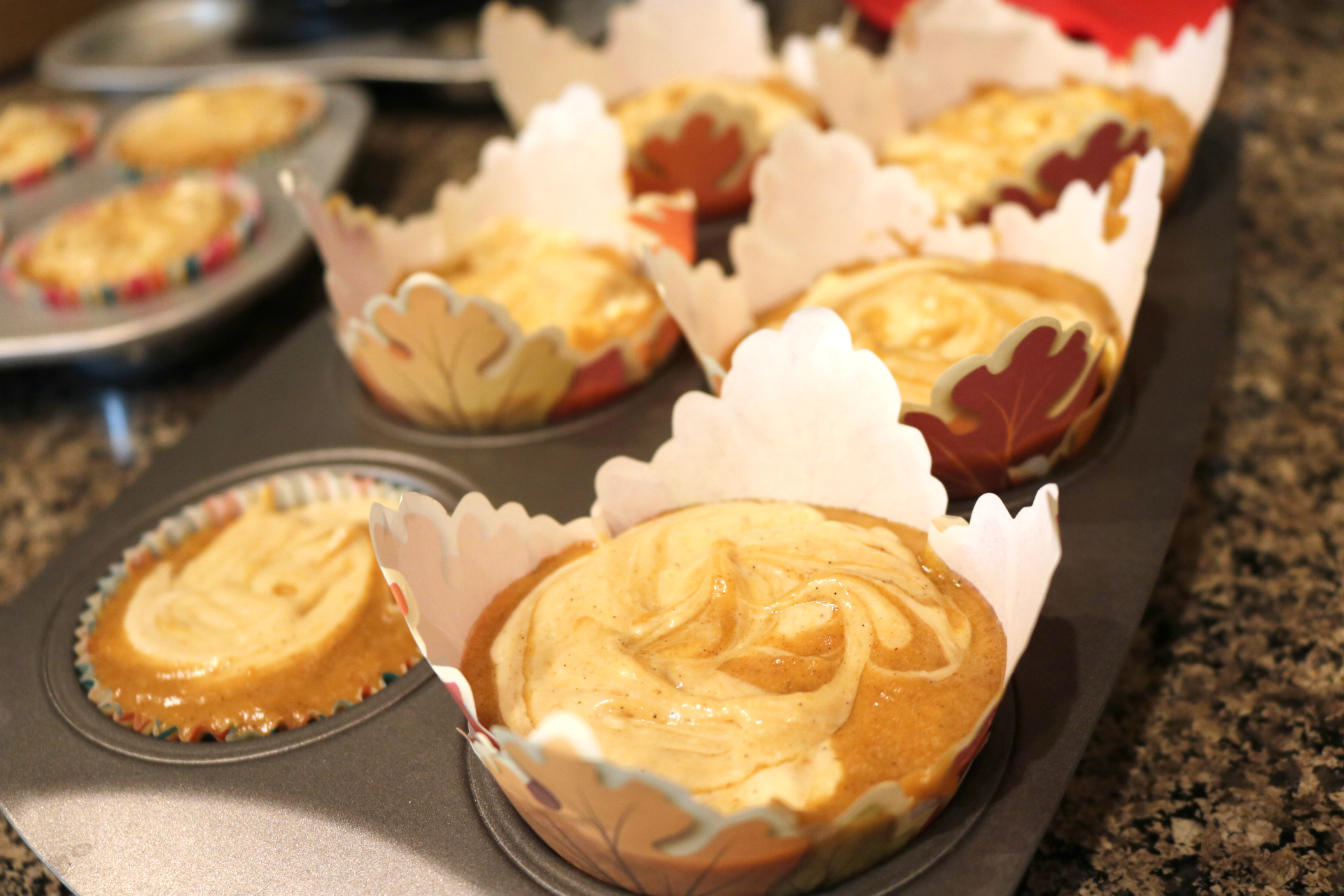 An extra special swirl
My favorite pumpkin muffins usually include cream cheese in one way or another so when I set out to create this latte muffin I knew I wanted a cream cheese swirl. Let me tell you though this is not your normal cream cheese swirl…there is espresso hidden in the swirl just as in the muffin.
Don't worry though, it is not overwhelming. It is just a hint making these muffins a little extra special.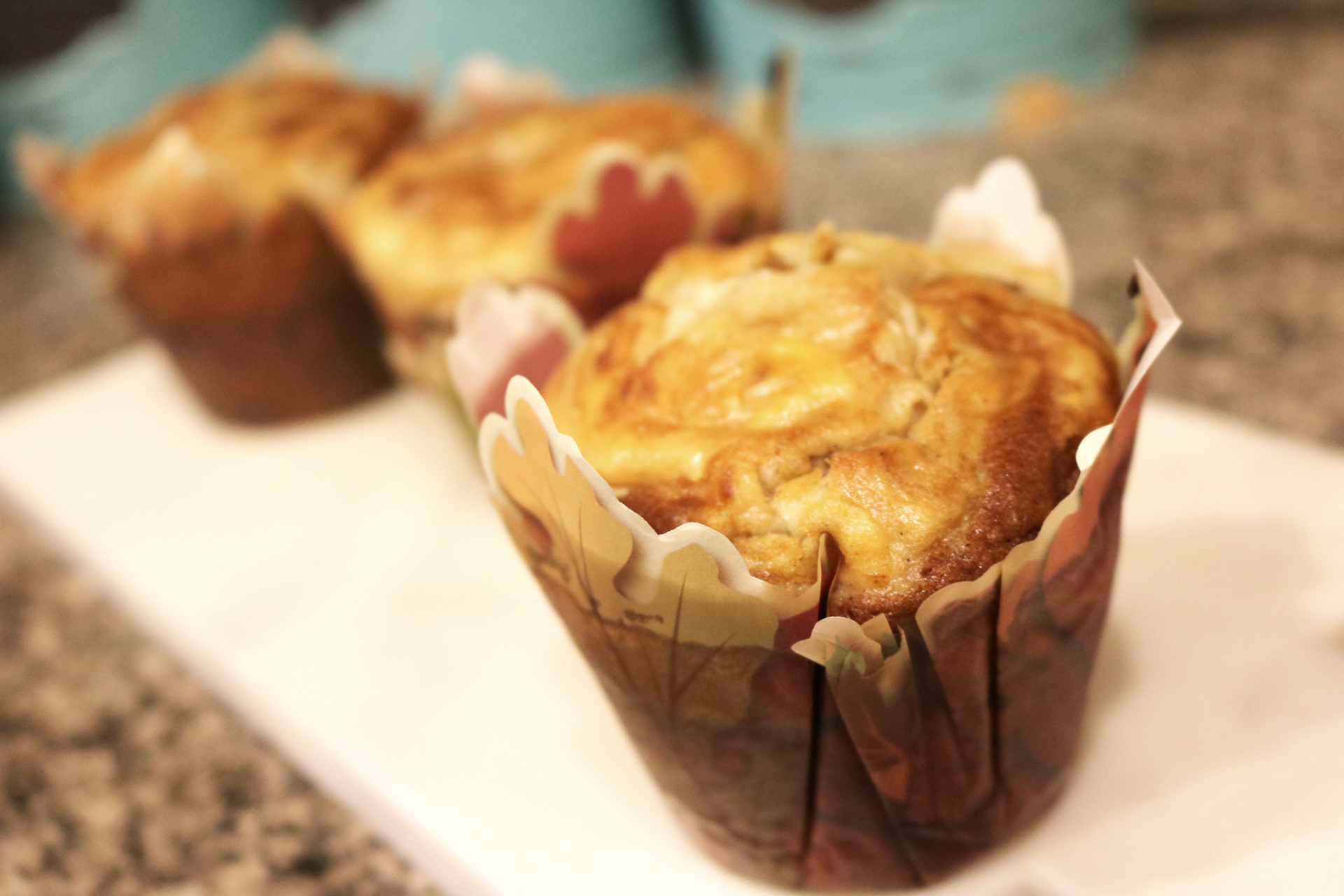 And they are pretty
Not only are they delicious but they are also pretty. They look like fall. Each muffin is the perfect shade of orange and a bit of cream cheese swirled through the top making them as pretty as they are yummy.
Now if you are not a cream cheese swirl fan, thats ok…I will still be your friend. They will still be a perfect muffin and almost just as pretty…I promise.
Bring on the muffin (& latte)
1
Chelle Chelle
18 muffins
Pumpkin Spice Latte Muffins
A super moist and rich muffin that has hints of pumpkin, espresso and cream cheese making this a perfect Fall muffin.
15 minPrep Time
18 minCook Time
35 minTotal Time
Ingredients
1 3/4 cup flour
1 tablespoon pumpkin pie spice
2-3 teaspoons espresso powder
1 teaspoon baking soda
1 teaspoon salt
2 cups pumpkin puree (not pumpkin pie filling)
3/4 cup sugar
3/4 cup brown sugar
2 eggs
1/2 cup vegetable oil
1 tablespoon vanilla bean paste (or vanilla extract)
Cream Cheese Swirl
8 ounces cream cheese, room temperature
1/4 cup sugar
1 egg yolk
1 teaspoon vanilla bean paste (or vanilla extract)
1/2-1 teaspoon espresso powder
Directions
Preheat oven to 375
Line 2 muffin pans with liners, set aside
In a bowl whisk together flour, pumpkin pie spice, espresso powder, baking soda and salt until well combined
In the bowl whisk together pumpkin puree, sugar and brown sugar until well combined
Add in eggs, mixing until just combed
Stir in oil and vanilla bean paste mixing until combined
Slowly add in flour, stirring until no flour streaks remain
Using a large cookie ice cream scoop or a measuring cup fill muffin tins 3/4 full (you will get 16-18 muffins)
In the bowl of a stand mixer cream together cream cheese and sugar until smooth
Add in egg yolk, vanilla bean paste and espresso powder until smooth
Place a teaspoon of cream cheese mixture into the center of each muffin
Using a toothpick swirl cream cheese around muffin until well dispersed- it may not look too pretty at this stage but will look amazing once baked
Bake for 18-20 minutes, or until a toothpick comes out clean when inserted in the center
Serve warm or chilled
Store in airtight container in the refrigerator
ENJOY!
Notes
You can leave out the espresso to make a delicious Pumpkin Cream Cheese Muffin, but we love the hint pf espresso for a change
7.8.1.2
384
https://sparklesnsprouts.com/2017/09/05/pumpkin-spice-is-back-people/
All images are the property of Sparkles n Sprouts, to use image please contact the webmaster at michelle@sparklesnsprouts.com
I am so, so excited that Fall is coming and these muffins are a perfect way to celebrate all that it promises.