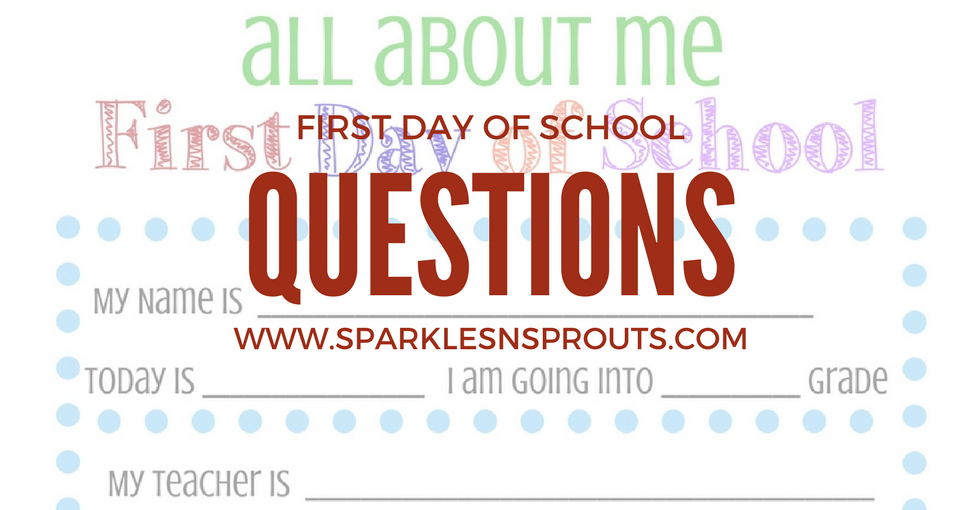 The first day os school has already come for some, I love all the pics on my social media feeds, but we still have a week. Either way this fun & quick little questionnaire for the kids is a must do.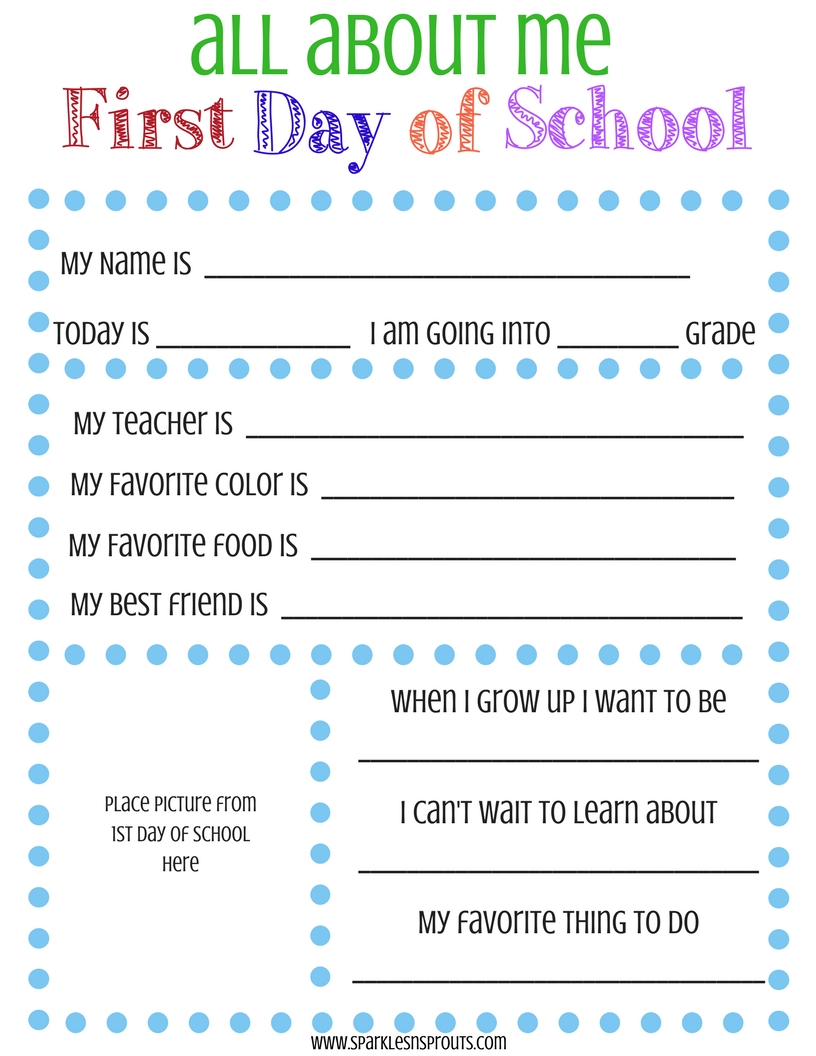 for any grade
I just love the idea of having the kiddos filling one of these out each year, click here to print. They change so much and being able to see how their likes change through the years would be so fun. Even better it could also provide some good ammo for graduation parties and wedding rehearsal dinners.
Heck you could probably have them fill one out each month and get different answers to a few of the questions.

Fill it out with them
Just for fun, fill it out with the kids and keep them all together to compare at the end of the year. I love when I can join in on something with my niece and nephew, I think it just makes the experience so much more.
It also never hurt ti go back to being a kid every once in a while.
To print it out click here
Hope the first day (or week, or month) goes GREAT!!