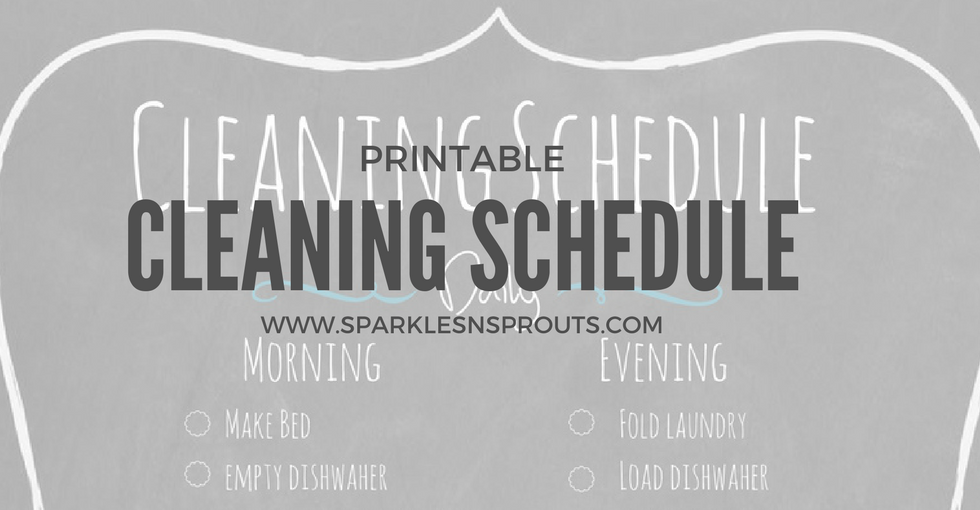 Time to get a grip on cleaning up
This post is 100% for me. I am the worlds worst at cleaning the house. It is something I have never been good at…EVER! I would much rather run errands, go to the grocery store, cook a 7 course meal or do laundry than clean the house.
Unfortunately though, that is not how the real world runs, so I have FINALLY found a schedule I can handle.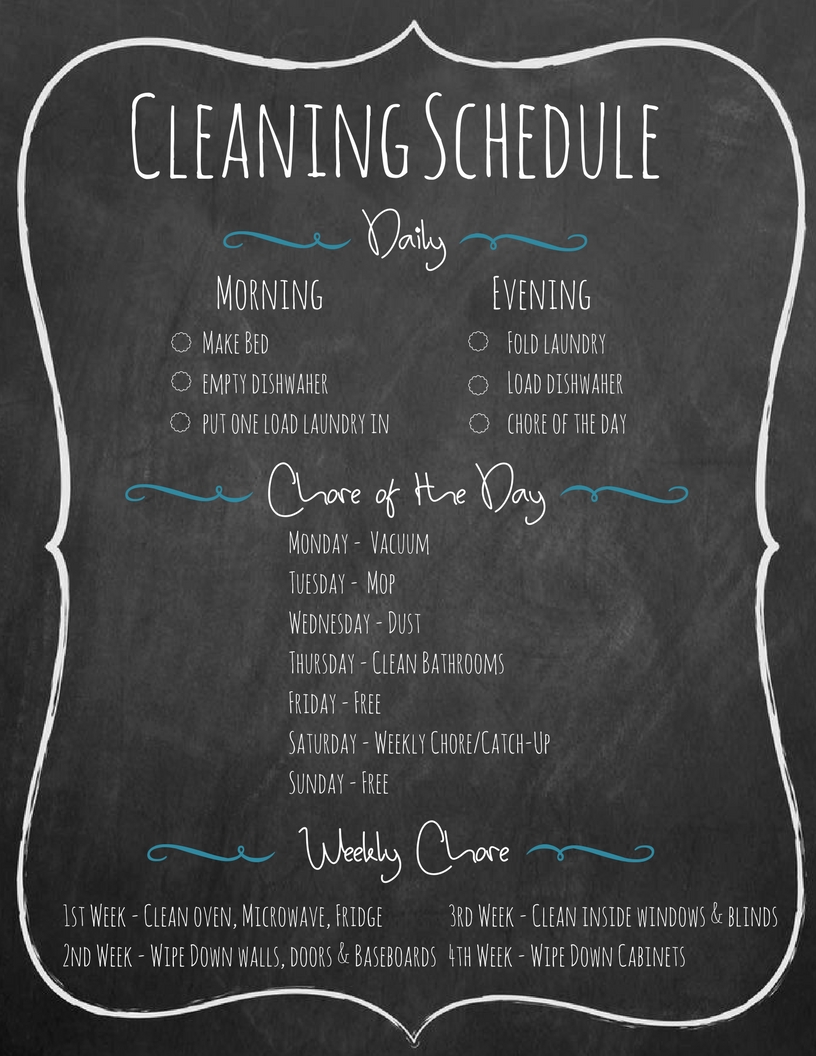 You can do this
Ok, at first glance I know this can kinda seem a little too time consuming, which is something I know you do not have a ton of. I thought the same thing as I started on this plan, but I was actually VERY surprised!
You only need an extra 10 minutes in the morning and maybe 20 minutes in the evening…You can do it.
Print it out here.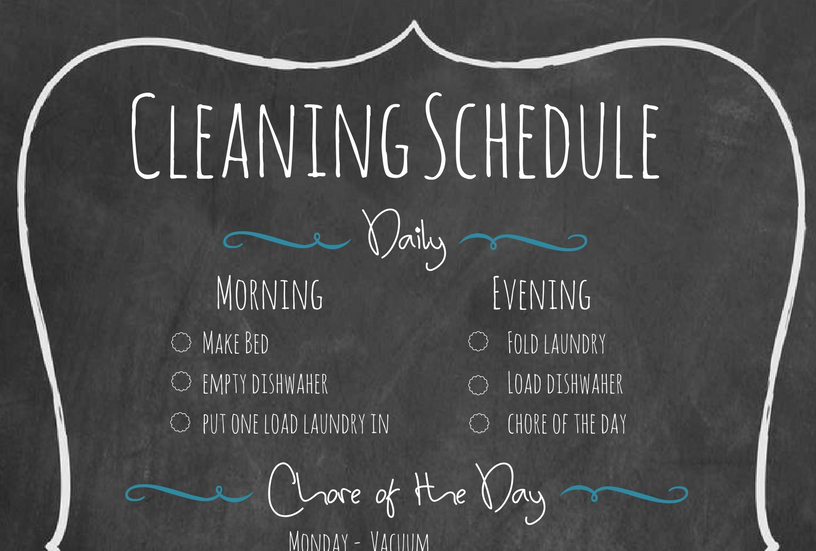 Just give it a try
Just give it a try…for me? Trust me if I can do it, you can too. I promise!!
Print it out & just try it for one week.
Make sure and let me know how it is going and tag me @sparklesnsprouts