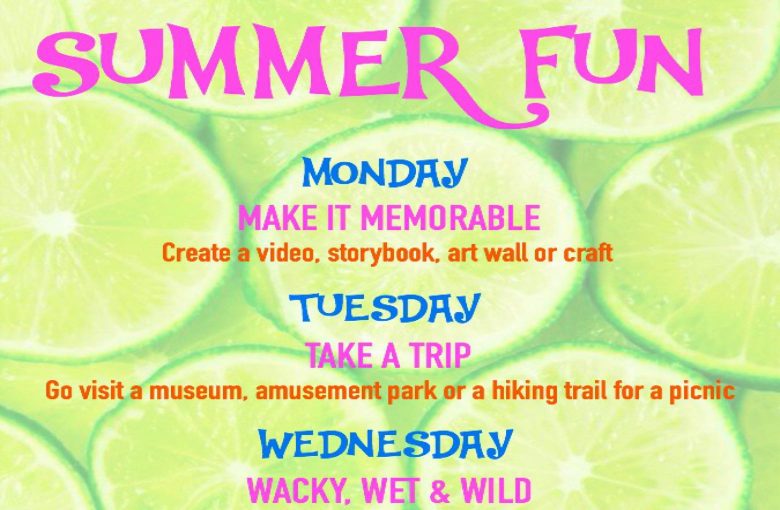 a little added summer fun
Are the kids bored yet? Out of ideas to make this summer something to remember? Too much data being used from iPads and iPhones?
It is time to take this summer to next level.
Give each day a FOCUS

By giving each day a theme you can get everyone excited for something new each day. It all starts with making it memorable and ends with fun for all and that sounds like a summer I could excited about.
Each day…something new

Monday starts the week off by making something that will last. Maybe a music video, or a TV show. Create a storybook with illustrations or family photos. Create a wall of art all from original art pieces created all in one day. Make a craft for the home or as a gift for someone special. Just make sure to make it memorable.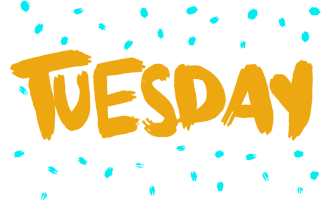 Tuesday is all about getting out of the house, but don't worry it doesn't have to cost very much (if anything at all). You could go visit a free museum, or a new park in the area. You could go for a hike and have a picnic. Maybe take a day trip to another town to visit family or friends. If you do have a little extra money you could go to an amusement park for some extra added fun.

Wednesday is all about getting wet and wild. Jump in the pool, go to a water park or run through the sprinkler. Jump in a lake, go for a boat ride or kayak for a bit. Do something to chill out a bit and have some good ole' fun in the process.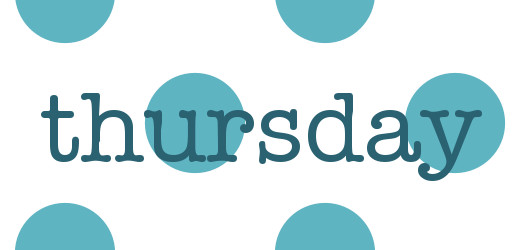 Thursday is all about brain power. Just because we are not in school everyday doesn't mean we can't learn a little something each week. Use this day to visit the library, check out a new book, create a science experiment or research a favorite animal or event in history. Make learning fun and interesting.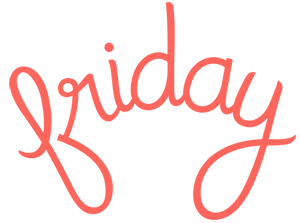 Friday is all about getting together with family and friend and creating something new. Look through Pinterest, or your favorite blog (like www.sparklesnsprouts.com) and find a fun recipe to make, or maybe a project to tackle. Even better make dinner for some friends and family to finish off your week of adventure with a bang.
Document each day
Make sure and take pictures and videos each day to document the fun your having. Share them and tag @sparklesnsprouts and #summerfun so we can all join in together in the fun.
Click the pic to print it out and post for all the family too see the plan.
Cant wait to see what y'all come up with!!