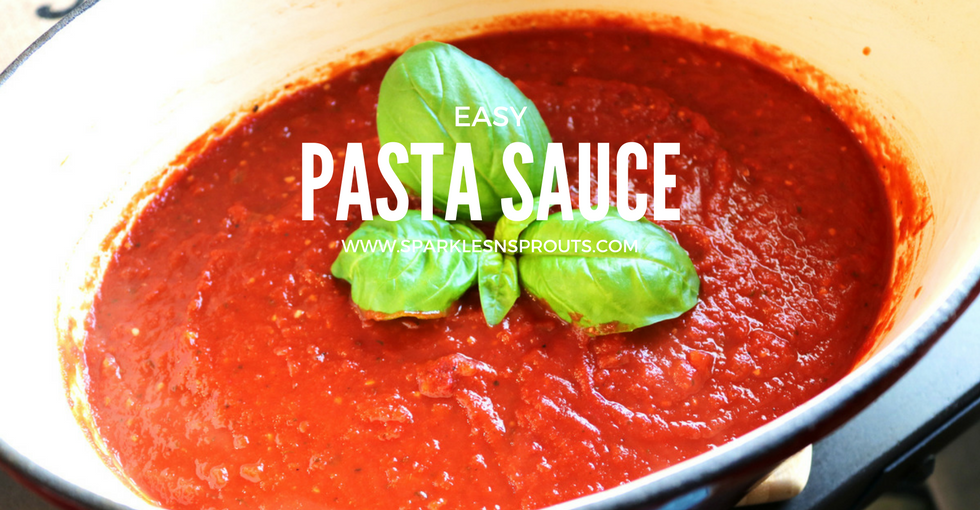 DO you have big family dinners in your family? We try too and our family dinners are so much more fun now that we have my nephew and niece …they both love to eat and are sure to provide a show of some sort making it fun always.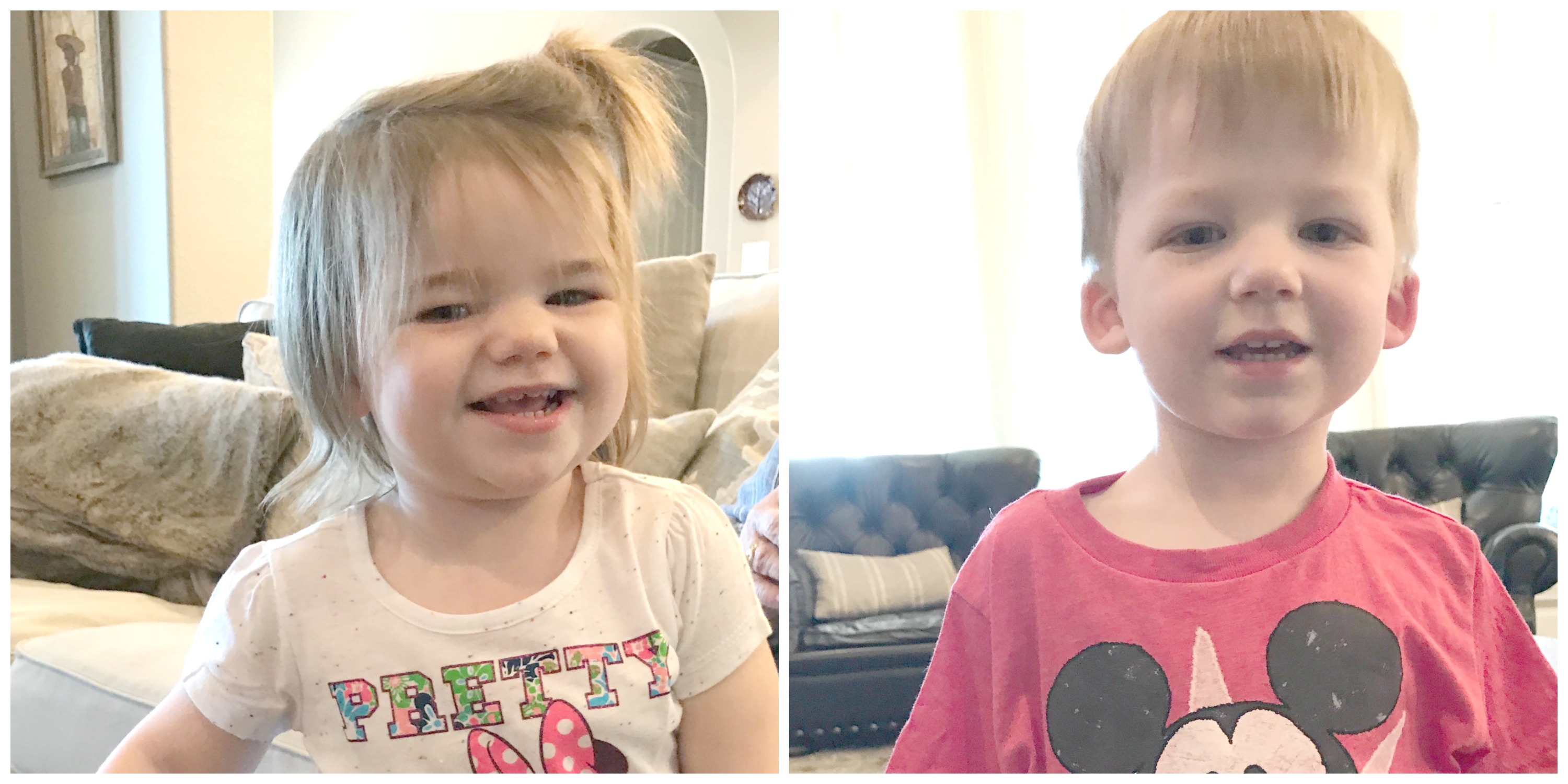 A family tradition…
One thing we always try to make family dinner is easy and this sauce is perfect for any family dinner.
Growing up mom would usually make something kinda special. A favorite casserole (like this one) or her almost famous fettuccine alfredo, or chili when it was cool outside. Whatever it was you knew it was going to be good.
As I grew up and moved to college I continued the "family" dinners with friends and I started to fall in love with pasta sauce and meatballs for Family dinner. Now back then I used jar sauce, frozen meatballs and cooked the pasta way too long but it was good to us. Little did I know how easy homemade sauce and meatballs were but boy oh boy now that I do that is all I will make!!
I won't tell if you don't….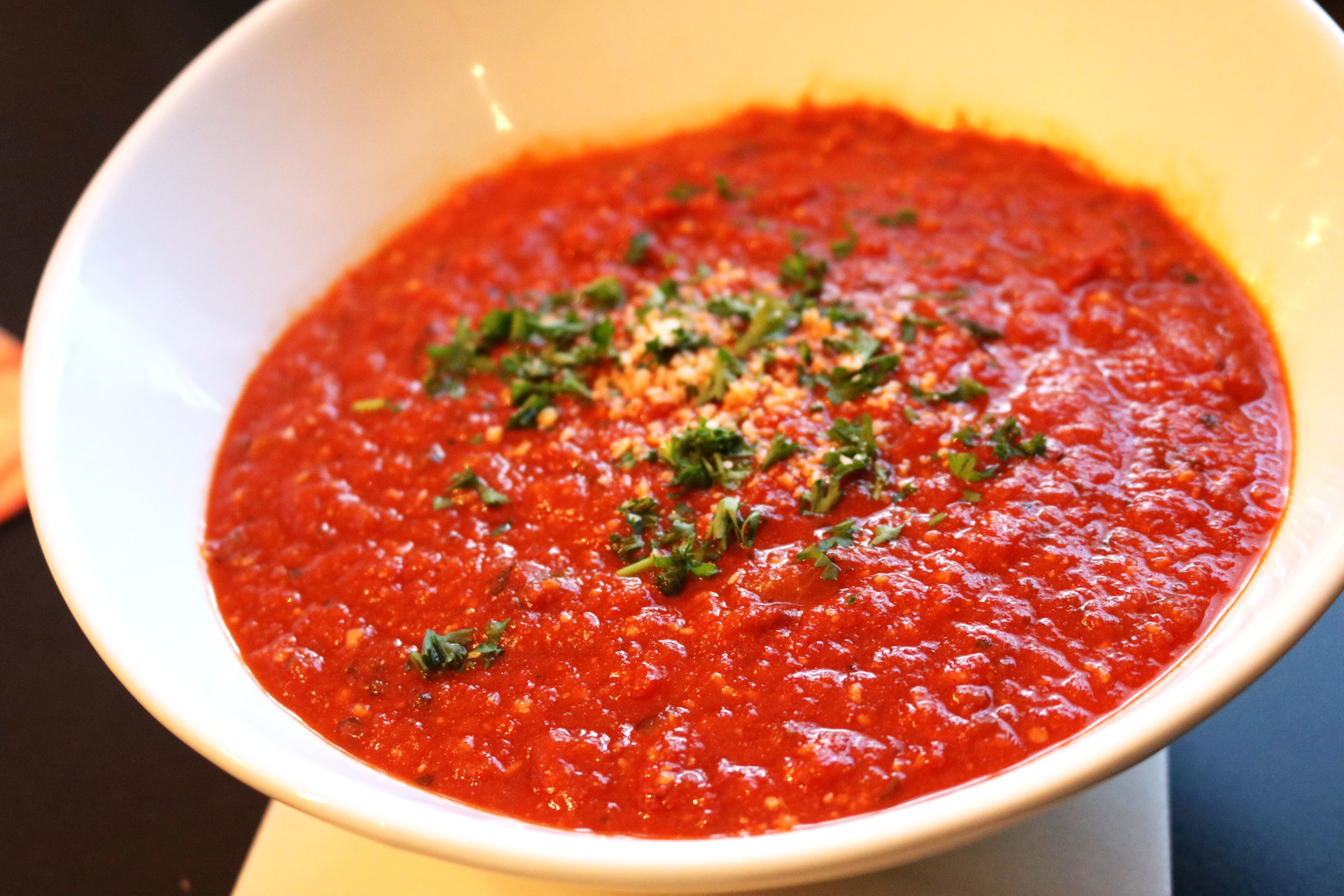 Now that I am more involved in the cooking for our family dinners I am always looking for something that is good but easy…I mean I have to have time to play with my nephew and niece, and that brings be to this sauce.
This super easy pasta sauce tastes like it has been cooking ALL DAY like a traditional Italian red sauce, but in all reality it is ready to go in 30-45 minutes if you need it to be, or you can let it cook for a little while longer if you want.
The Secret….
To make this sauce taste like you have been working all day on it, you have to build the flavor. First you start with onions and garlic…lets be real almost every good recipe starts with onion and garlic. Next you add in the herbs to let them cook up little and develop their flavors. I have found this to be essential to giving this sauce the all day flavor you want. Who knew it would only take a few extra minutes?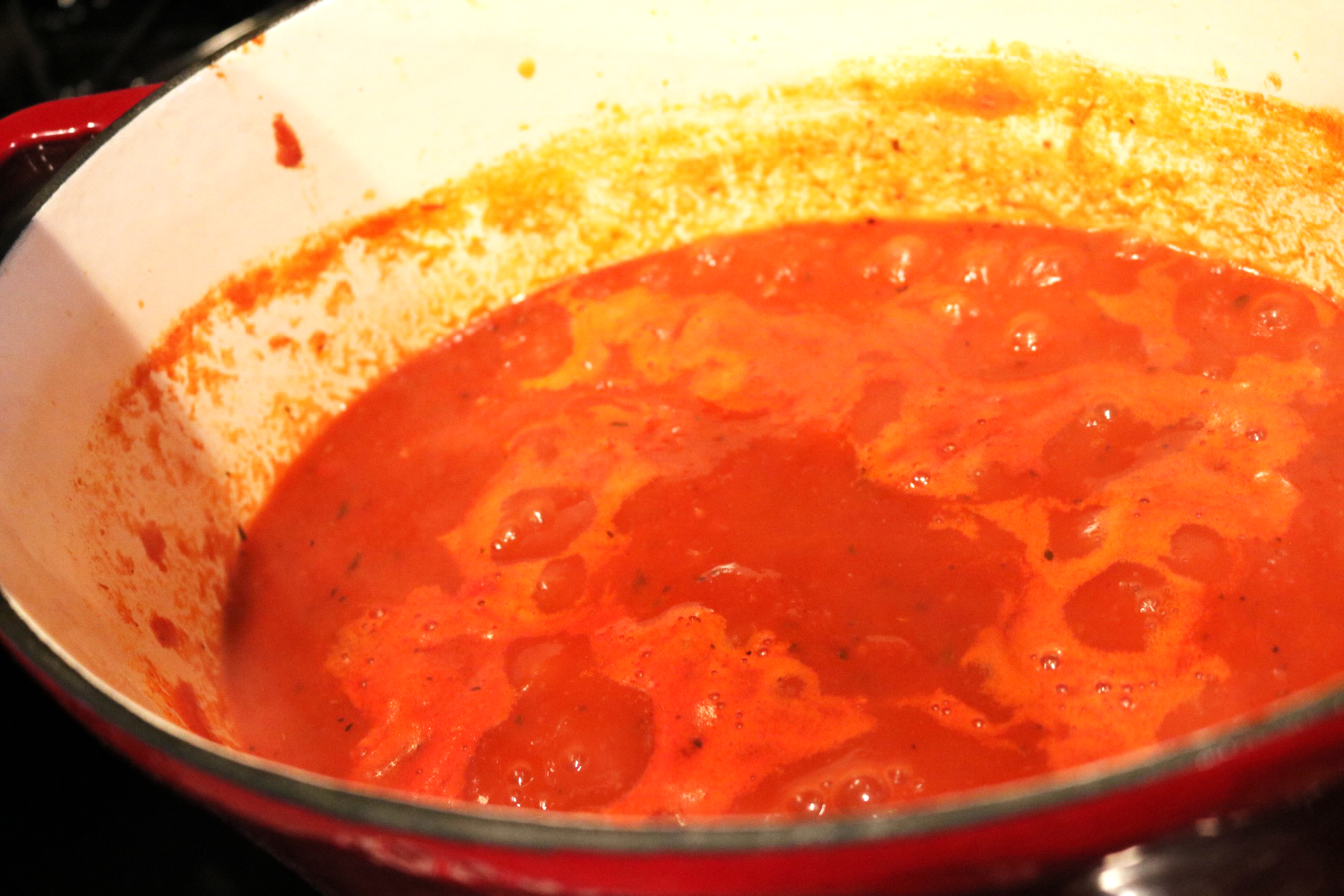 After the herbs comes the tomato paste. I am a HUGE fan of tomato paste. It adds such a depth to tomato sauces without all the work of blanching, peeling, crushing and pureeing tomatoes. After the herbs everything else goes in and you bring it all to a boil. And the magic happens and all the flavors come together.
In just a matter of minutes you have a sauce that everyone will be raving about!
Get out the stock pot…
MJ
8 servings
Easy Pasta Sauce
A rich homemade tomato sauce perfect for all your favorite pasta dishes.
10 minPrep Time
45 minCook Time
1 hrTotal Time
Ingredients
1 tablespoon extra virgin olive oil
1 large onion, chopped
3 cloves garlic, minced
2 teaspoons dried parsley flakes
1 teaspoon dried oregano
1 teaspoon dried basil
3 tablespoons tomato paste
1 can, 15 oz tomato sauce
1 can (16 fl oz) crushed tomatoes, canned
1 dash red pepper flakes
1 tablespoon Worcestershire sauce
1 tablespoon sugar
2 cups water
1/2 cup grated parmesan
Directions
In a large stockpot or dutch oven heat olive oil over medium heat
Stir in onions and cook for 4-5 minutes, or until onions begin to soften
Stri in garlic, parsley, oregano and basil and cook for an additional 1-2 minutes, stirring often
Stir in tomato paste and cook for 3-4 minutes, stirring often, allowing paste to loosen up and warm through
Stir in tomato sauce, crushed tomatoes, red pepper flakes, Worcestershire sauce, sugar & water
Bring to a boil
Reduce heat to a simmer and allow to cook for 30-45 minutes or until sauce has thickened and reduced some
Once thickens stir in cheese until well combined
Serve over pasta with meatballs or just with pasta
ENJOY!!
Notes
Each serving (about 1/2-3/4 cup) is 4 WW Smart Points
Nutritional Info
Calories 97 - Calories from Fat 27 - Total Fat 3 g - Saturated Fat 1.4 g - Monounsaturated Fat 1.8 g - Polyunsaturated Fat 0.4 g - Trans Fat 0 g - Cholesterol 5 g - Sodium 304 mg - Potassium 429 mg - Total Carbohydrate 13 g - Dietary Fiber 2 g - Sugars 5 g - Protein 4 g
Vitamin A 14 % - Vitamin C 32 % - Calcium 11 % - Iron 6 %
7.8.1.2
196
https://sparklesnsprouts.com/2017/04/16/easy-pasta-sauce/
All images are the property of Sparkles n Sprouts, to use image please contact the webmaster at michelle@sparklesnsprouts.com
Whether you are making a big family dinner or a quick weeknight dinner this sauce is a must make. This is my go to red sauce and can be used for pasta, italian casseroles or meatball subs…the possibilities are endless really. Just make sure to get in the kitchen and make it, you will be so glad you did.
PS….this sauce is perfect with these Super Tender Meatballs – both are a must make