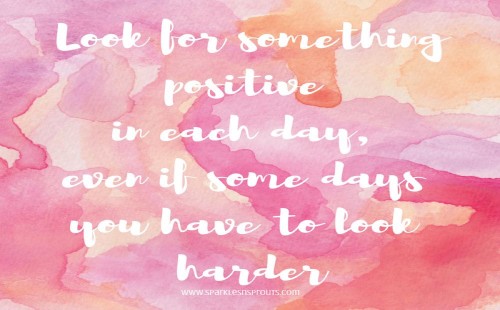 It is always worth it…I promise
I am what some people call an eternal optimist.  I always believe something good can come out of anything and everything and waiting on it is always worth it.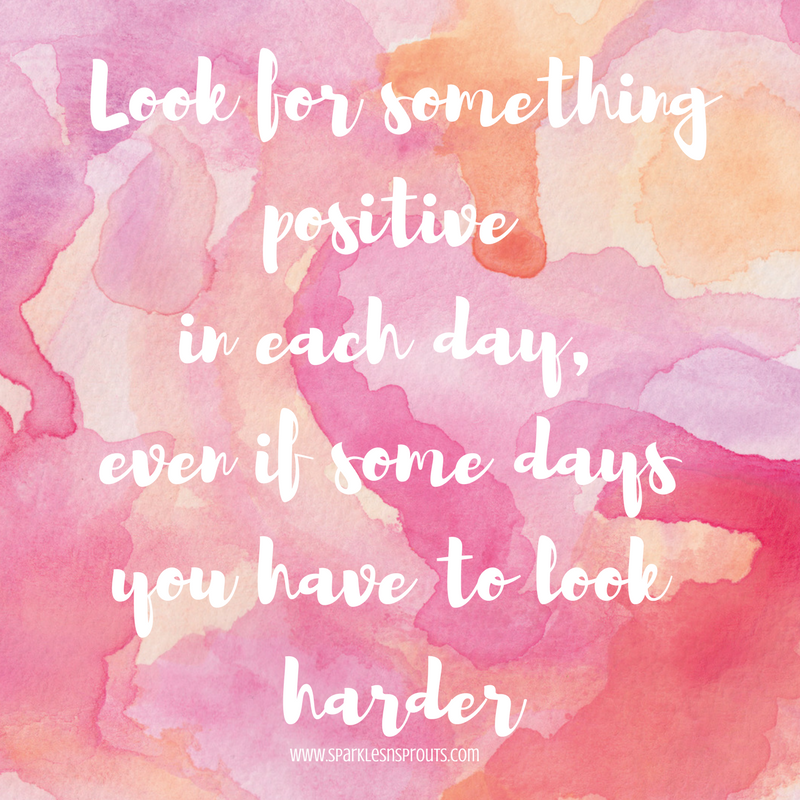 It may be hard, but it is worth it
I know some situations are just bad, but even in my worst times there has always been something good come out of it.
Sometimes it is a conversation that happens, a new truth understood, a revelation about yourself or someone else.  Even when the something good doesn't come immediately it usually comes down the road sometime.  Just keep your heart open to it and it will happen.
Just like my momma has always said, it is your choice how you look at a situation…it really can make all the difference!!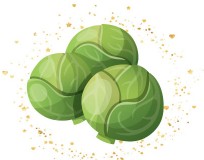 Make today sparkle -MJ