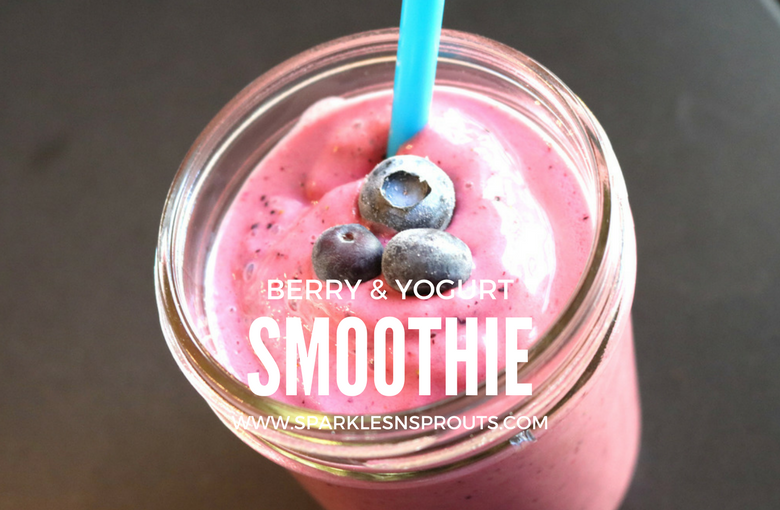 start your day with a berry good treat
I love the idea of smoothies. They are loaded with good for your stuff, you can drink them, and they are quick to make which is perfect for those super busy mornings. There is just one problem I have with most smoothies…I HATE bananas!

A smoothie without a banana can be hard to find
Do you go to those smoothie places and get creative with your smoothies….well that has always been a challenge for me. Most of them have bananas in them, and I cannot eat banana any way, any how.
So I know that sounds a little wacky, really who doesn't like bananas…well that would be me. This is something I have struggled with since I was a kid. I can get sick at just the smell of one. It was so bad that when I worked at a snow cone stand (yes I worked at a snow cone stand) I couldn't make the banana syrup…it is a serious deal with me.
As much as I cannot stand bananas I wanted to find a smoothie that I could have in the mornings that was still loaded with good for you stuff, creamy and pretty but without bananas. Over time I have tried several different versions but I have finally found one that I LOVE!!
It is the perfect balance of tart, sweet and tangy in each sip.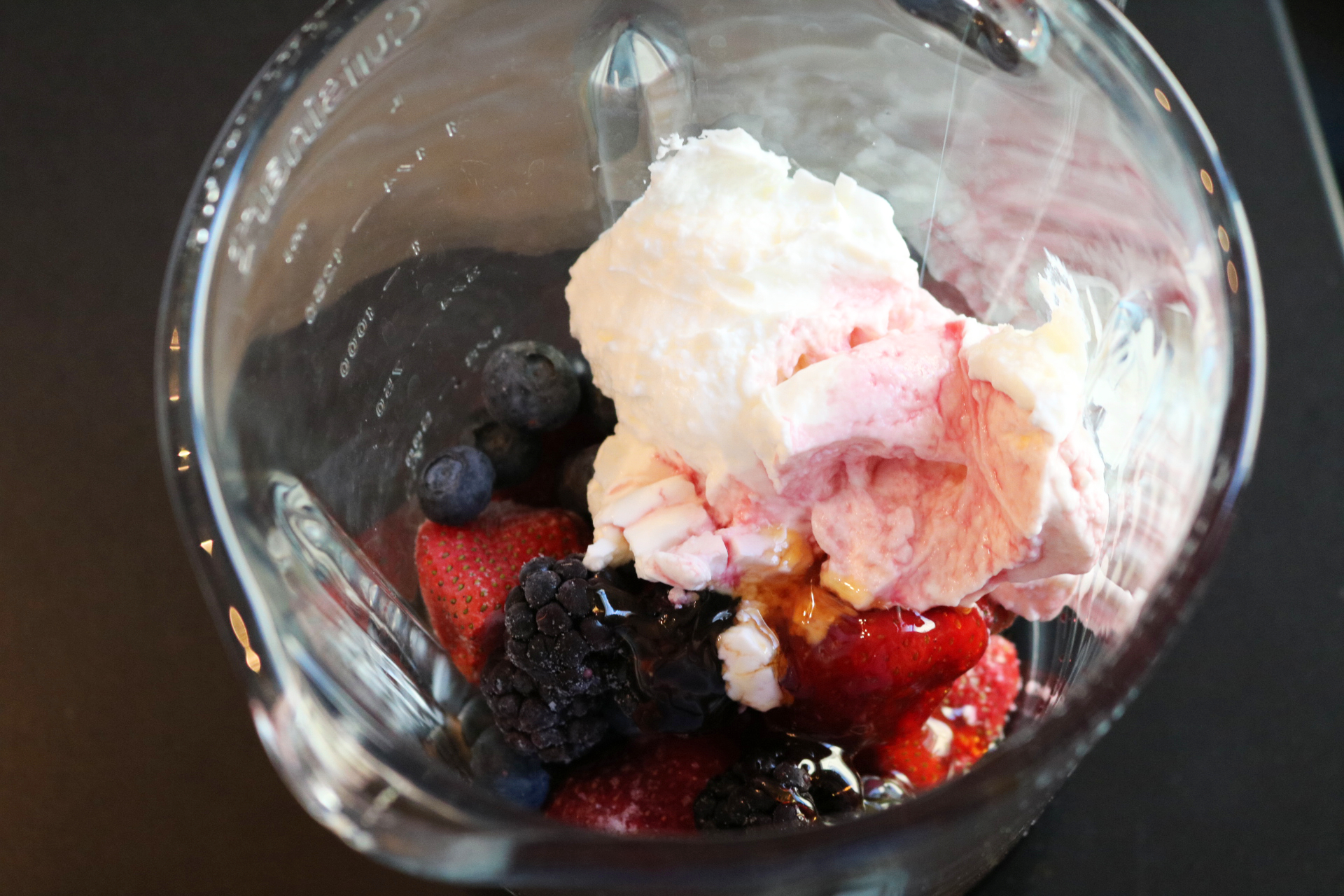 It starts with the berries and then some other goodies…
I am a HUGE fan of berries, so I knew I wanted temt to be the base of my smoothie. I like to buy fresh ones when they are on sale and then freeze them in zip closure bags after I prep them. That way I can pick out the not so good ones.
For this smoothie I went with 60% strawberries and 30% blueberries and 10% blackberries, but you can use whatever combo you prefer. We have a huge sale on strawberries this week, so I bought a ton.
To add in that super creamy factor I use non-fat plain Greek yogurt and for extra yummy I threw in some honey and pomegranate juice. To round it all out I use non-fat milk and then whipped it up.
Blend away
MJ
1 servings
Berry Smoothie
A creamy berry smoothie perfect to get your day started with
5 minPrep Time
10 minTotal Time
Ingredients
1 cup, whole strawberries, frozen
1/2 cup blueberries, frozen
1/4 cup blackberries - Frozen
1/2 cup fat free plain Greek yogurt
1/2 cup fat free milk
2 tablespoons pomegranate juice
1 teaspoon honey
Directions
Combine all ingredients in a blender and mix until well combined and smooth
Add in water or more milk if needed to reach desired consistency
Serve & ENJOY!!
Notes
Each serving is 6 WW Smart Points
Nutrtional Info
Calories 175 - Calories from Fat 38 - Total Fat 2 g - Saturated Fat 3.4 g - Monounsaturated Fat 1.5 g - Polyunsaturated Fat 0.6 g - Trans Fat 0 g - Cholesterol 22 g - Sodium 120 mg - Potassium 673 mg - Total Carbohydrate 38 g - Dietary Fiber 6 g - Sugars 15 g - Protein 10 g
Vitamin A 10 % - Vitamin C 165 % - Calcium 32 % - Iron 6 %
7.8.1.2
297
https://sparklesnsprouts.com/2017/01/16/berry-smoothie/
All images are the property of Sparkles n Sprouts, to use image please contact the webmaster at michelle@sparklesnsprouts.com
and it is so pretty….
Not only is this smoothie yummy and easy to make, but it is so pretty. Just look at that color…it is perfect! It makes me happy every morning that I whip this berry smoothie up.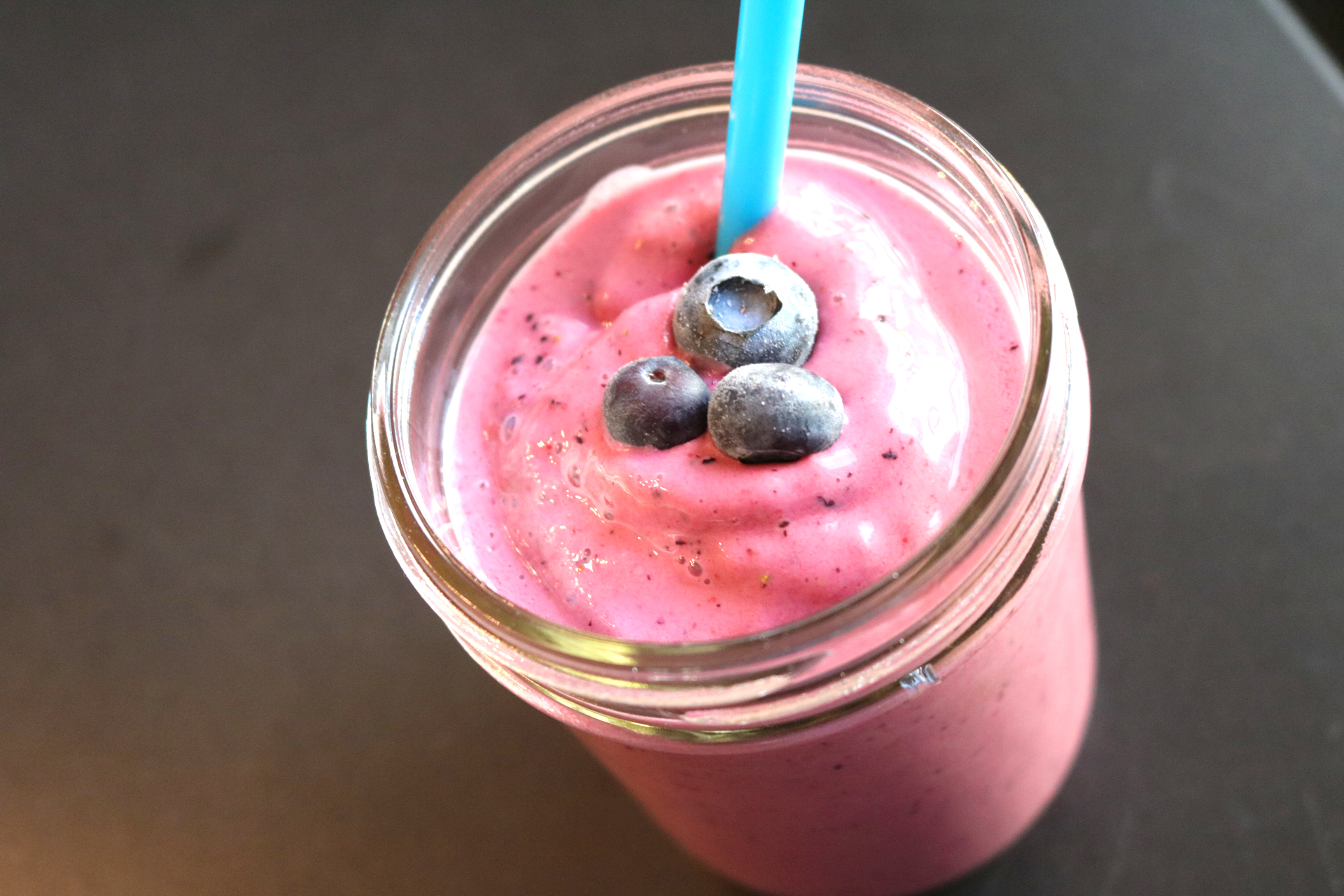 If you do love bananas and wanted to add it in, you could leave out the yogurt or just use half a banana and half of the yogurt. You could add in some greens if you wanted…Make it perfect for you.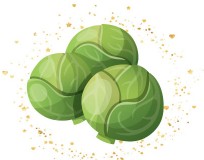 Make today sparkle – MJ