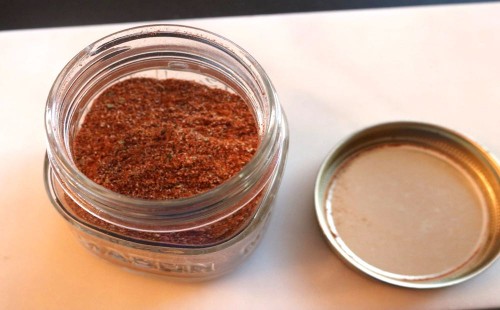 No taco packets needed for this!!
OK so I am the first to admit that I am a fan of the packaged spice mixes.  I mean lets be honest they are so easy and can make an ordinary dish a super star in no time.  Well as much as I am a fan I decided to break out on my own and make my own taco seasoning.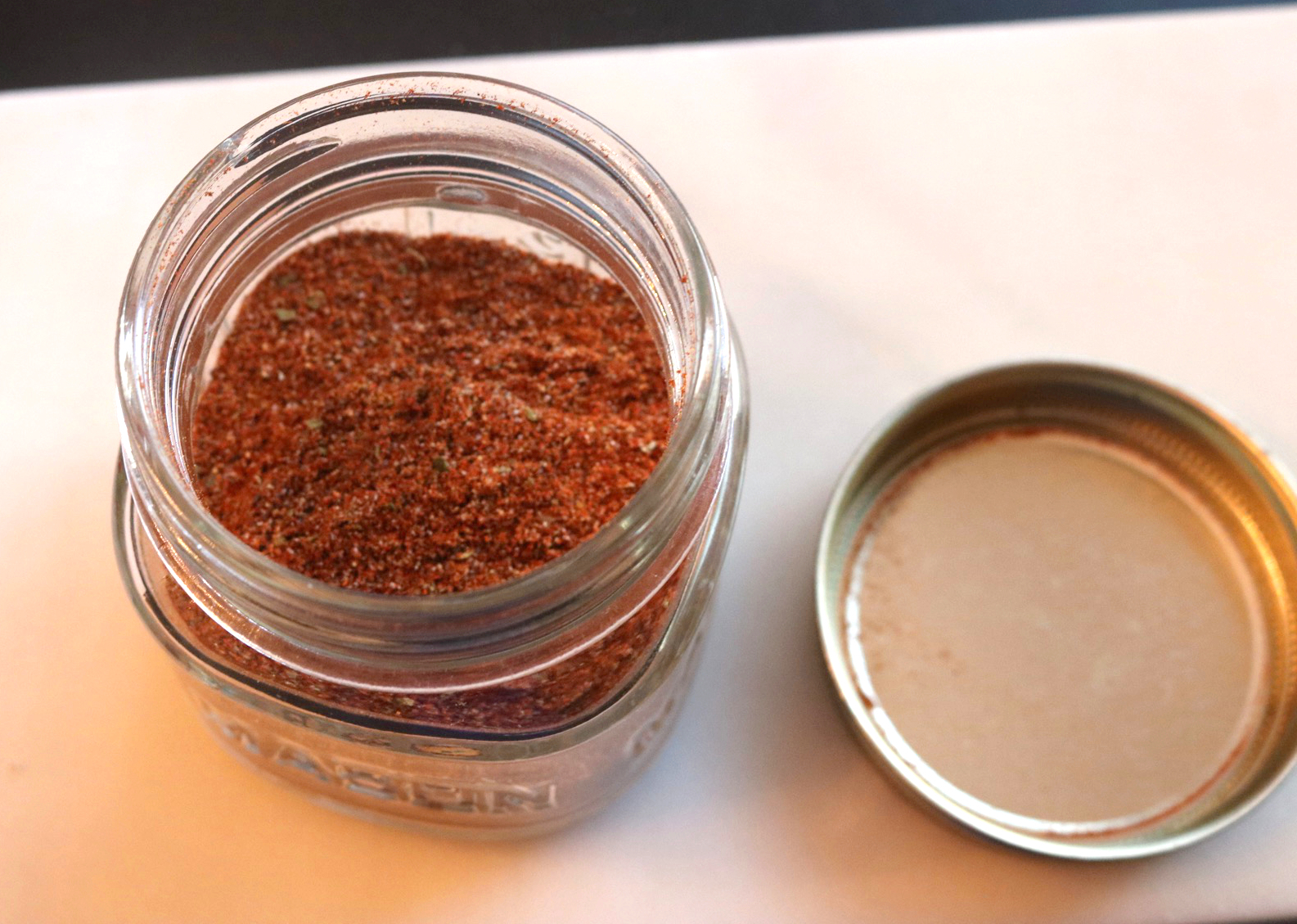 Why, you ask?
So I was in a hurry one time and grabbed the super spicy taco mix at the store.  Unfortunately I didn't look at the package when I got home and added it to my ground beef.
Well as you can imagine when The Hubby took his first bite it was a little spicier (ok a lot spicier) than he anticipated.  So right then and there I decided I wanted to try and make my own taco seasoning.  Surely I could do it…right?  Trust me it is so easy you will make it all the time.

Really, is it easy?
IT IS SOOOOO EASY!!  Truth be told once I perfected my spice blend, and realized just how easy it is to make I make it all the time!!   I will never buy another packet again.
First off lets talk about how cute this little mason jar is.  I found it at a local antique fair and I bought the 3 they had.  It is just the most perfect size to hold my taco blend…and lets just be honest they are SOOOO cute!!
Ok, to start the spice blend I layered up all the spices.  After everything is layered up it is time to shake, shake, shake.  If you have some littles around this could be a fun way to include them, if you dare, but it is also fun for adults to shake it a little as well.
 
Make it perfect for you
This spice blend is pretty traditional but I did add in a some dried cilantro (which most packaged blends do not include), but it is completely optional.  I used some chipotle chili powder for some extra smokiness.  If you are not a cilantro fan you can leave it out, if you want it spicier add in a dash (or two) of cayenne.  If you wanted to add even more smoke you could use more cumin or all chipotle chili powder.
You really can make it your own.
Your own taco blend in no time…
MJ
4 servings (each serving is 1 fillet)
Homemade Taco Seasoning
A perfectly balanced HOMEMADE Taco Seasoning mix that is better than any packet you can buy
5 minPrep Time
5 minTotal Time
Ingredients
4 tablespoons chili powder - for an extra kick use chipotle chili powder
1 tablespoon garlic powder
1 tablespoon ground cumin
3 teaspoons salt (reduce if you would like)
3 teaspoons black pepper (reduce if you would like)
2 teaspoons paprika (I used smoky, but you can use sweet)
1 teaspoon onion powder
1 teaspoon dried oregano
1 teaspoon dried cilantro
Directions
In a mason jar, or bowl add all ingredients
If using jar, close and then shake to combine
If using a bowl, whisk ingredients until well combined
Store in an airtight container in the pantry
***I used 1/4 of this recipe per 1 pound of meat for traditional tacos
Notes
Each serving (1/4 of the recipe) is 2 WW Smart Points
Nutritional Info
Calories 46 - Calories from Fat 9 - Total Fat 1 g - Saturated Fat 0.3 g - Monounsaturated Fat 0.5 g - Polyunsaturated Fat 0.7 g - Trans Fat 0 g - Cholesterol 0 g - Sodium 1824 mg - Potassium 249 mg - Total Carbohydrate 8 g - Dietary Fiber 3 g - Sugars 1 g - Protein 1 g
Vitamin A 57 % - Vitamin C 10 % - Calcium 5 % - Iron 17 %
7.8.1.2
281
https://sparklesnsprouts.com/2016/12/26/no-packets-needed-for-this/
All images are the property of Sparkles n Sprouts, to use image please contact the webmaster at michelle@sparklesnsprouts.com
Stay tuned in the future for additional homemade spice blends.  In the meantime check out our Homemade Ranch Seasoning.  It is perfect for your favorite dip this Holiday week (or for the upcoming Big Game).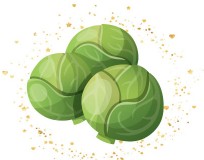 Make today sparkle – MJ