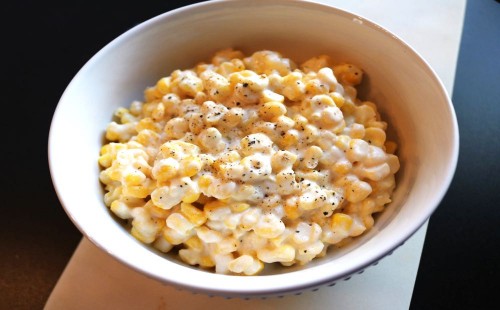 Slow Cooker Creamy Goodness
We are just over 2 weeks away from the The Big Turkey day and today is all about a side that can be made in the slow cooker…freeing up your oven space.  Make sure and keep check back this week for additional recipes from our Early Thanksgiving Pot Luck Dinner.
Still to come…

A family tradition
For every family get together at my grandparents, holiday or not, my MeeMaw would always have creamed corn on the table.   She would make big batches of it and then freeze into serving size portions.  It was always so rich and creamy with the perfect hint of sweet in each bite.
I have made her creamed corn before, (you can find a version of the recipe here), but for the Pot Luck Thanksgiving I wanted to try something new.  I decided to make a family favorite in the slow cooker.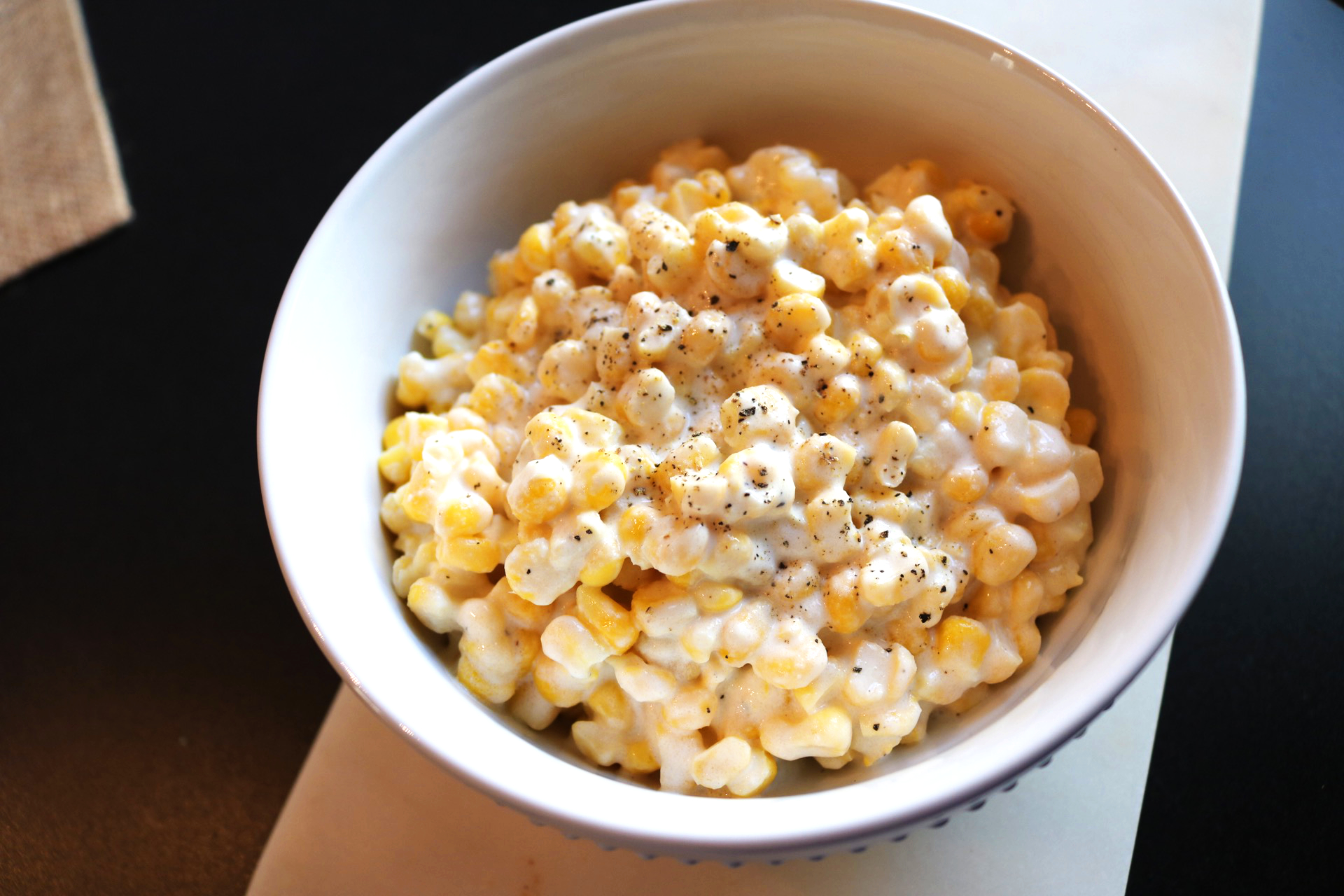 It all goes in together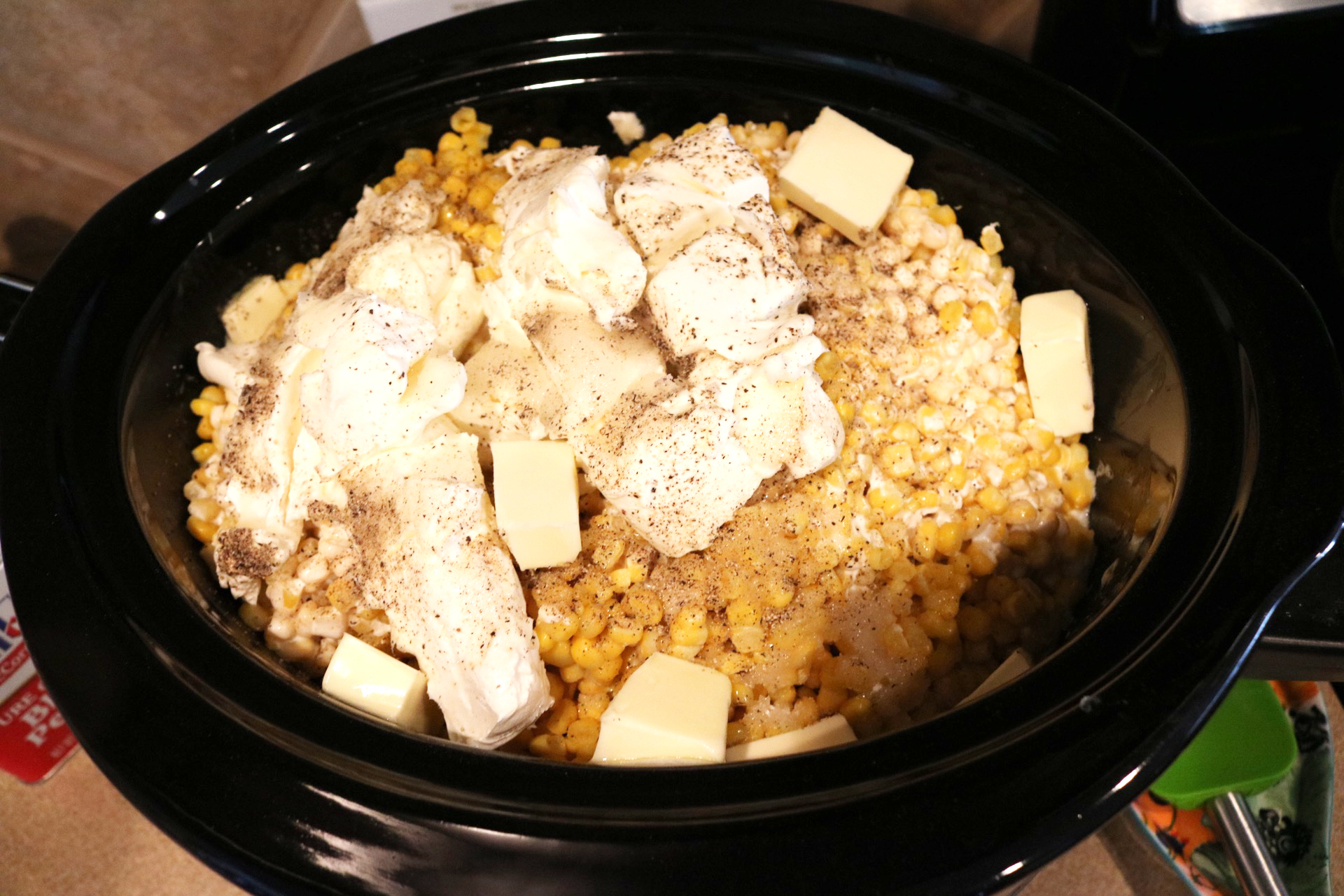 I love this recipe because everything goes into the slow cooker at the same time.  Yes everything…the corn, the cream cheese (I love cream cheese), butter and half & half and then the seasonings.  Can it get any easier?  I think not.
Basically you throw everything in, stir it every once in a while and before you know it you have rich and creamy creamed corn.
You can add in some cooked bacon, additional spices if you would like or maybe even some smoked ham or sausage.  Just throw it all in together.
Let it cook down
The longer it has to cook down the creamier it will be.  I started mine in the morning and let it go all day.  Being that is was all made in the slow cooker I didn't have to worry about getting off the stove to make room for something else…I was able to get everything made at the same time.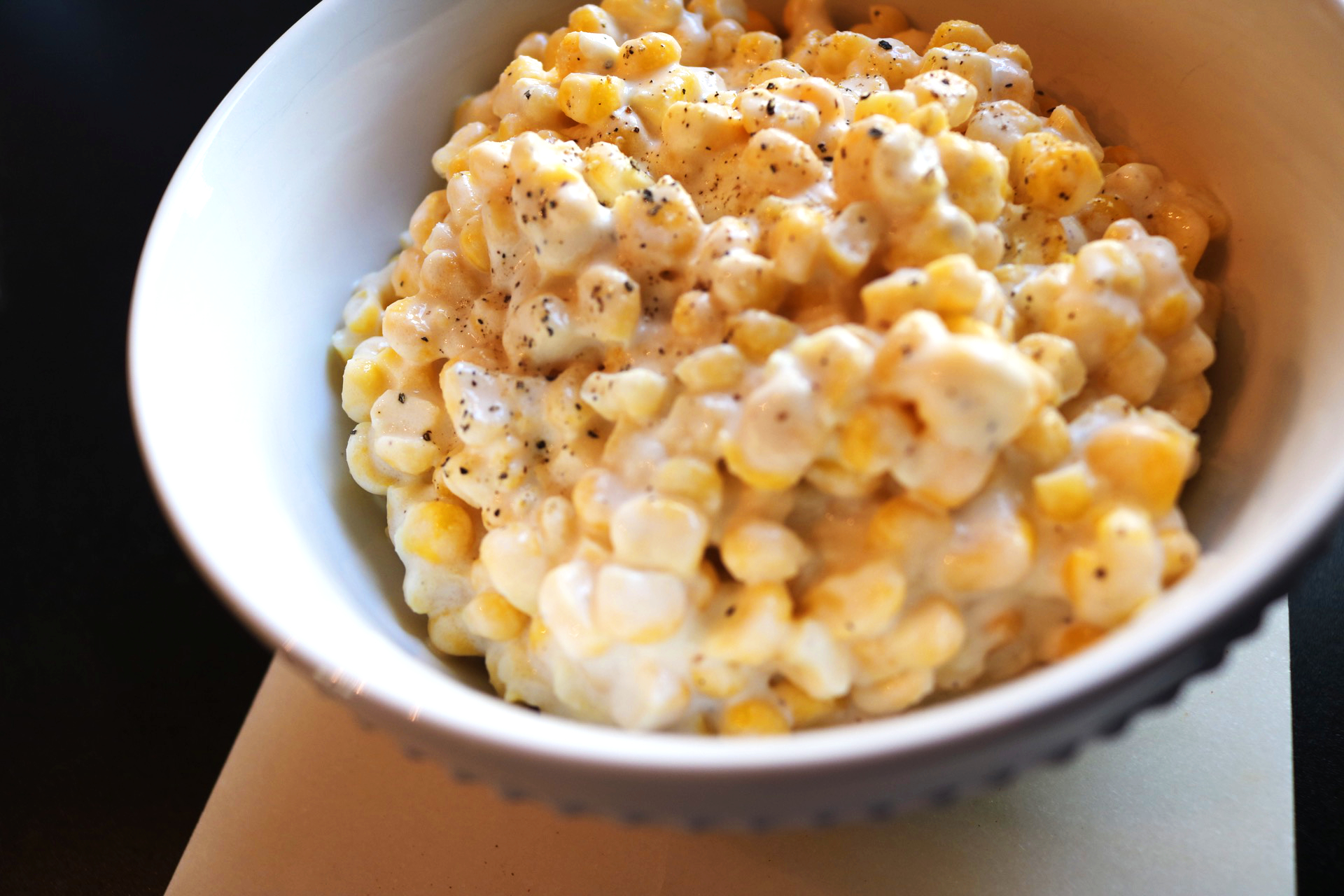 You can even make it ahead
We had a few leftovers from the Pot Luck Dinner and I found that the creamed corn was maybe even a little better the next day.  I say that with some reluctance as it was pretty amazing straight out of the slow cooker, but it was AMAZING+ the next day.
To make ahead cook down and then let cool some.  Store  tightly covered in the refrigerator until ready to reheat.  You can reheat in the microwave or on the stove top.
Make this a Holiday tradition
MJ
8 servings
Slow Cooker Creamed Corn
Rich & creamy creamed corn that is a perfect side for your Holiday parties or dinner this week
10 minPrep Time
6 hrCook Time
6 hr, 10 Total Time
Ingredients
3-10 oz packages frozen corn
8 oz light cream cheese, cubed
1/2 cup butter, cubed
1/2 cup fat free half & half cream
1-2 tablespoons sugar
2 teaspoons salt
1 teaspoon black pepper
Directions
Combine all ingredients in the blow of a slow cooker
Cover and cook on low for 4-6 hours, or on high for 2-4 hours
Stir every 45 minutes - 1 hour to keep anything from burning
Serve and enjoy
Notes
Each serving is 11 WW Smart Points
Nutritional info
Calories 280 - Calories from Fat 153 - Total Fat 17 g - Saturated Fat 9.4 g - Monounsaturated Fat 6.5 g - Polyunsaturated Fat 1 g - Trans Fat 0 g - Cholesterol 48 g - Sodium 776 mg - Potassium 311 mg - Total Carbohydrate 27 g - Dietary Fiber 2 g - Sugars 5 g - Protein 6 g
Vitamin A 16 % - Vitamin C 10 % - Calcium 6 % - Iron 6 %
7.8.1.2
268
https://sparklesnsprouts.com/2016/11/09/slow-cooker-creamed-corn/
All images are the property of Sparkles n Sprouts, to use image please contact the webmaster at michelle@sparklesnsprouts.com
This has been a long time family favorite in my family as I hope it will be in yours as well.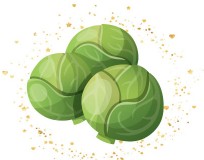 Make today (& everyday) sparkle – MJ