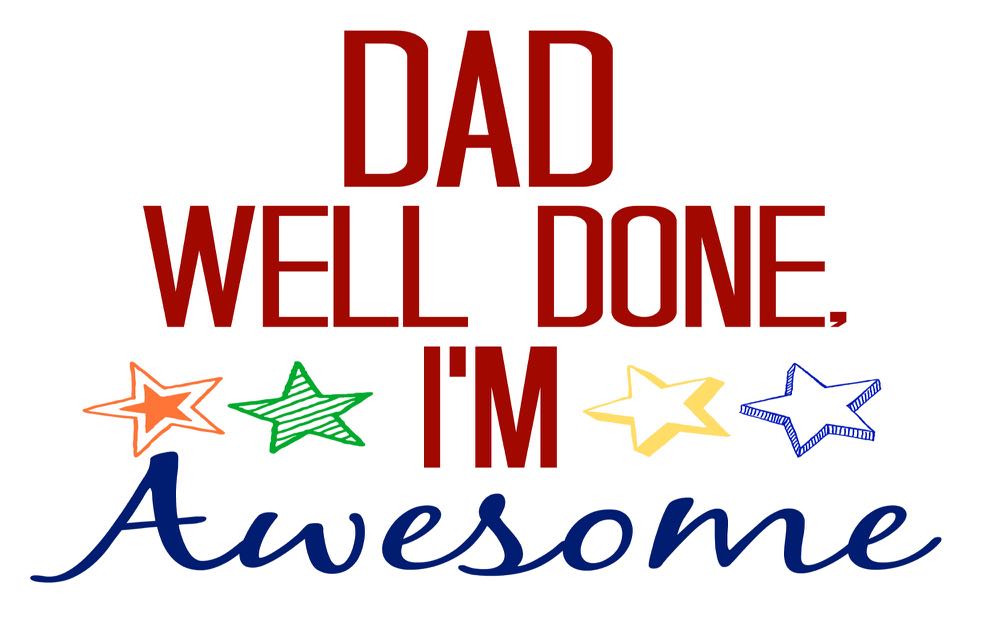 Father's Day is just around the corner…like in just a few days and in my family my 2 brothers and I always claim to be the favorite of my parents.  Now we all know deep down that I am the favorite, but they insist on making that claim as well.
For this Father's Day I wanted to do something real special for dad.  I wanted to let him know just how good of a dad he has been, and this sign seemed like the perfect gift.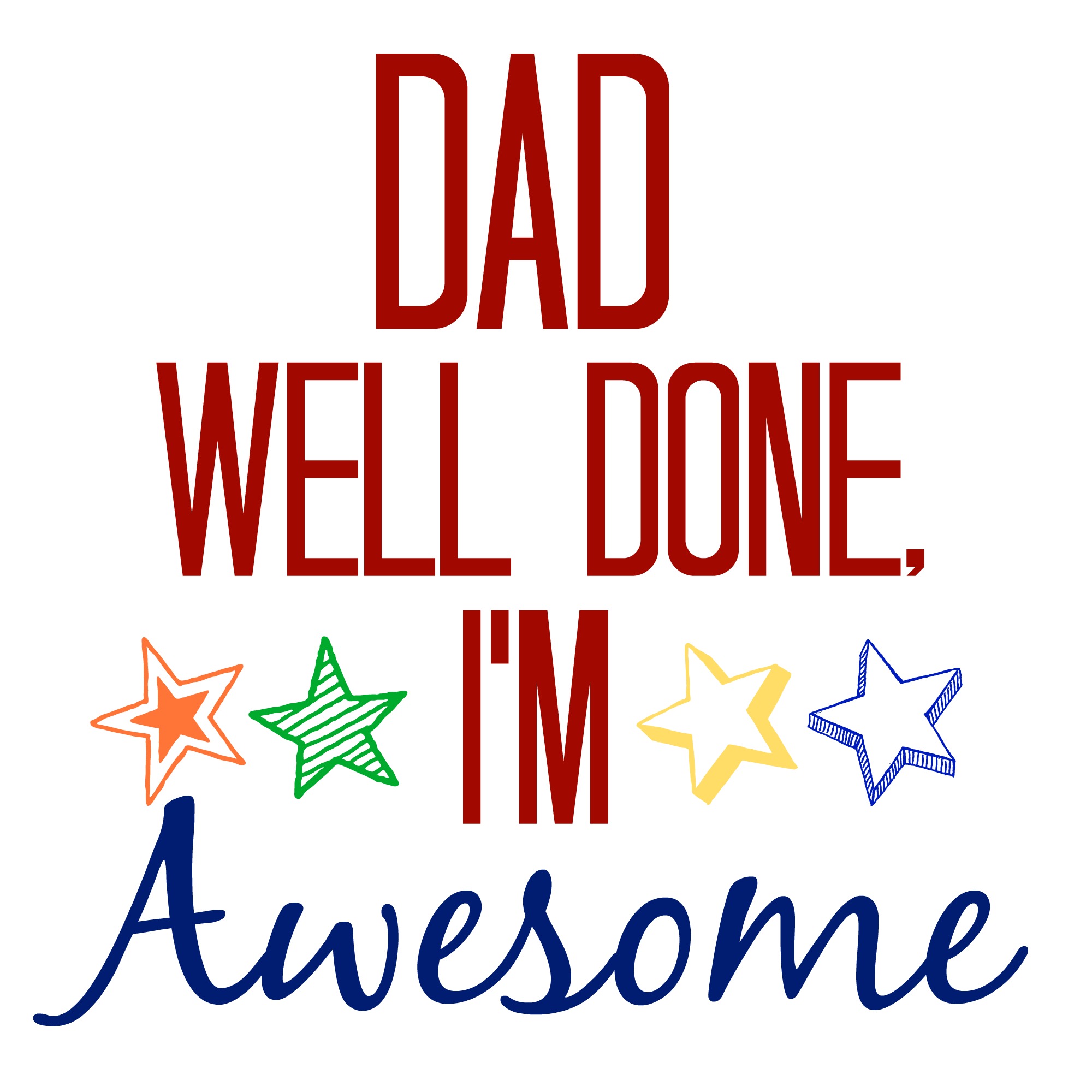 I printed it out and put it in a frame so he can always remember how good of a dad he really is, and of course how awesome his favorite child is…that being ME, of course!!
Make Father's Day something to remember and give your dad a gift that he will treasure from his favorite kid…this framed sign autographed by you!!
Make today sparkle – MJ
Print out the sign now (click here) to make
Father's Day super special!!