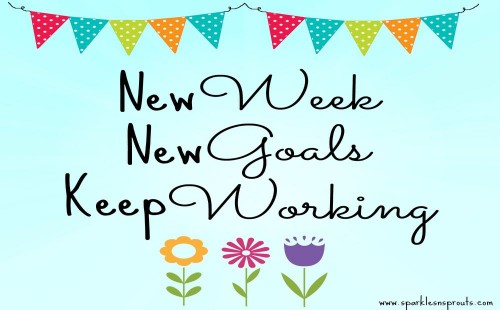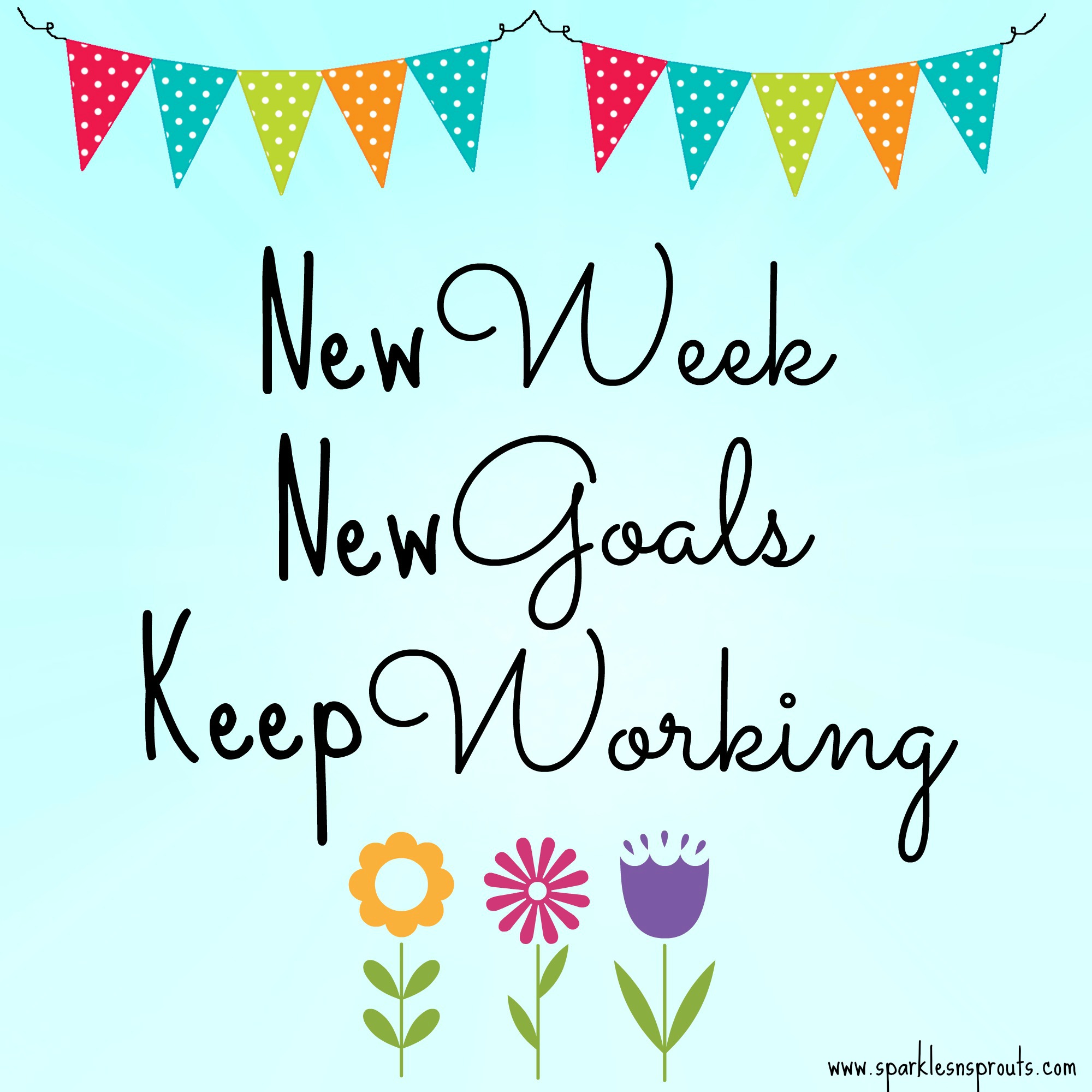 I love Monday's, the beginning of a new week!  It is like the greatest start over day and to make it even better it comes around every 7 days.
Each Monday I make a point to take some time Monday morning I take some time to sit write down and my accomplishments from the previous week, goals for the new week, some things I am thankful for and then I get to work.
I just feel so energized and ready for a great week!
Whether you have a Monday morning routine (or not) this colorful reminder is something good to remember for sure.  Each new week can bring about great new things into your life and those that you love! 
To print it out click here … Also stay tuned for a BIG announcement that will help you make each day something to remember!!
Make today sparkle – MJ
To print out the sign click here