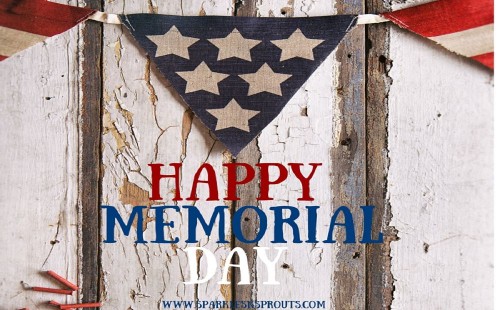 something special for Memorial Day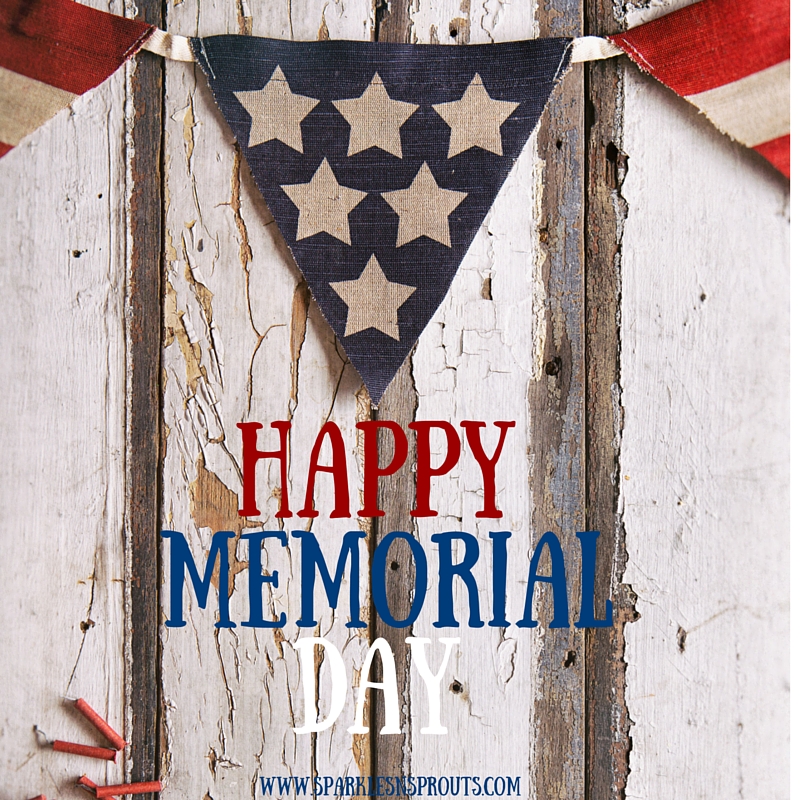 Memorial Day weekend is finally here and that means it is time to thank all those who serve, have served and their families who supported them, but it also means it is time to gather with friends and family and celebrate the freedoms we have here in this GREAT country.  
I don't know about you but I always love a little decoration for any of my BBQ's or get togethers…and for my Memorial Day table I plan to display this printable in a cute frame and use some red, white & blue bandanas for napkins and voila I have a table ready for Memorial Day!!
What are you going to be having for your Memorial Day celebration?  We are going to have ribs & potato salad and maybe this sheet cake (with red, white & blue sprinkle)…but whatever is on the menu this free printable would be a great addition to your get together.
Memorial Day is all about celebrating our freedom and those who have protected that for us….remember to take time to thank those you know who have served or are serving…it is because of them that we can eat ribs & potato salad together with friends and family.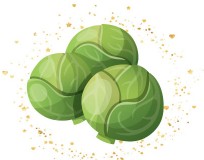 Make this weekend something to remember & always remember to make it sparkle!!  MJ
To print out this sign click

here