These Fudgy brownies are one my favorites. It has been a while since I started my KETO journey but these are still my GO TO sweet treat!
Only 2 Net Carbs
Not only are these brownies AMAZING they are super low carb as well. Each brownies only has 2 net Carbs! Yes, you read that right… 2 net Carbs per brownie.
Can it get any better?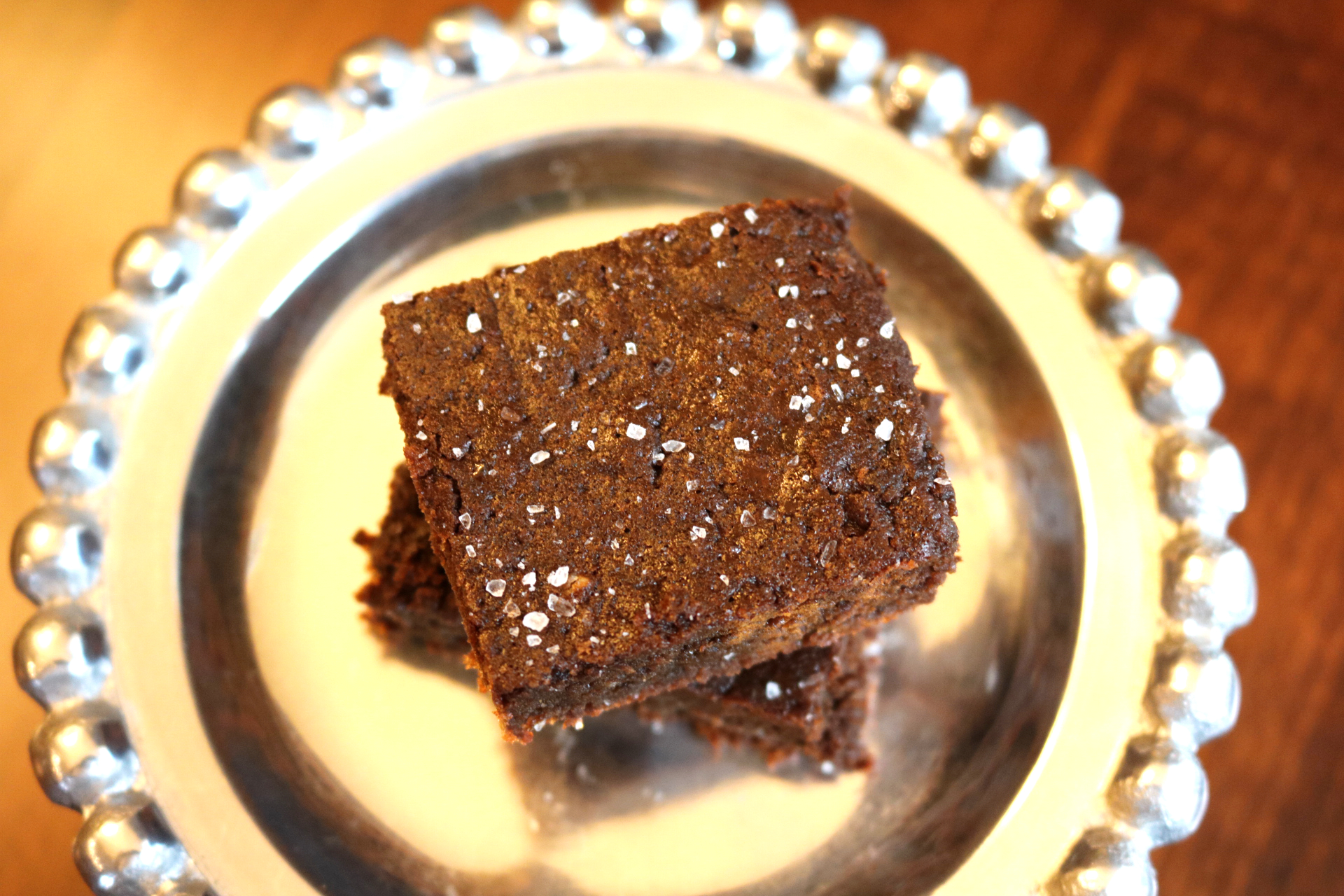 Fudgy deliciousness
For me a good brownie is loaded with chocolate but a GREAT brownie is super fudgy and rich…these brownies my friends are GREAT! The are loaded with tons of chocolate. There is dark chocolate and cocoa powder making these brownies super rich.
I also added in a bit of espresso powder which helps to intensify the chocolaty goodness in each bite. This is totally optional but I highly recommend it.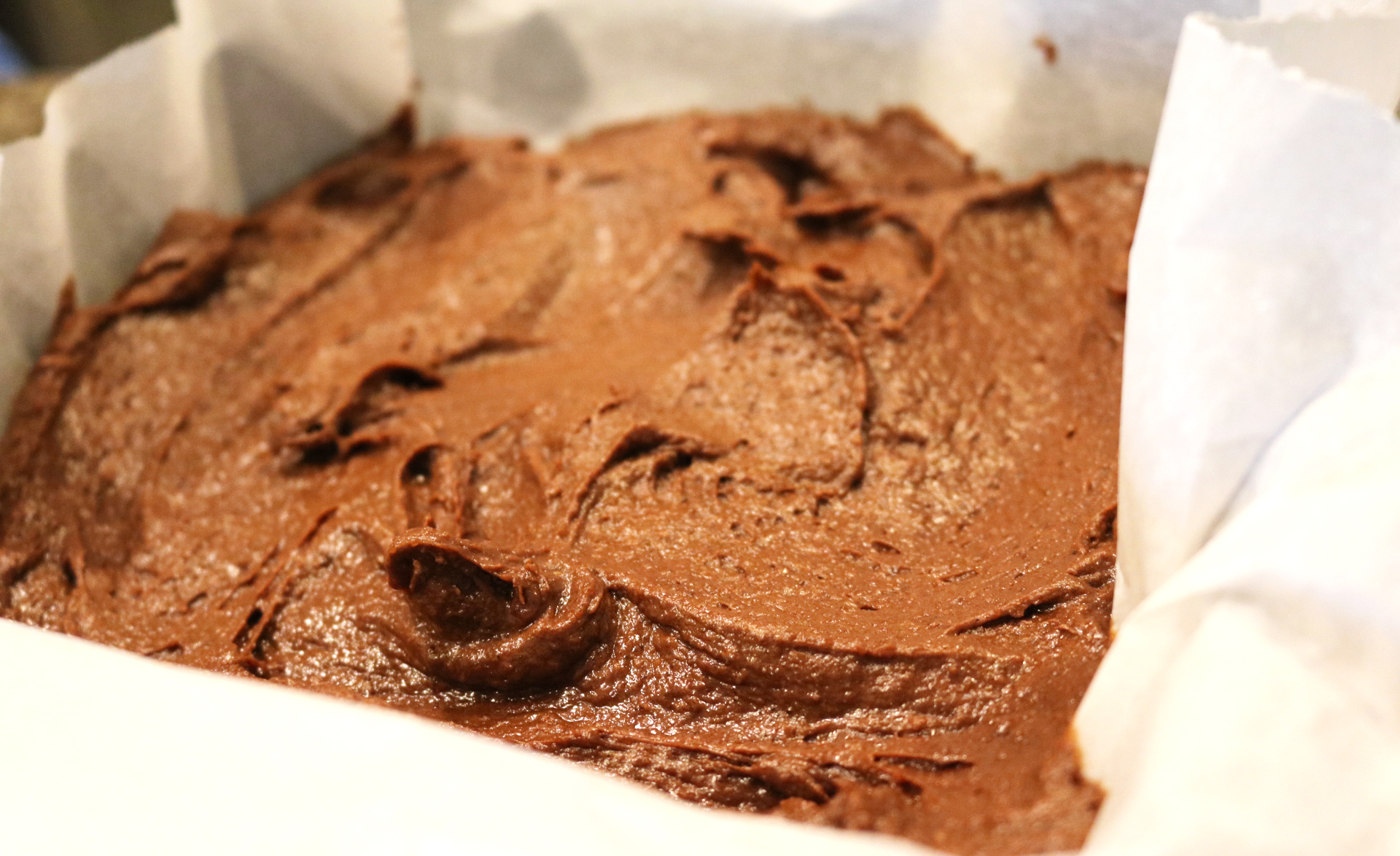 Even the batter looks good
The batter is super thick, so thick you have to spoon it into the pan. I may have tested it a little bit, I mean the spatula needed to be cleaned. OK I may have even licked the bowl I melted the chocolate in…thats normal right?
Yeah it is normal…I know it is.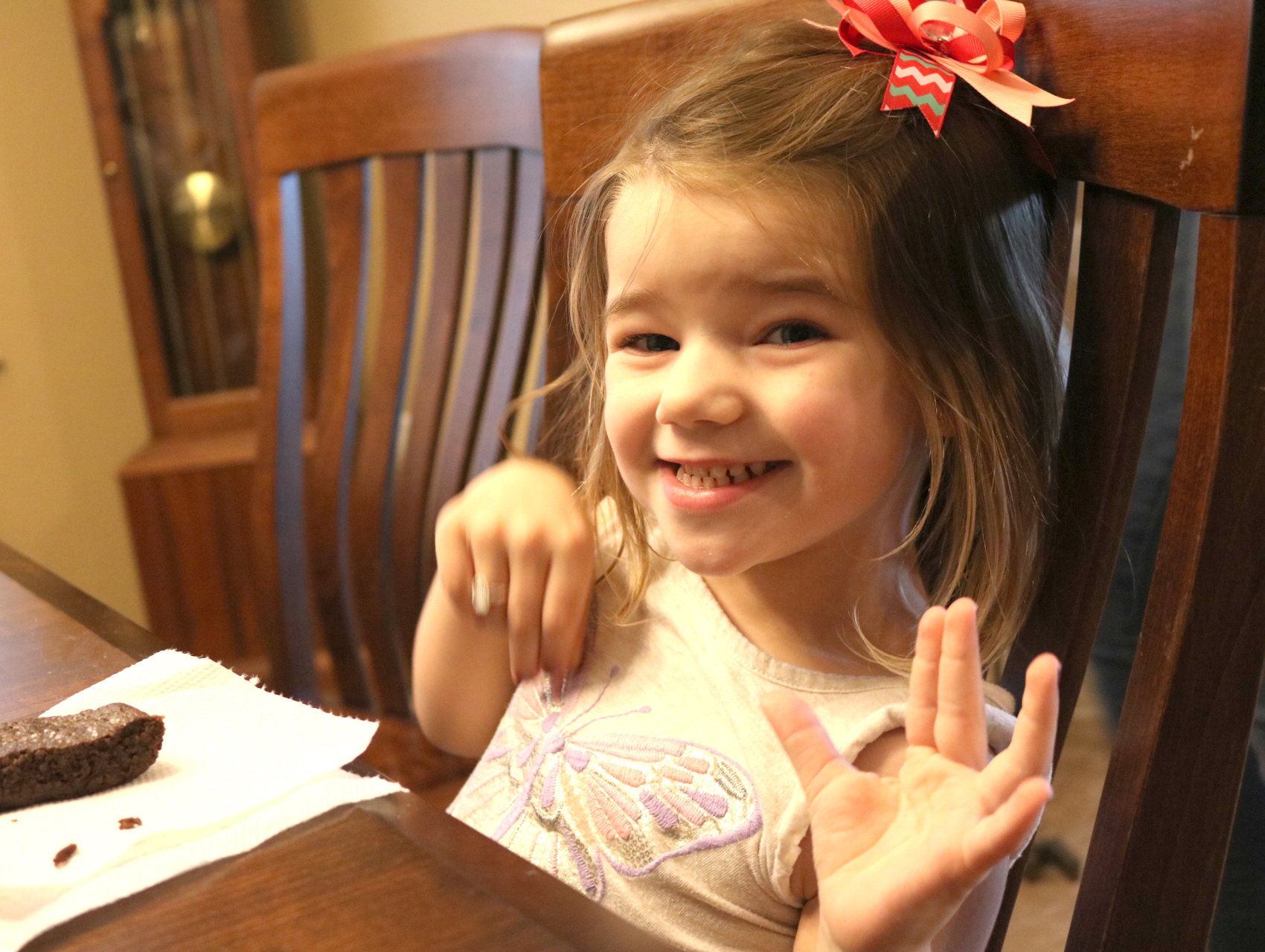 Kid Approved
One of my favorite roles is being an Aunt. I have the best niece and nephew ever. My niece is a chocolate lover like her mom and I so I couldn't wait to try these treats out on her. If she liked them I knew they would be a hit with everyone.
Let's just say she ate 4 of them… yes 4 of them. I barely had enough left for pictures today.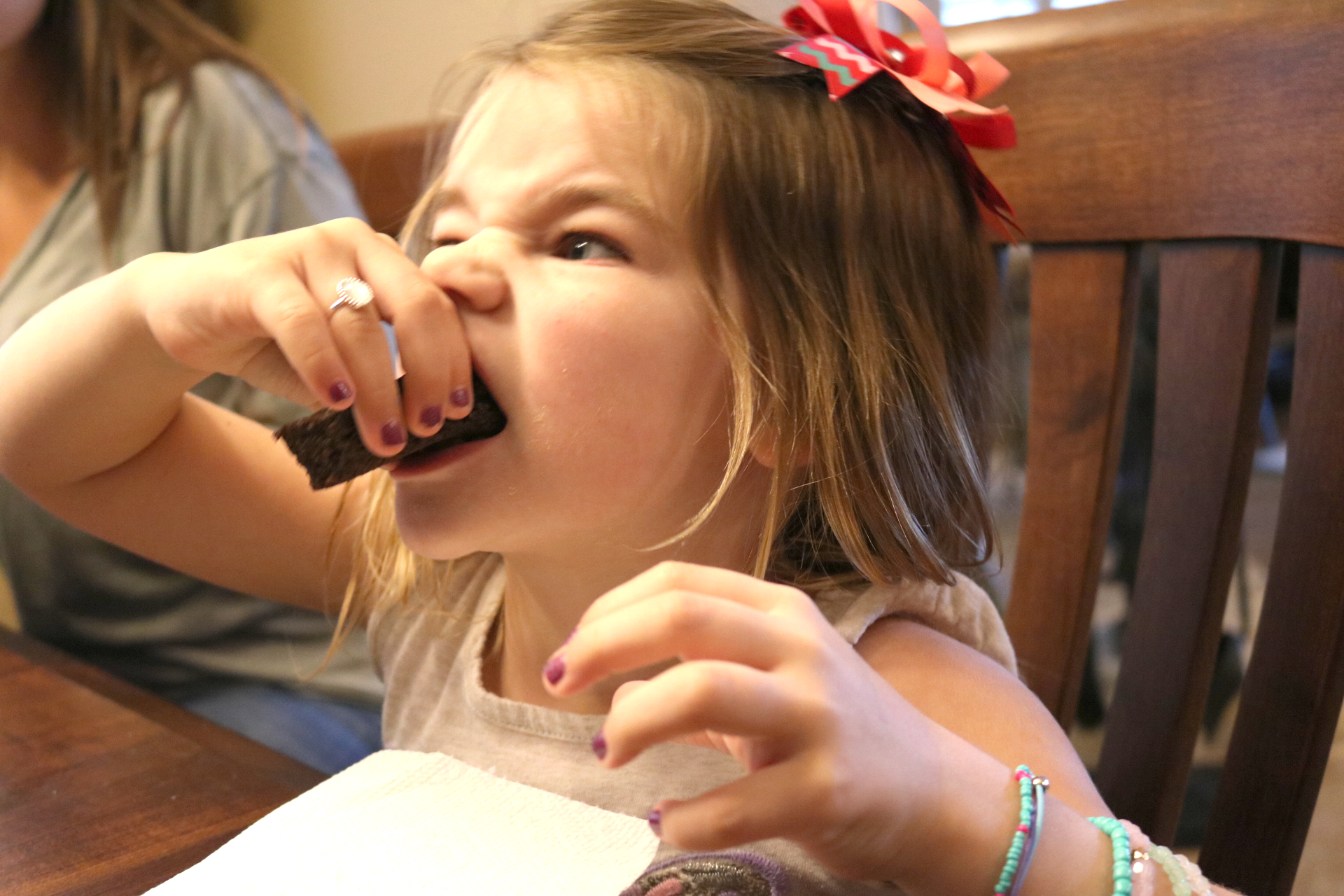 This was the last one… she was very intense about it. Also…how much do you love her nails??
Treat Time
Make sure and PIN this recipe so you don't lose it… trust me you want to make these!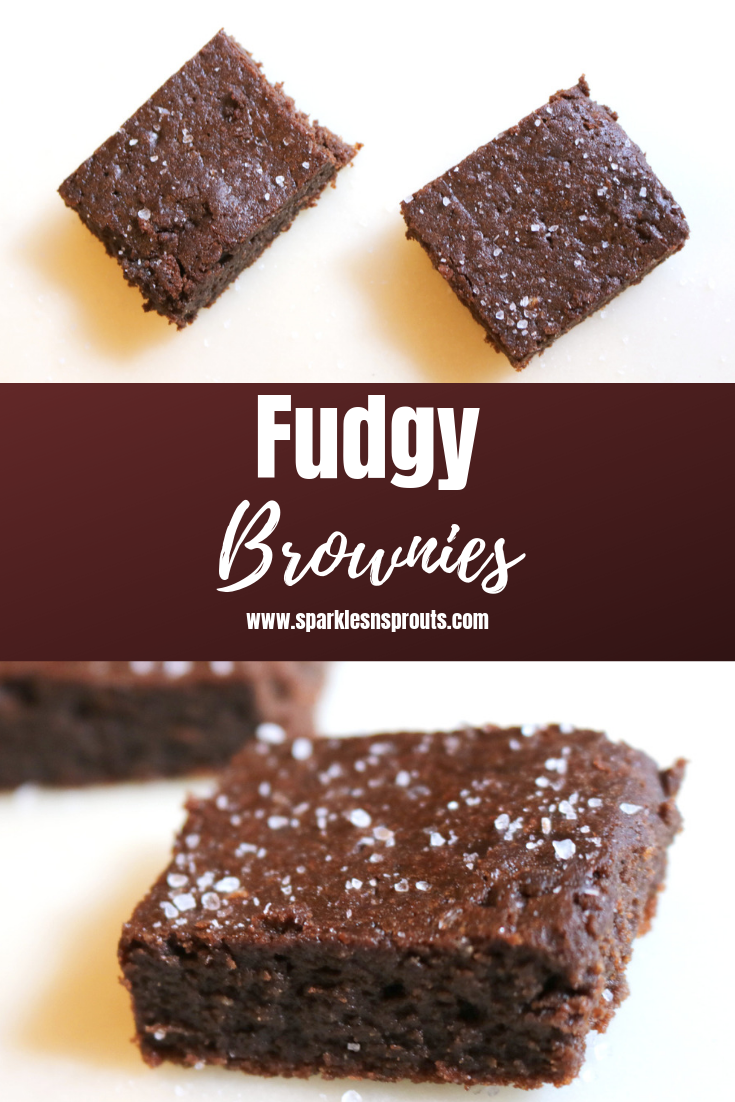 Make sure and follow us below so you don't miss anything.