This KETO Broccoli and Cauli Casserole is hands down my most favorite side I have made since on my KETO journey. I am a HUGE fan of broccoli and I am becoming a big fan of cauliflower so bringing the 2 together is perfect!
Load it Up
One the first side dishes I made when I started my KETO path was my Loaded Cauliflower Casserole. It is still one of my favorites and I make it often, but this Broccoli and Cauliflower Casserole is definately my new go to.
To amp it up a bit I used sour cream, ranch seasoning and mayo. This combo adds a creaminess to the dish while still letting the veggies be the stars. Of course I did throw in some bacon and cheese as well, because why not?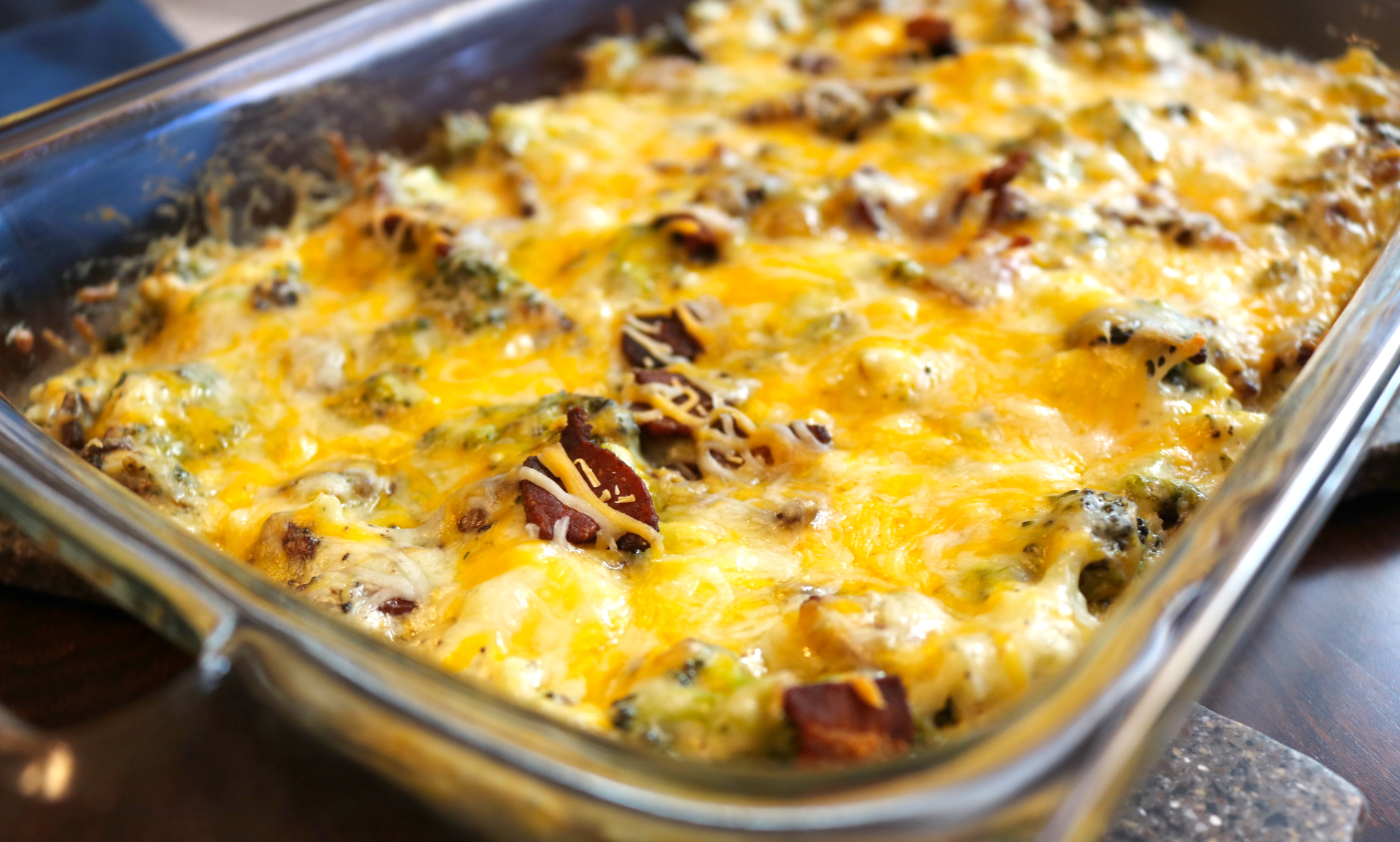 Perfect for a crowd (or just a few)
This is definately a dish you could take to a pot luck and no one would ever guess it was a KETO friendly dish. It is so decadent and rich that people would be feeling guilty for enjoying it…I don't know about you but I love dishes like that.
If you are not cooking for a crowd no worries, it reheats really well. I actually love it the next day just as much as the first.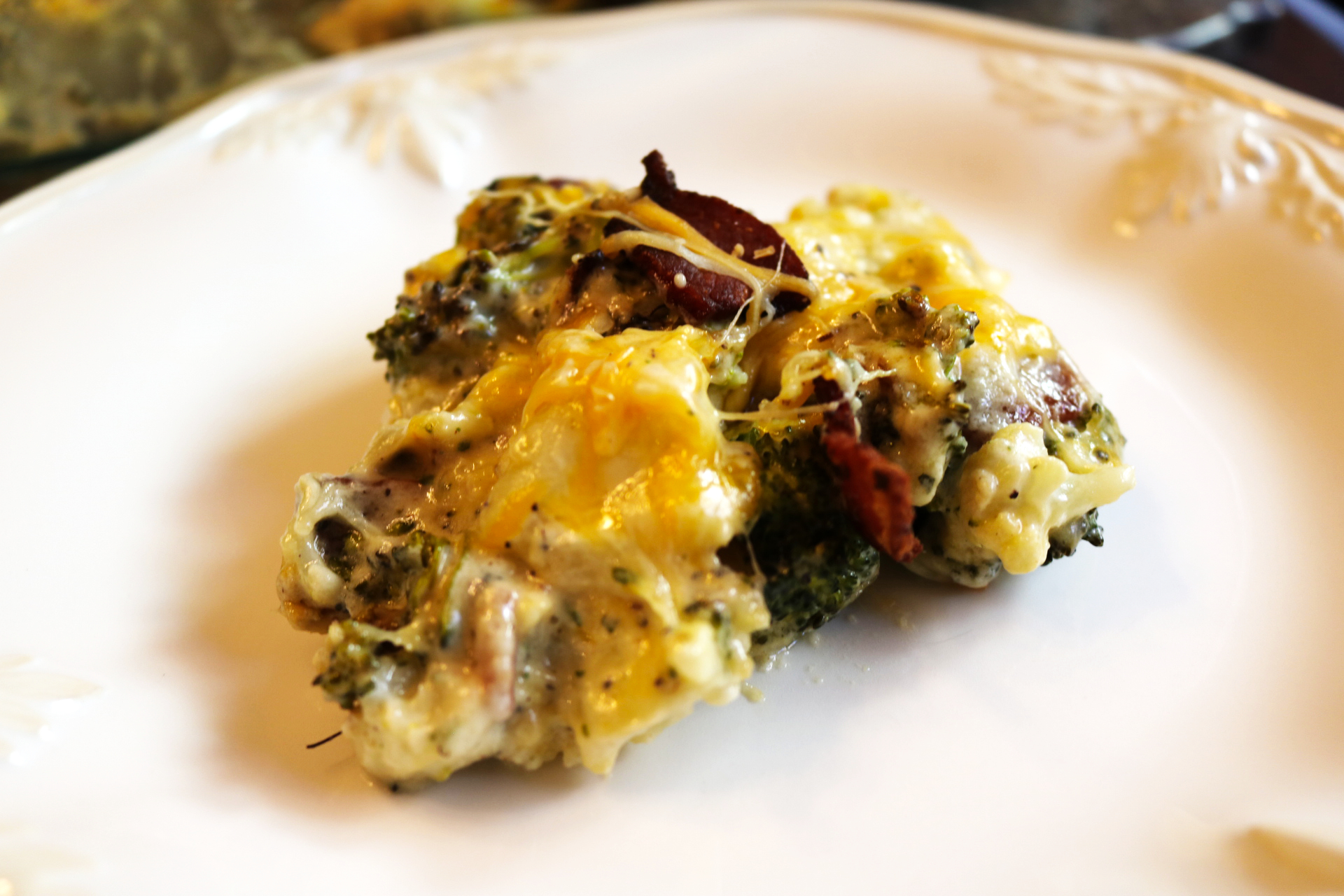 Are there any options?
Of course there are options. If you don't love broccoli you can use all cauliflower or add in another veggie of your choice. You could also add in additional veggies such as peppers, garlic or onion. Just make sure to add in the extra carbs as needed.
You could also change up the cheese if you would like. You could use a pepper jack cheese or a a gryere cheese. Any one that you prefer would work. Make it perfect for you and your family & friends.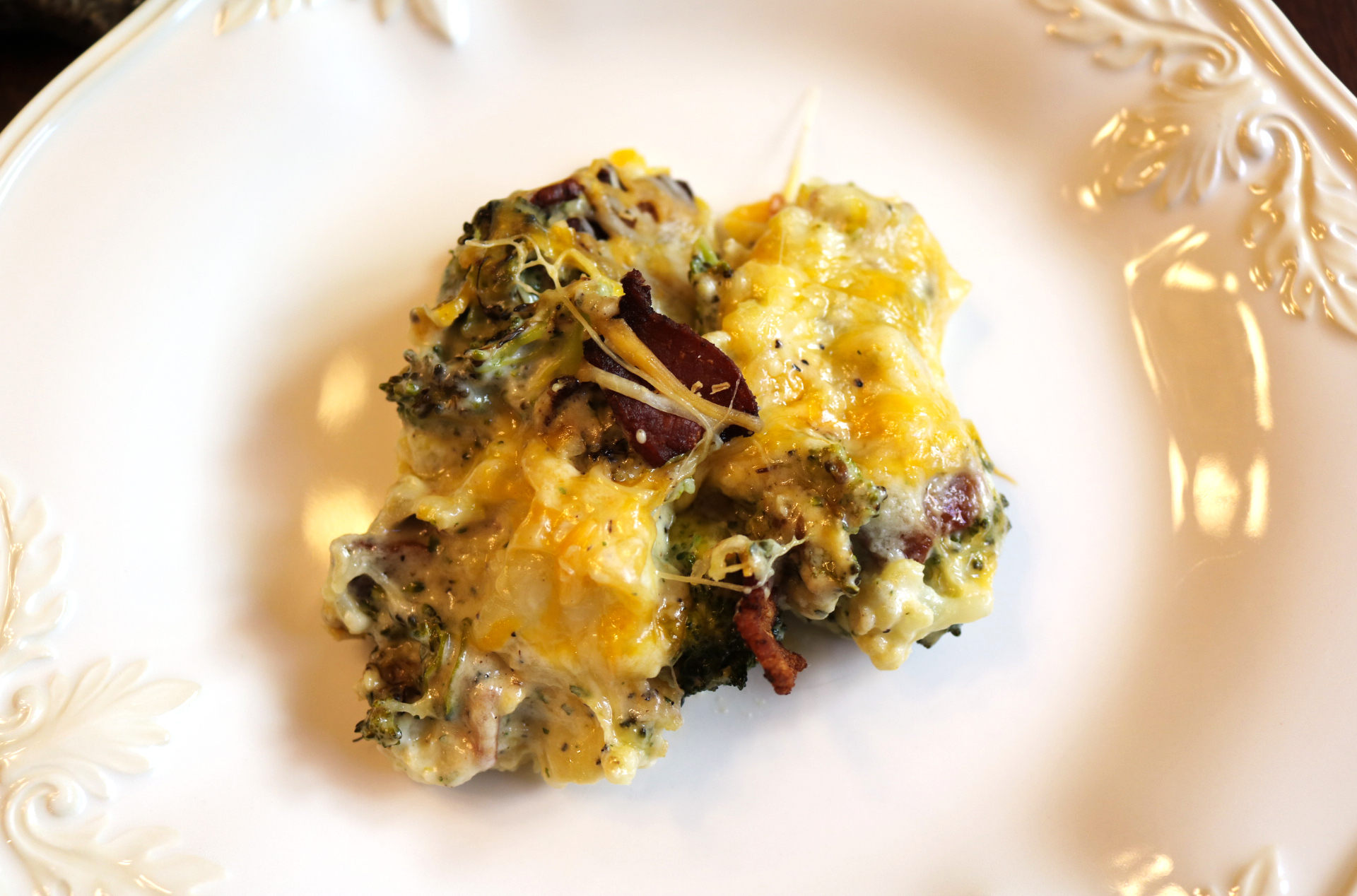 You need to make this NOW
Pin this now so you don't lose it!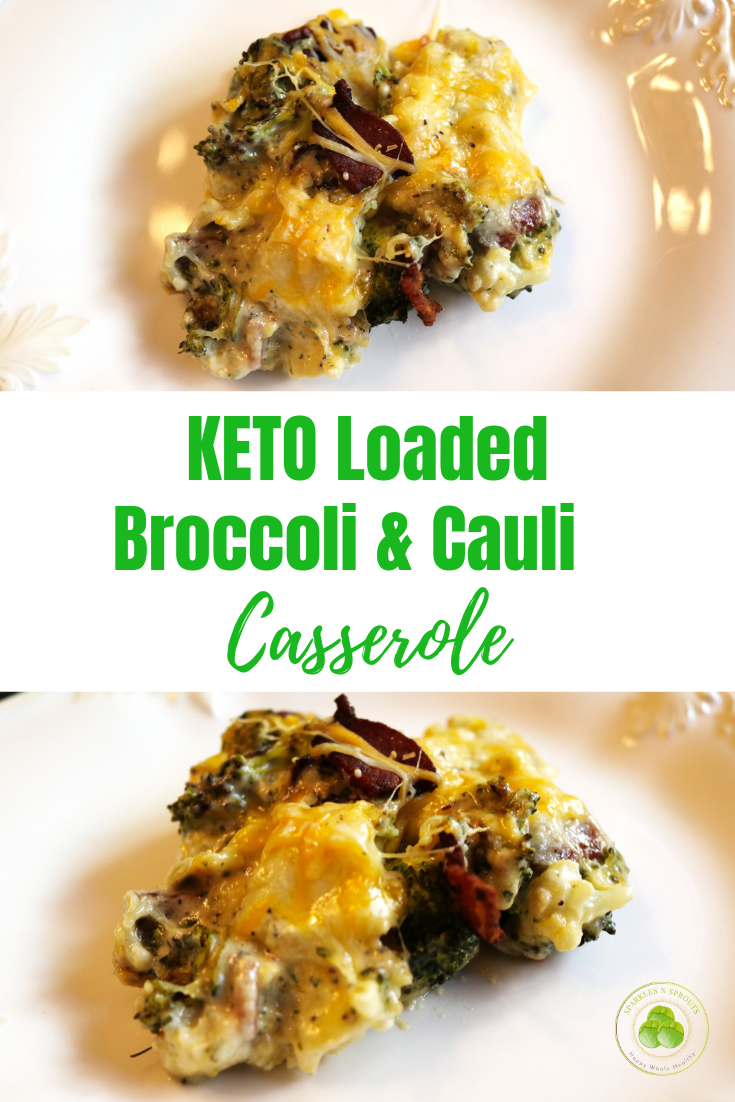 Follow is below so you never miss a thing!