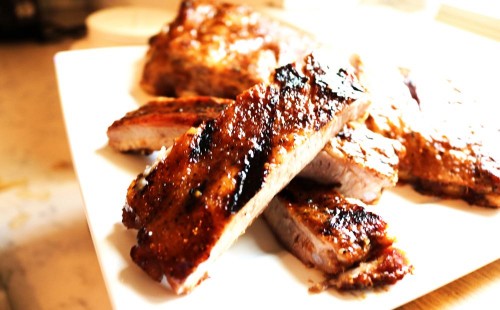 My brother James, my mom and The Hubby are HUGE fans of ribs.  Anytime we go eat at any of our local BBQ joints (which we have several of here in Texas) they always order ribs.  Me, I am more of a brisket and sausage gal, but that is for another day and another recipe.  
OK…sorry now back to the ribs…being that my brother loves ribs & he loves to grill and smoke things he took it upon himself to make the best ribs ever…and I even admit they are really, really good.
He experimented with several variations of this recipe but finally found the perfect combo of oven time and grill time.  The beauty of these ribs is that they fall off the bone from being cooked low and slow in the oven and all wrapped in foil, and the spices really have time to get deep down into the meat giving the ribs amazing flavor.  Not only do they fall off the bone though they also have a little char and smokiness to them from the grill.  Putting them on the grill for just a few minutes adds in just the right amount of char and smoke, at least for my liking.  Now I know some people probably love a smoked all the way rib, and that is great, but for those of us who don't have a smoker, or the time, this is a perfect rib recipe.
James & MJ

Serves 8 servings

James's Ribs

Tender, fall of the bone ribs that are so easy no one will believe you

1 hrPrep Time

3 hrCook Time

4 hrTotal Time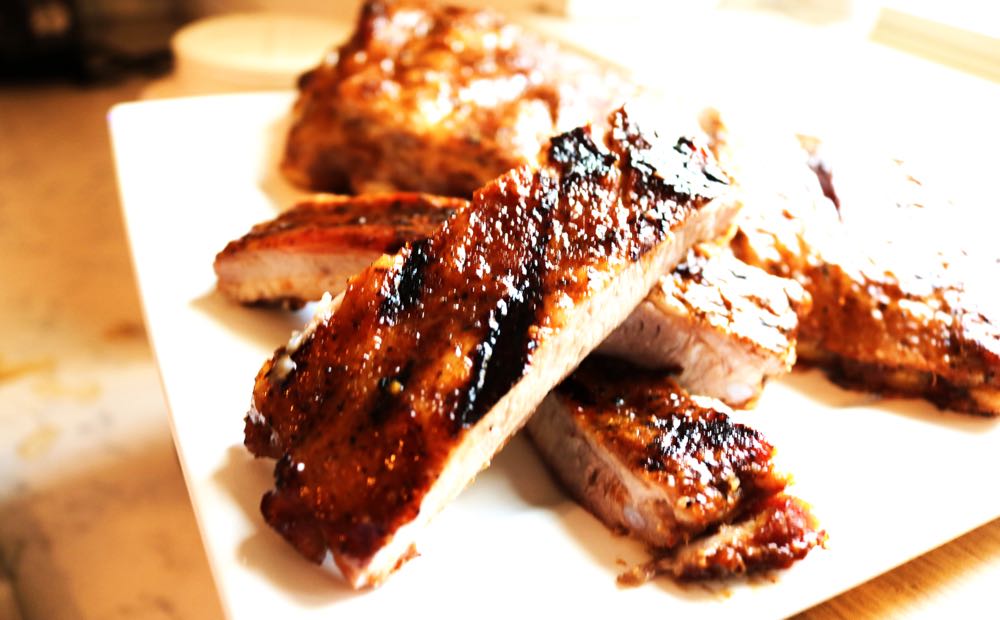 Ingredients

2 racks of baby back ribs (about 5 lbs total)

1 tbsp salt

1 tbsp pepper

1 tbsp chili powder

1 tbsp garlic powder

2 tsp brown sugar

2 tsp cumin

1 tsp paprika

**Or 3-4 tbsp all purpose seasoning

2 cups BBQ sauce

Directions

Preheat oven to 275

Trim ribs as needed

In a small bowl combine all the spices to make a spice rub, or use your favorite all purpose seasoning

Lay several sheets of foil flat in a rimmed baking sheet, large enough to wrap ribs tightly

Place one rack of ribs onto foil

Using half of your desired spice rub, coat the rack of ribs

Wrap foil around rack and repeat with next rack of ribs

Once both racks are wrapped place onto baking sheet and bake for 2 - 2 1/2 hours or until meat begins to pull back from the bone

Remove racks from foil and heat grill to medium high heat

Brush BBQ sauce all over ribs

Place ribs onto grill and cook for 8-10 minutes per side, or until each side is nicely charred

Remove and let ribs sit for 10 minutes

Slice ribs in between each bone

Serve withe extra sauce

ENJOY!!

Notes

Each serving is 18 WW Smart Points:

Nutritional Info Calories 614 Calories from Fat 254 Total Fat 28.2g Saturated Fat 11.3g Trans Fat 0.0g Cholesterol 175mg Sodium 1744mg Potassium 1051mg Total Carbohydrates 25.6g Dietary Fiber 1.2g Sugars 17.4g Protein 60.3g Vitamin A 11% - Vitamin C 3% - Calcium 5% - Iron 38% Nutrition Grade B-

7.6.2

148

http://sparklesnsprouts.com/2016/05/27/ribs/

All images are the property of Sparkles n Sprouts, to use image please contact the webmaster at michelle@sparklesnsprouts.com
The seasoning rub that we used is something that has evolved over time and will probably continue evolving, but if you have a favorite rub that you use feel free to use that…just make sure the ribs are coated really, really well.
Ok real quick lets talk BBQ sauce…The Hubby has a couple of homemade sauces that he loves (recipes can be found here) or you can use your favorite homemade version…or for an even easier meal use your favorite bottled version…any BBQ sauce will work great!!
Whether you are having a big party or just a few family to friends over the Memorial Day weekend, these ribs will be a BIG hit…even the non-rib lovers will love these…yes I even LOVE these ribs (just don't tell my brother)!!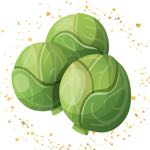 Make everyday Sparkle – MJ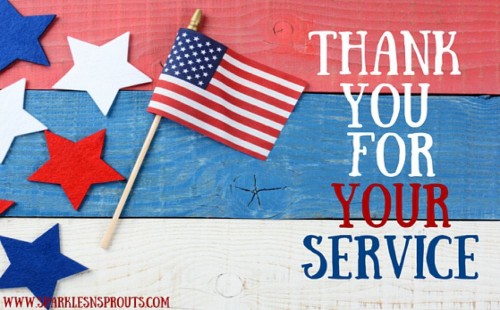 PS…dont forget to take time to thank all those around you have served, loss a loved one while serving, are serving or have someone in their life who is serving this Memorial Day.  
You can print our these Thank You cards  here for a quick and easy way to say thank you!!