Pimento cheese has a very special place in my heart. First my MeeMaw made amazing pimento cheese and always had it for my dad when we would go visit her at the farm. There was something so special about the creamy cheese spread, maybe it was because she made it or maybe it was because it was cheese but whatever the reason it was always quite the treat.
Pimento cheese is also special because it is one of the signature sandwich's at The Master's Golf Tournament in Augusta, Georgia and that is one of our family's favorites golf tournaments. My whole family loves the game of golf. Some have worked in it and others have played competitively while others try to hack their way around the golf course…but whatever their role we have always loved the game and we have always loved this tournament. Many of us have been to the tournament and one of the highlights was always the pimento cheese sandwich (I mean besides the players, holes, beauty of the course and the tournament in general).
MJ
12 servings
Pimento Cheese Spread
A rich and creamy cheese spread perfect for sandwich, with crackers or as a dip.
15 minPrep Time
1 minTotal Time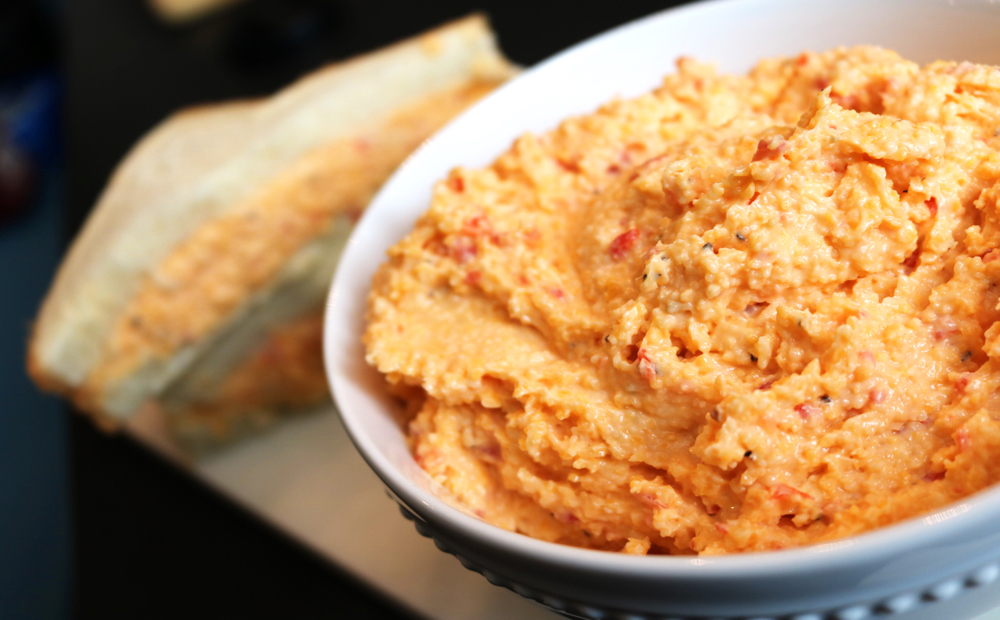 Ingredients
3 cups shredded white cheddar cheese
2 cups shredded sharp yellow cheddar cheese
1/4 cup grated parmesan cheese
2 tbsp crumbled blue cheese
1 cup light mayonnaise
2 tsp pepper
1 tsp salt
4 oz pimentos
Directions
Combine all ingredients, except pimentos, on a food processor
Process until just smooth
Add in pimentos and pulse until they are just chopped up and well dirstributed
Place in an airtight container and store in refrigerator until ready to serve (best if chilled for at least 1 hour)
Serve & Enjoy!
Notes
Each serving (about 1/2 cup) is 10 WW Smart Points
Nutritional Info
Calories 275 Calories from Fat 203 Total Fat 22.5g Saturated Fat 10.6g Trans Fat 0.0g Cholesterol 56mg Sodium 656mg Potassium 57mg Total Carbohydrates 6.6g Sugars 1.8g Protein 12.6g Vitamin A 17% - Vitamin C 20% - Calcium 36% - Iron 2% Nutrition Grade D
7.7.0.1
36
http://sparklesnsprouts.com/2016/04/08/pimento-cheese-spread/
All images are the property of Sparkles n Sprouts, to use image please contact the webmaster at michelle@sparklesnsprouts.com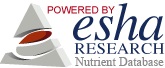 My MeeMaw is no longer with us so I have decided to take it upon myself to recreate this special treat, and I decided to do it for Master's week. You see this week is The Master's tournament and in the golf world it is called Master's week…but whether you are a lover of golf or not this pimento cheese deserves to make an appearance at your house real soon…plus you get to use your food processor…I love everytime I get to use that fun kitchen appliance.
We normally enjoy this spread as a sandwich, but it is also great with chips, crackers or heck just with a spoon…it really is just that yummy!!
Make this weekend something to remember its this delicious, creamy and rich pimento cheese spread!